Where to drink for cheap in Mumbai
We have found 5 places that are less expensive on your pockets in Mumbai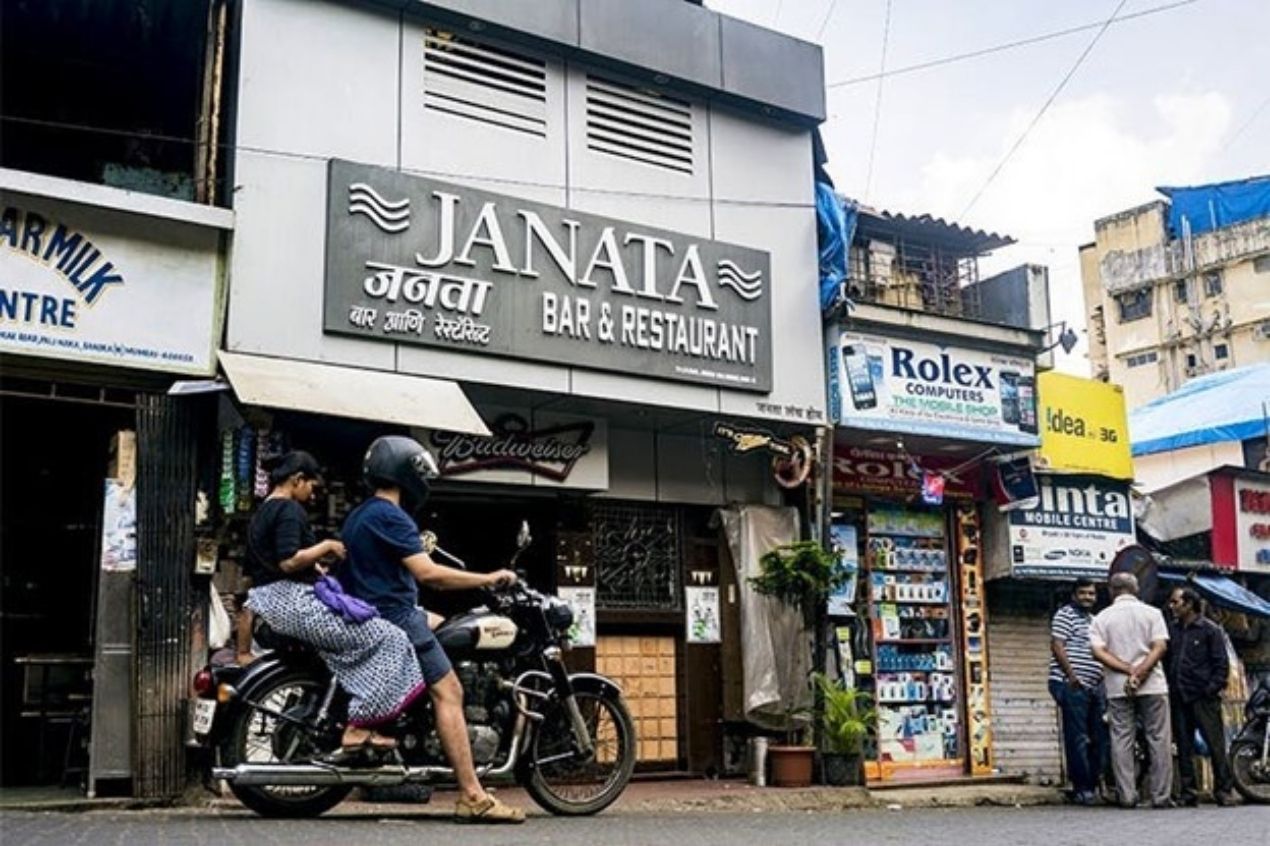 Looking for good & cheap drinks? Mumbai is the place. Here are 5 budget-friendly bars in Mumbai.
Mumbai is home to both the masses and the classes. While the elite in Mumbai have their own spots to drink and eat at, those looking for a pocket-friendly bar scene have their own arena of choices. Amongst the large crowd, Mumbai offers tourists and locals a range of bars that serve great food, good drinks to indulge in, and of course, a budget-friendly bill.
If you're looking to drink big on a small budget, then here are 5 places in Mumbai where you can drink for cheap.
Vrandavan Colaba
Located in the lanes with the infamous Cafe Leopold and BadeMiya, Vrandavan is a hotspot in Colaba when it comes to drinking on the cheaper side. Not only is the beer cheap, but Vrandavan also boasts a wide menu which is pocket friendly, and goes perfect with the local beer served.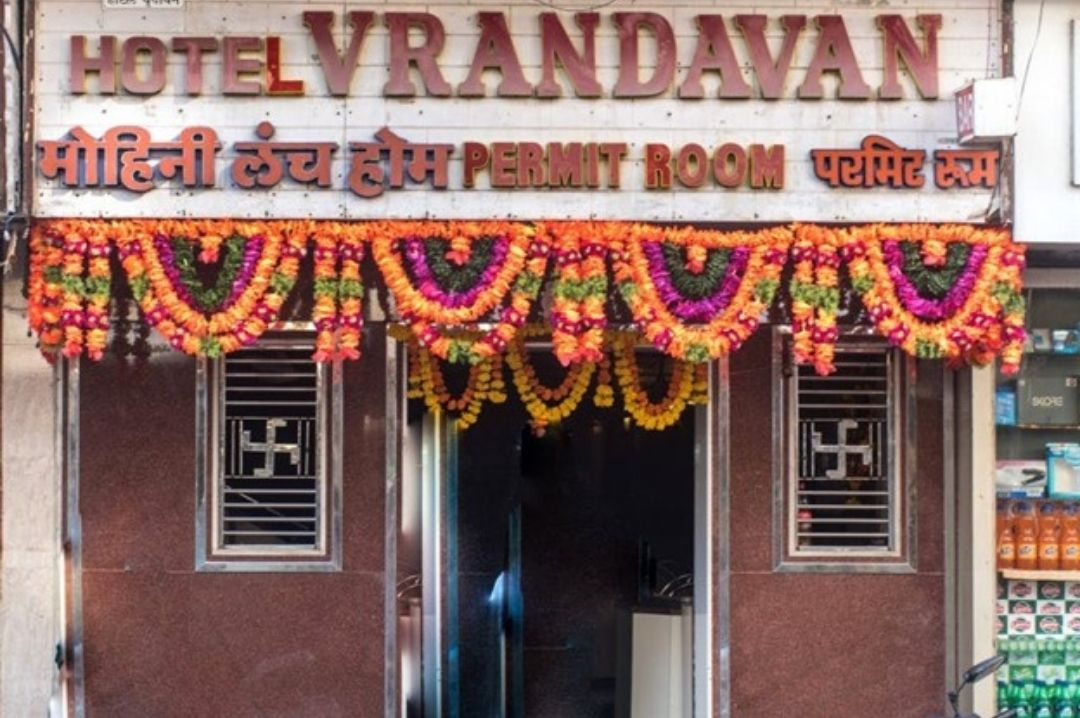 Location - 23, Rustom Manzil, N.F. Road, Nawroji Furdunji St, Apollo Bandar, Colaba, Mumbai, Maharashtra 400039
Spice Affair Wine n Dine
Located in Parel and formally known as Akshaya Bar, Spice Affair is not only known for its beer, cocktails, and cheap food but is also known for its mascot Bruno. Bruno is a German Shepherd that goes around the bar and greets customers, making them feel at home. With Bruno by your side, you can enjoy a wide range of reasonably priced cocktails, and some great cuisines including Thai and Chinese, with a little bit of Indian touch to it. And the best part, even though it is super friendly on the pocket, Akshaya Bar is known for its cocktail shakers and bartenders.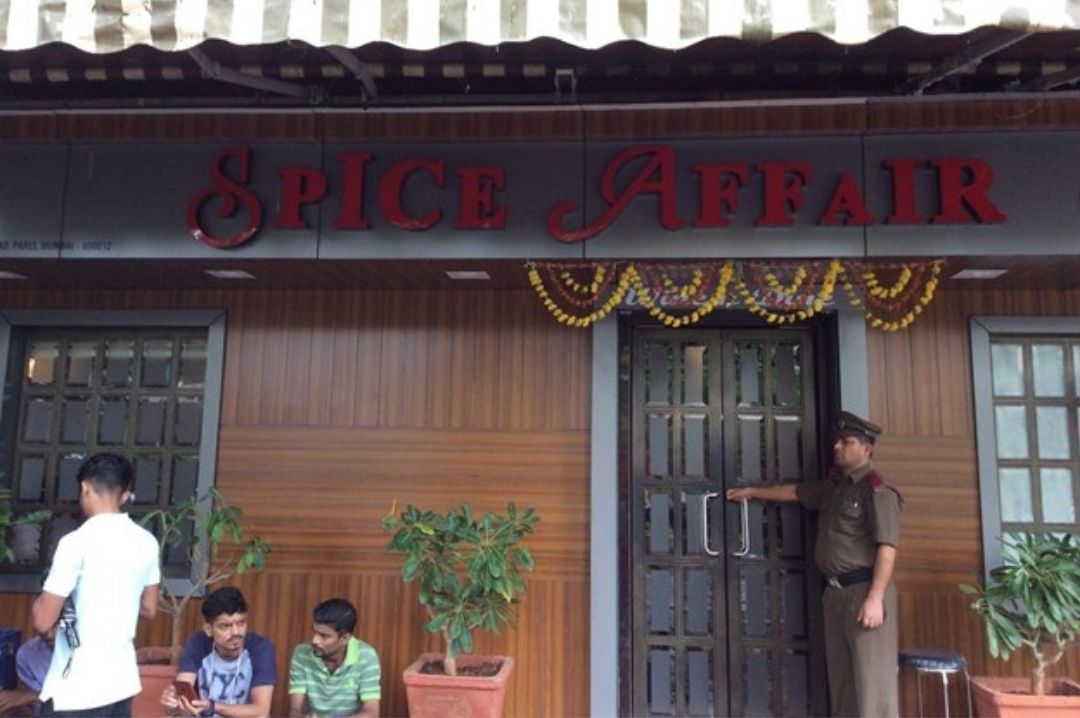 Location - Kalpataru Building, Dr. SS Rao Marg, near Citi Bank, Parel East, Parel, Mumbai, Maharashtra 400012
Gokul
Located in Colaba, Gokul is known to be a favorite spot for both college students and tourists. With a dark interior and seats surrounded by TVs, it's a great way to unwind on a budget. At Gokul, you can find Smirnoff Vodka for INR 80, and Old Monk for INR 40 - and that's definitely a steal!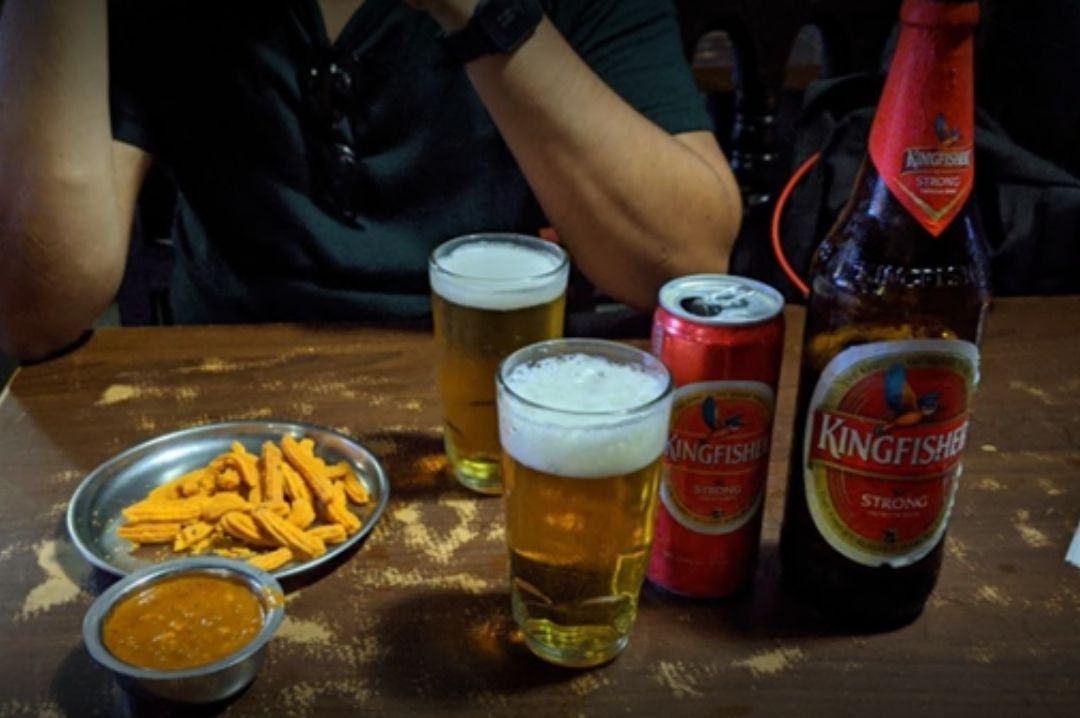 Location - Nawaz Building, Ground Floor, 10, Tulloch Rd, Apollo Bandar, Colaba, Mumbai, Maharashtra 400039
Janata Bar & Restaurant
Janata is a hotspot when it comes to an after-party. Located in Bandra, the bar is the place where everyone goes once they need a pick-me-up meal and maybe one more beer to end the night, or where, start it even. Smack in the center of Bandra, Janata is a must-visit for most people and a favorite for their regulars.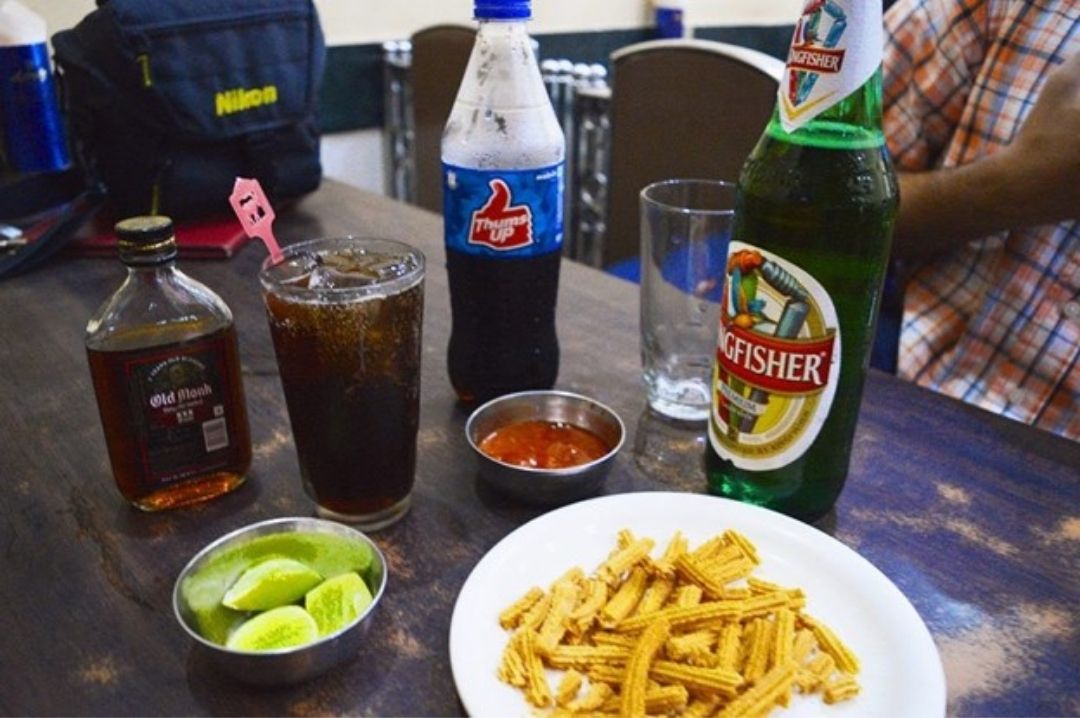 Location - 78/A, Doctor BR Ambedkar Road, Pali Mala Rd, Bandra West, Mumbai, Maharashtra 400050
Sunraj Bar
Sunraj is known for its quick service, friendly staff, and of course, cheap drinks and good food. The bar is located in Khar and is known to be a great place for both a younger crowd and an older crowd. With music and a chill vibe, the staff at Sunraj definitely aims to please.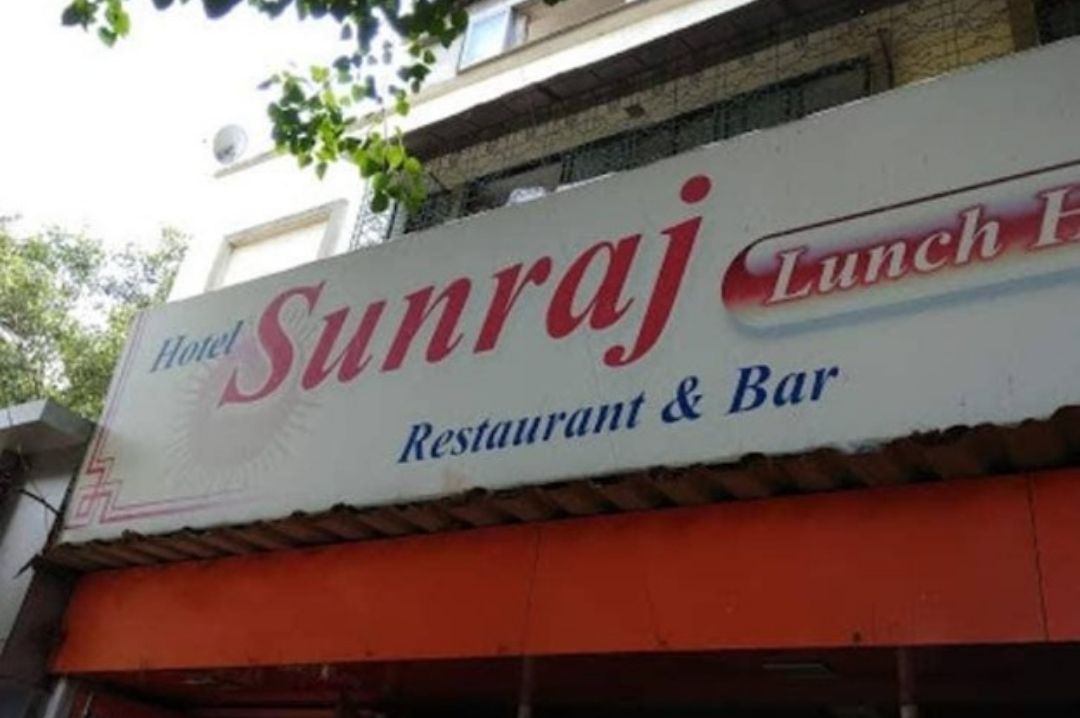 Location - 66, Dr. Ambedkar Rd, Khar, Chuim Village, Danda, Pali Hill, Mumbai, Maharashtra 40005
Header Image Credit Janata Bar & Restaurant