We asked 3 bartenders of Mumbai where they drink after their shifts
Bartenders arguably know more about drinks than most drinkers out there. Scroll to find out where they drink after their shifts are over!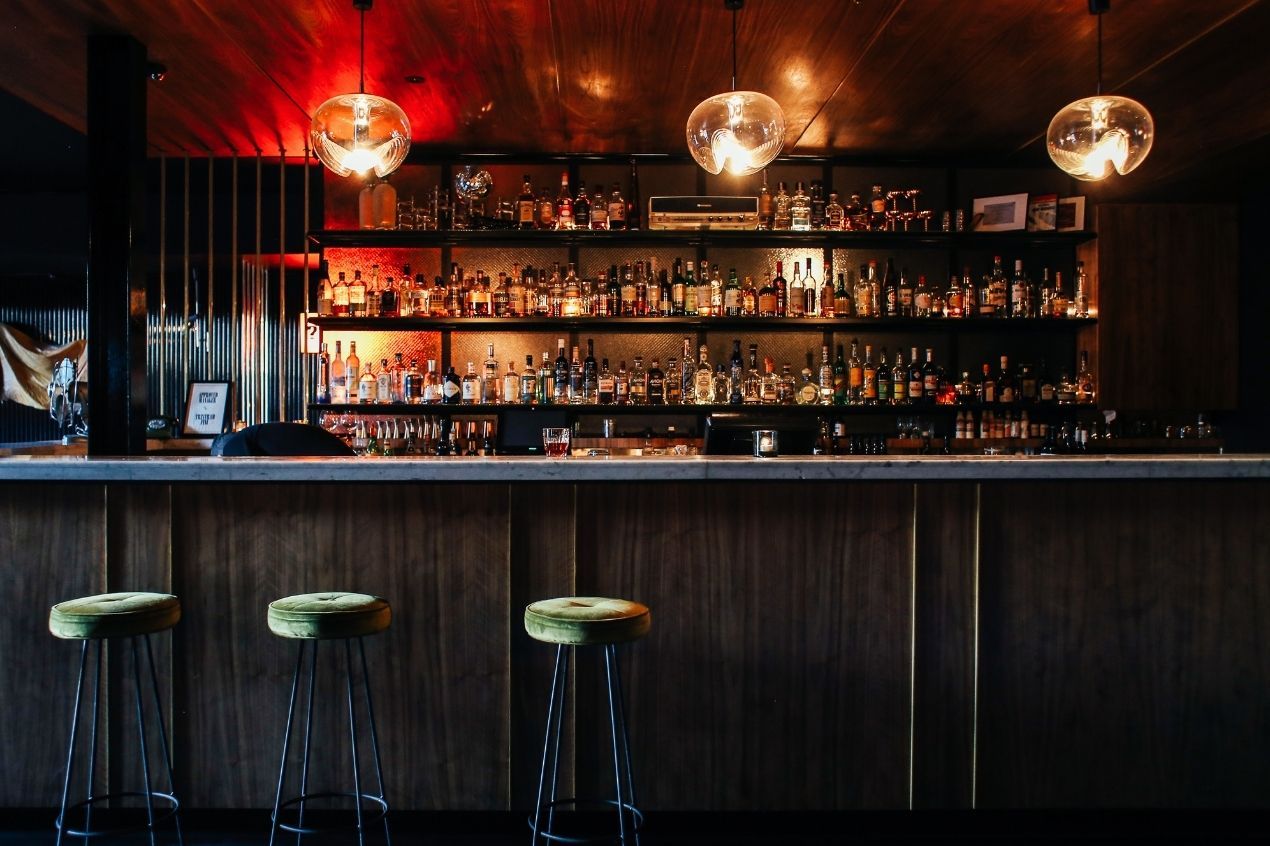 Explore the night life of Mumbai from a bartenders eyes - from beer taprooms, to pubs turned clubs to the local bars of the city.
1. Ami Shroff : TOIT / Dolally
Multi award winner Ami Shroff is one of the biggest names there is in the flair bartending scene of India. Pioneering the cause for the LGBTQ+ community, she has been featured in ads, netflix films, TEDx talks, bar consultancy and brand shoots too. She has worked guest shifts for various national and international events too.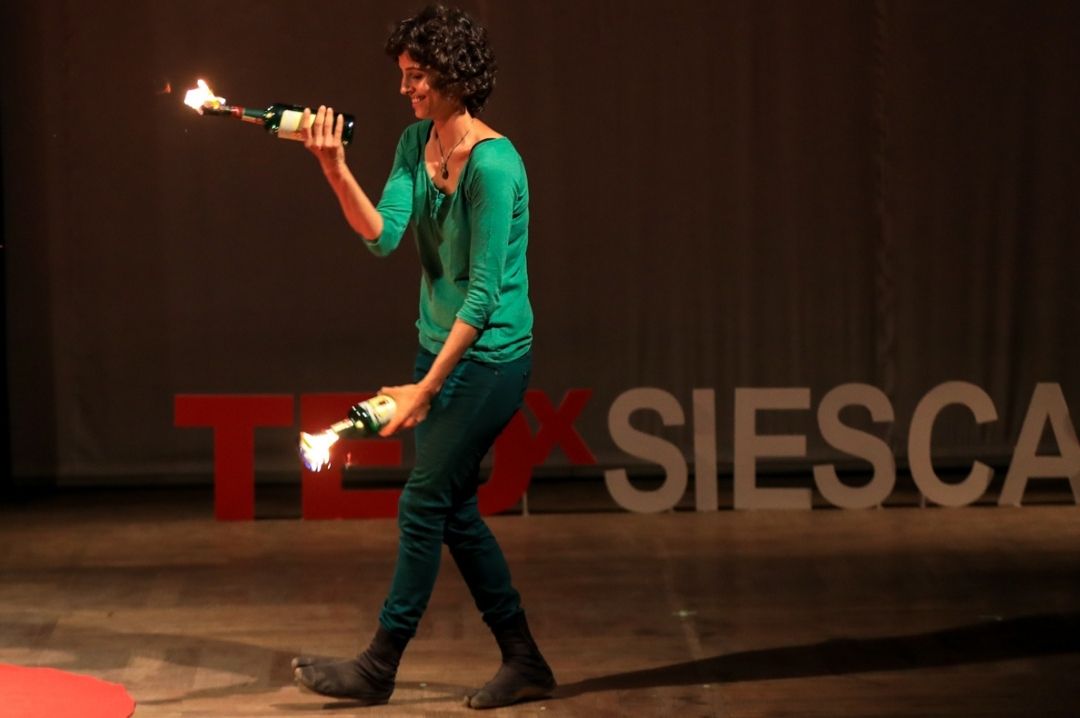 Picture by Ami Shroff
When asked how she unwinds after a long day, here is what she had to say -
"Would be a brewery and would go for the IPA or any sour beer"
Her favourite places to visit are TOIT or Doolally
Both of these are the most popular craft beer taprooms in the city, with multiple branches you can visit.
They have perfect pairing food to go with their extensive range of beers, and do home delivery of the craft beers as well.
However, the ambience at the joint itself is unbeatable - with perfect music, board games and young crowds that pour in and out all day. They also host occasional workshops so it's best to keep an eye out on their Instagrams for events and more.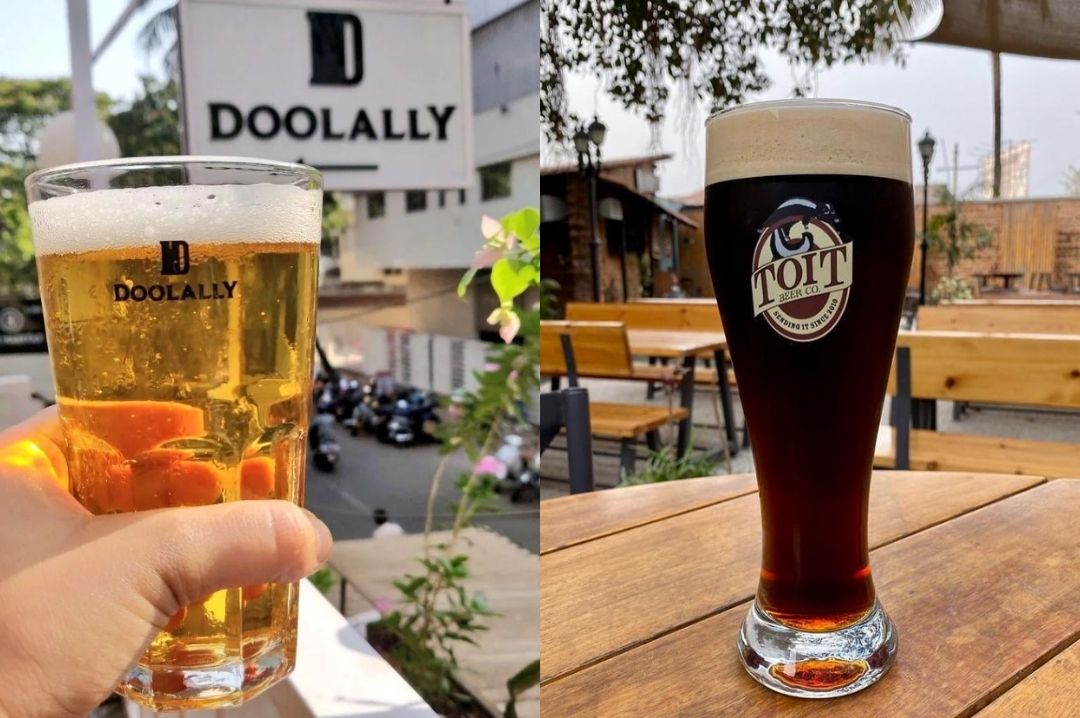 2.Shobith Salian : MH04
Shobith is a bartender from Mangalore who is seen shaking and stirring kickass cocktails at Thane's newly opened Mato Mato. He is also among the Top 12 finalists of Diageo World Class 2022.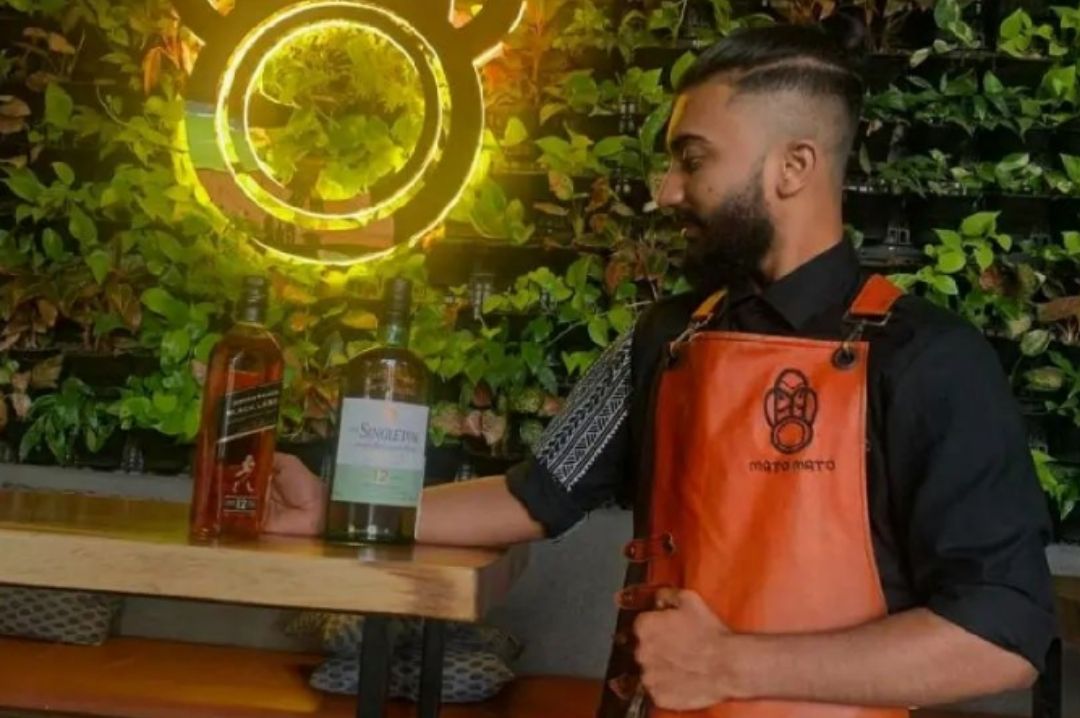 Picture by Shobith Salian
When asked how he unwinds after a long day, here's what he had to say -
"I am a party freak so I like to party at mh 04 pub in Thane. I have a cocktail named Donvito.
It's a combination of whisky ,orange,cinnamon concoction"
MH04 The Drunkyard is a vibrant and energetic cocktail bar that turns into a club on all weekend nights. They regularly invite DJs, music artists and performers to entertain their crowds. They also have special offers like Ladies Night Wednesdays, Bollywood Nights and Latin Fever Night etc.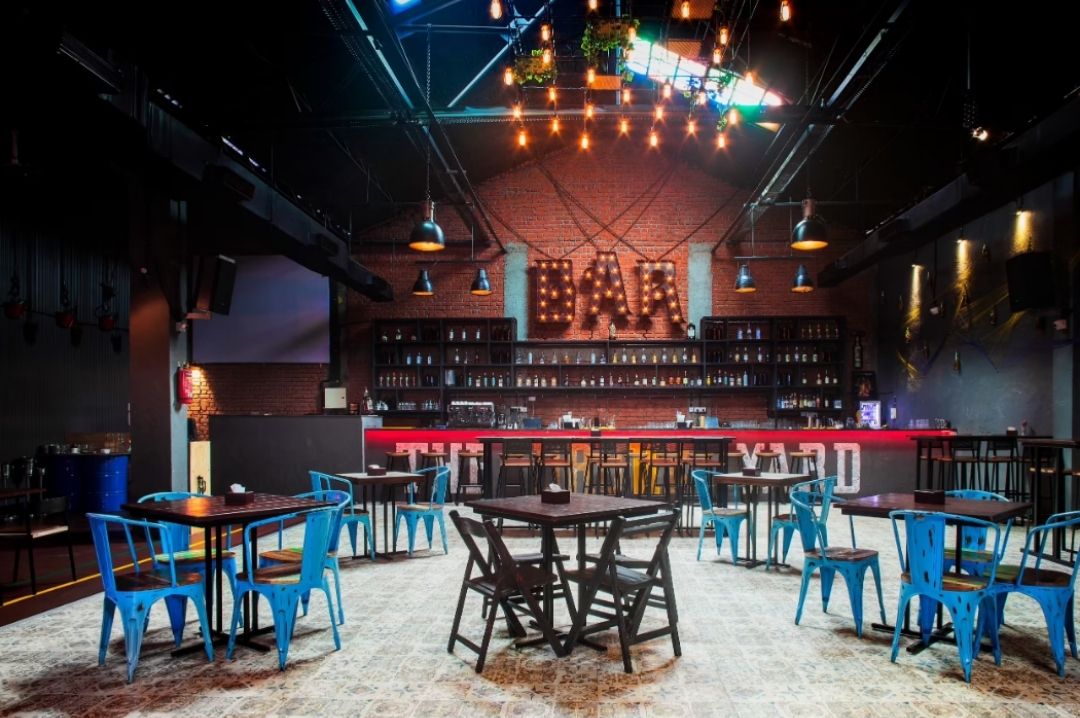 Picture from MH04 The Drunkyard
Address : C-1 B-1, Kothari Compound, 27 Acre, Near Royal Enfield Service Center, Manpada, Thane West
For Table Reservations:- 8698030404 / 8698020404
3. Ashitosh Narayanan : Local bars of Mumbai
Born and raised in Mumbai, Ashitosh Narayanan is a multi award winning bartender and has always been associated with events and parties. He is currently the bar manager at La Loca Maria, Bandra - newly launched premium restaurant with Spanish/European influence.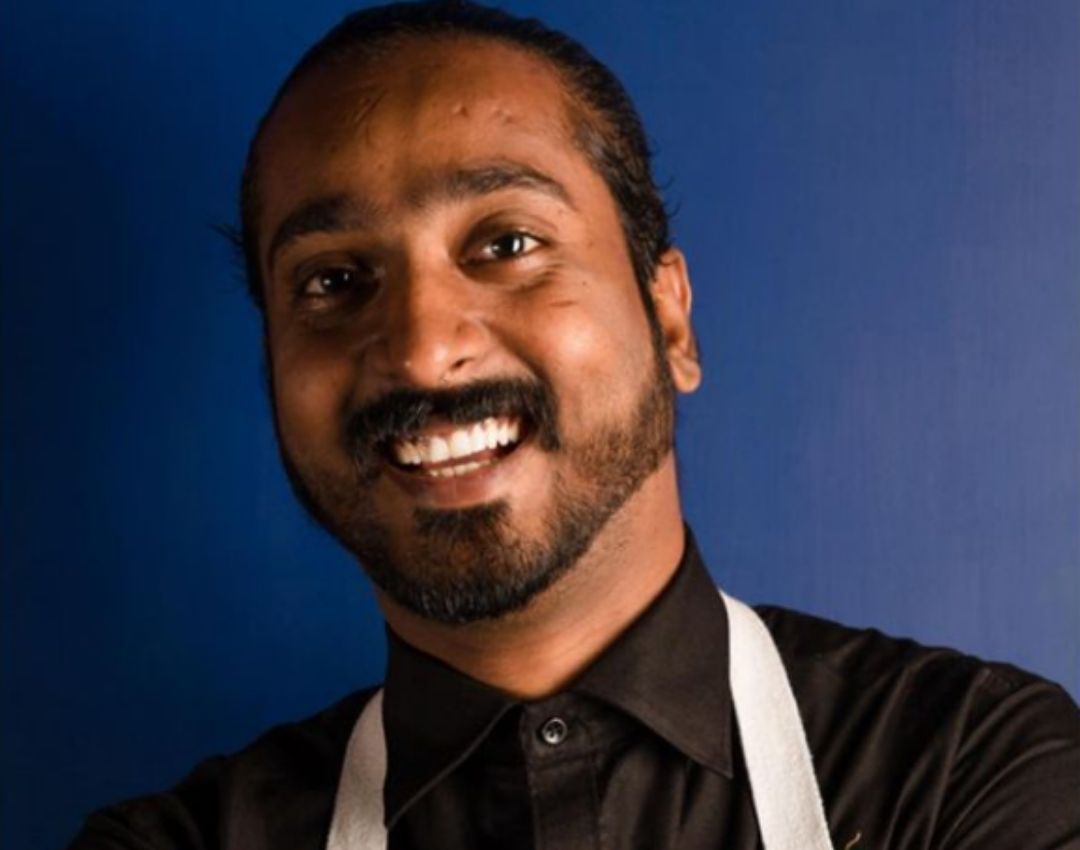 Picture from Ashitosh Narayan
When asked how he unwinds after a long day, here's what he had to say, on behalf of a lot of bartenders out there, might we add -
"Well no fancy bars, as once they shut [only then] we get time for ourselves. GOKUL used to be our go to place. Then Gopal-Krishna aka GK near Dadar station. Andheri has options like Laxmi Punjab (LP) , Navik Greetings & Delight Galaxy situated right under the WEH Metro stationPeople spend time till the morning as most of the bartenders commute by train and have to wait for trains to start again.
You can say a lot of OLD MONK & Coke, Indian whisky and Mixers and Beers are everyone's go to."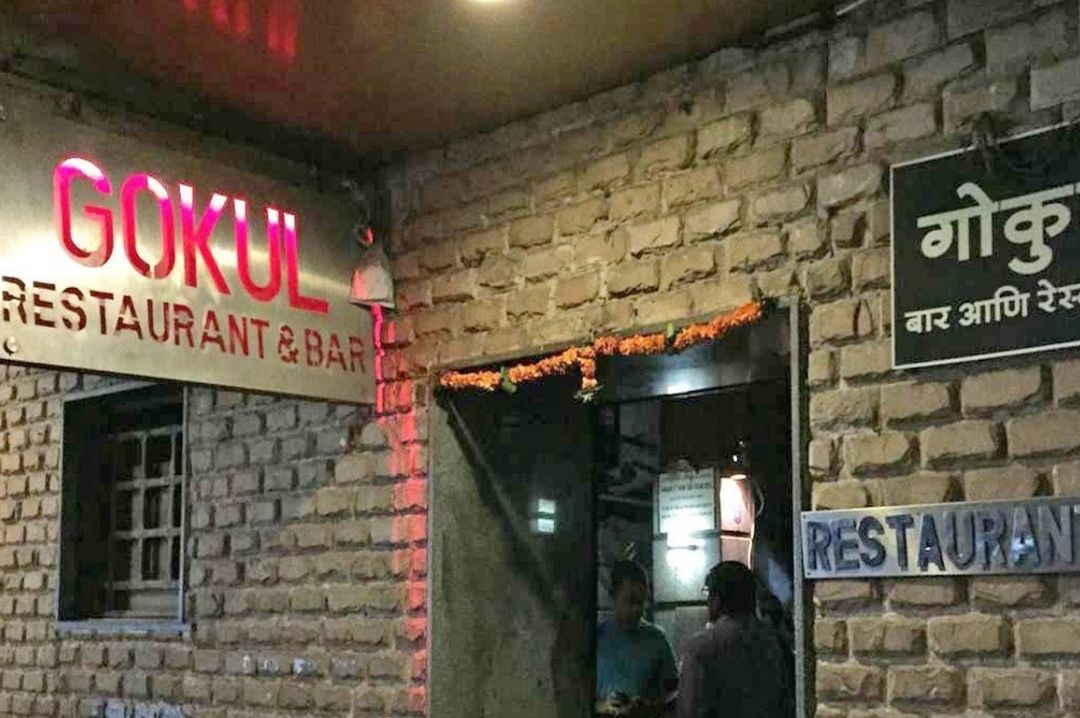 Picture from things2doinmumbai
All the bars mentioned above are as old as Mumbai itself, and a local favourite especially for the night time. They are cheap, they are accommodating and you'll see right from the biggest shots to the daily wage drinkers - everyone finds solace in these hubs where the city truly comes to life.
Article by Stuti Khetan, Beverage Trade Network