Staying relevant during a pandemic
How Unibev stayed relevant during the pandemic and continues to offer top premium whiskies across Indian cities.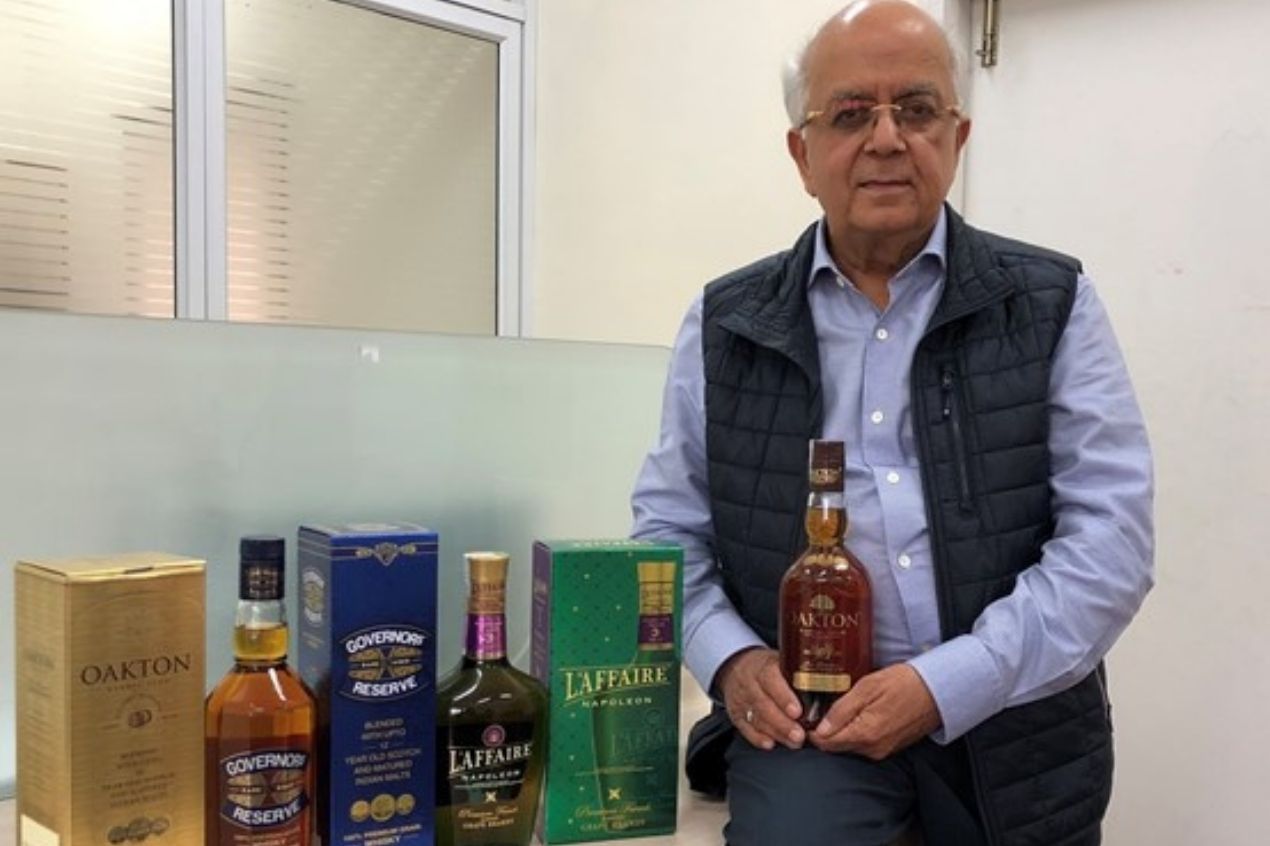 Vijay K Rekhi, Chairman of the Advisory Board of the spirits producing company, Unibev chats with Rojita Tiwari about the thought behind establishing a unique business model such as Unibev and the ways that his brands have stayed relevant during the pandemic 2020.
1) When was Unibev founded?
In 2016, Unibev joined hands with Globus Spirits and together defined a unique business model - Integrated spirits play, strong governance, financials, and bold business philosophy. That's how Unibev was born.
2) What was the thought behind establishing the company?
Unibev was incorporated on identifying a striking gap in the Premium Indian Whiskies segment in the market place which was flooded with "me too" products with only packaging differentiators and no unique product proposition. Time and again research throws up that premiumization has an upside and a silver lining for the industry internationally and it applies to the Indian market too which now we have been able to. Till date, the Indian market has grown at its belly only and no player including international companies operating in India identified or took up the challenge to create a highly differentiated and aspirational blend. Unibev spotted this opportunity and now offers Premium Whiskies and other products with a unique product proposition.
After a year of R&D and product development, in 2017 Unibev came out with a range of premium and super-premium Whiskies blended with up to 12, 15, 18 & 21-years old Scotch and a 3 years old French blended grape Brandy.
3) What makes the Unibev products special? Anything unique about the production process?
Unibev's Premium Whiskies, Governor's Reserve and Oakton Barrel Aged are blended with up to 12 & 18-year-old scotch respectively and matured Indian malts. For the first time, discerning consumers in India now are able to get a palate experience of bottled in India Whiskies which are blended with Aged Scotch from Scotland. We have now also added a new premium brand to our product portfolio - Seventh Heaven which is blended with up to 21 years old of scotch and matured Indian malts.
As far as manufacturing is concerned, our products are blended and bottled at a single point production facility based out of Bangalore which enables us to have greater control over the quality of the production & achieve efficiencies. What is noteworthy is our entire blending and bottling line is installed in a 'Clean Room' - a centralized air-conditioned closed room - which ensures hygiene at the highest level.
4) Which of these brands are currently available in the market?
At present we have Governors Reserve Whisky – Blended with up to 12-year-old Scotch and matured Indian Malts, Oakton Whisky – Blended with up to 18-year-old Scotch and matured Indian Malts, L'AFFAIRE Premium French Blended Grape Brandy – Blended with 3-year-old French grape Brandy and soon to be launched, and the newly added brand Seventh Heaven.
5) Where can we find Unibev brands? Are there any leading bars in major metropolises where your drinks are currently poured?
Our product distribution strategy is to make our brands available in select potential mostly premium outlets where our targeted consumer's footfalls are high. Currently, we are selectively available in multi-retail and standalone retail outlets across the markets we are present.
6) How have your brands stayed relevant during these times of crisis?
Relevancy is the need of the hour. As brand owners, we were able to disseminate purposeful content to the respective brand communities over social media platforms. Our focus was on communicating essential information, supporting the community, and offering entertainment.
7) Are your whiskies available in other countries? What are your plans for expansion to other countries?
Presently our focus is only on the huge domestic market. Yes, we do look forward to selling our whiskies in other countries for which we already have enquires on hand.
8) Can you tell us some signature cocktails that can be made with your whiskies?
We recommend Oakton whisky for Irish Coffee Cocktail and Governor's Reserve works very well in The Whiskey Sour.
Written by Rojita Tiwari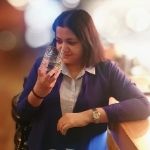 An award-winning drinks professional, Founder & The Drinks Coach at Drinks & Destinations. She is a wine & spirits writer, educator, trainer, consultant & juror at several international drinks competitions. She can be reached at drinksanddestinations@gmail.com.