Top Bartenders in Mumbai
Here are the top bartenders who run the drink show in Mumbai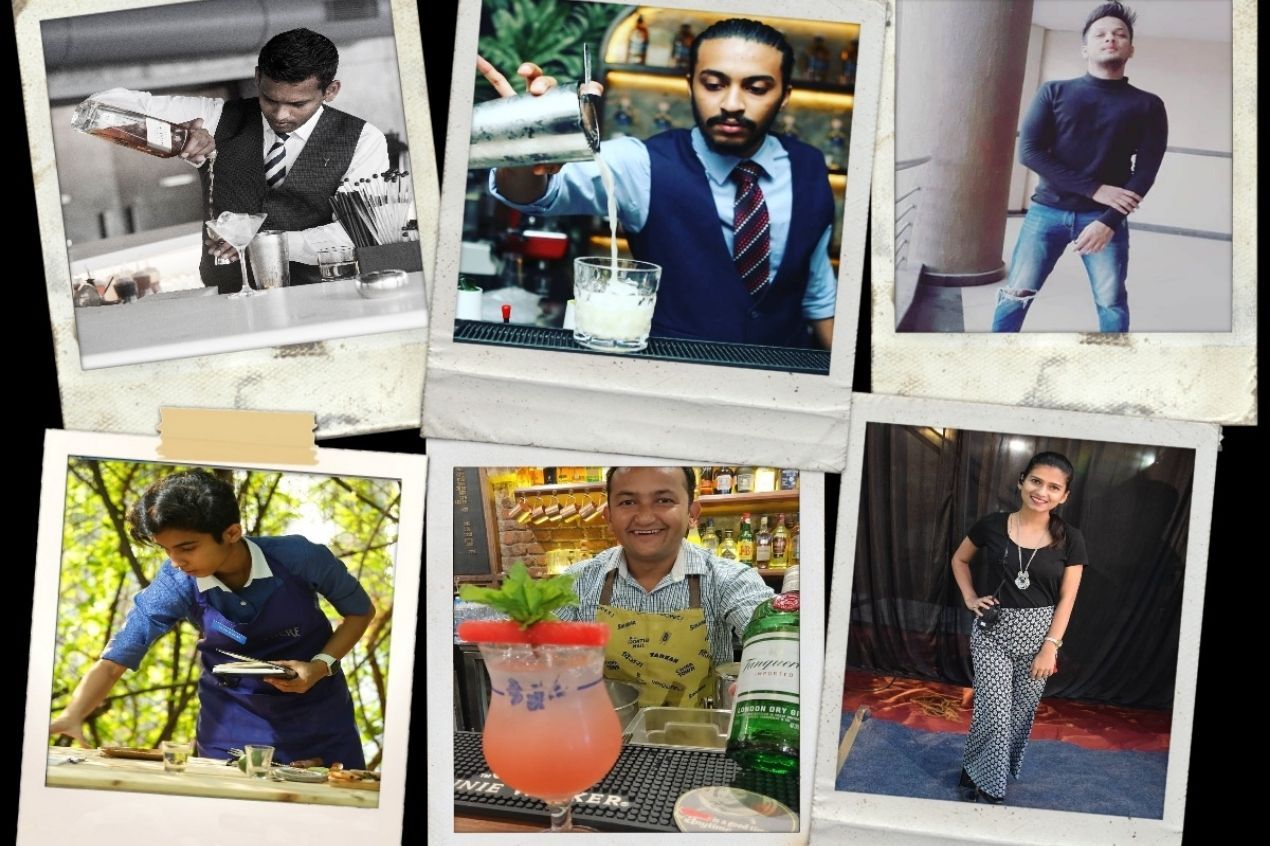 The bar scene in Mumbai has been ripe for more than a few reasons. It has catered to a mass audience that knows their way around drinks, around dance and around life. It has had a change over the years in how it was perceived and with the influx of young generations into the city every year, it has come alight with exuberance and vibrant energy that has spread like wildfire across the city. Of course, the youth do not just go to a tipsy, elegant bar just because of the music and the vibe at the place.
One of the major attractions for people flocking to different bars all across town is the variety of drinks available. From the best of wines, spirits and beers to some great sangria and cocktails on offer, the Mumbai drinks scene is elaborate, classy and fresh. A lot of the credit for this goes to the bartenders at the various pubs and restaurants. These people have taken the responsibility of helping refine the tastes of their audience one drink at a time, serving them drinks according to moods, helping them get to know more about the cocktails that appeal to their taste palette and more. Here are some of the bartenders who run the show in Mumbai.
Xavier Bangera: The head bartender at The Terrace, Mumbai, Xavier Bangera has gained great experience in the bar scene in Mumbai over the years. Gradually moving up the ladder and working at bars like Road House Cafe Bar where he contributed as the head bartender, China House Lounge and more. Having been in the field for quite some time he knows when to turn the heat up and conjure up great concoctions at will. He loves Mumbai, its nightlife and party culture. He loves to sync his cocktail shake with the music playing at The Terrace and is one of the highlights of the Mumbai bar scene.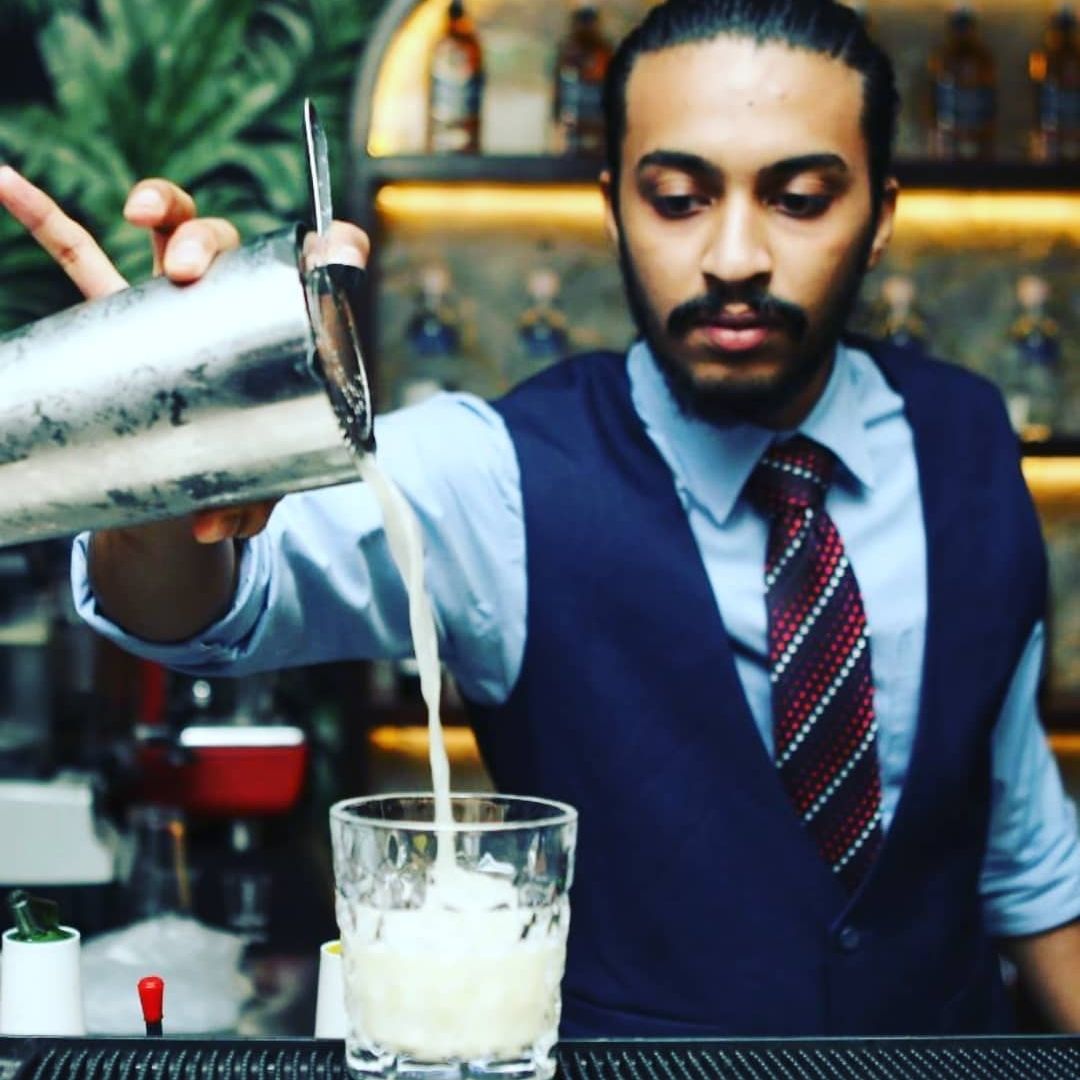 Amir Shaikh: Working at the ITC Maratha's Bombay High, Amir Shaikh weaves magic every day. With past experience at KoKo Asian Gastropub, he has used his craft to bring to life many wonderful cocktails, by looks and taste. He loves his gin and can conjure up an Old Maid in no time. He loves what he does because at times he forgets to take time into the picture when there is a lot of rush at Bombay High. Even in such cases, he stands and delivers cocktail after cocktail which is a testament to his craft and skill as a bartender.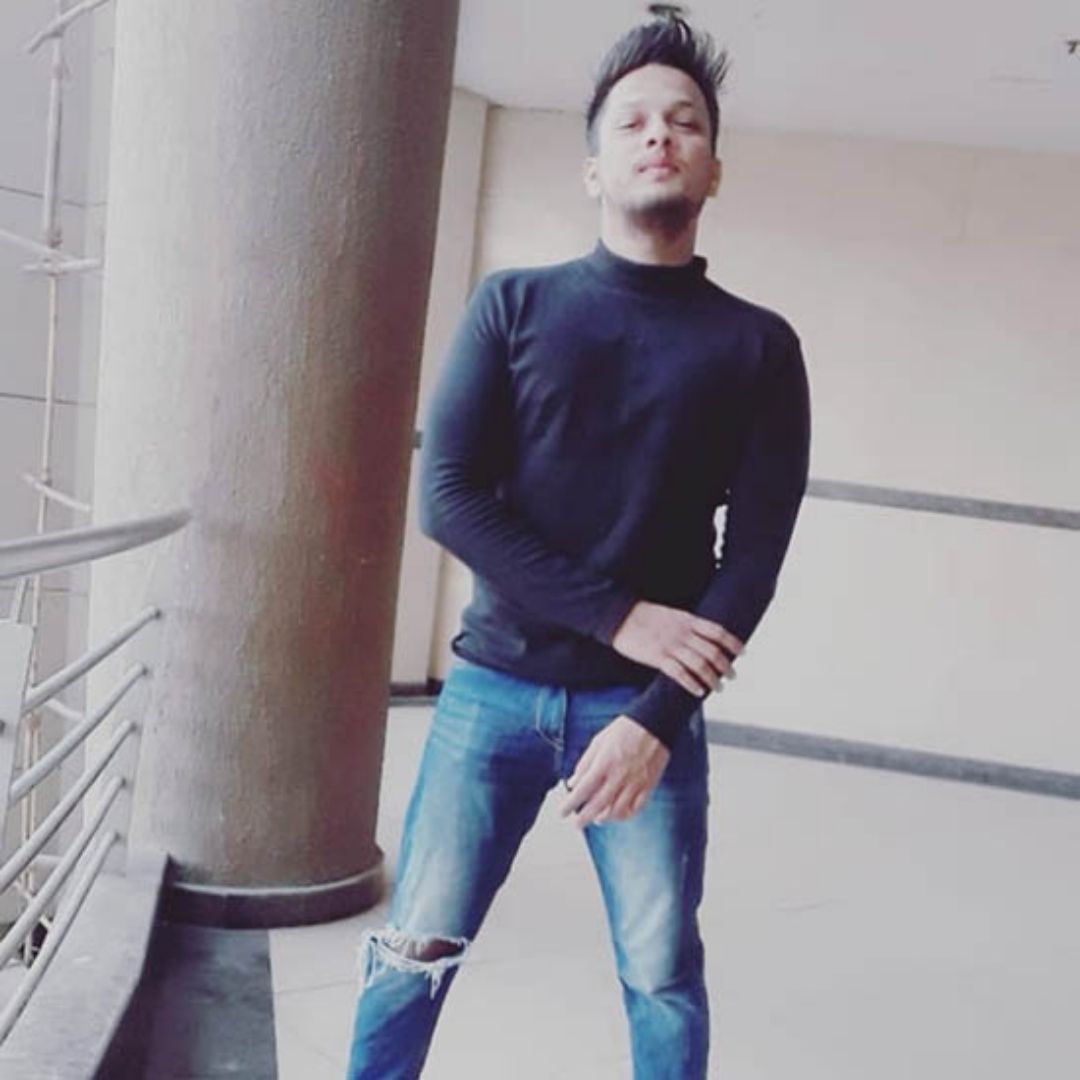 Varun Sudhakar: One of the most recognized and acclaimed bartenders to hail from Mumbai, Varun Sudhakar's career has been laden with awards and acclaim. Having just completed his stint as the head of innovation and operations for a beverage with Gourmet Investments, he led the charge for designing the menu and training it. A former mixologist as well, it is extremely evident from his accolades that he knows his way around a bar and can talk about it for hours altogether. If you are a budding bartender or mixologist from Mumbai, he is one person you would want to talk to about your craft and the industry.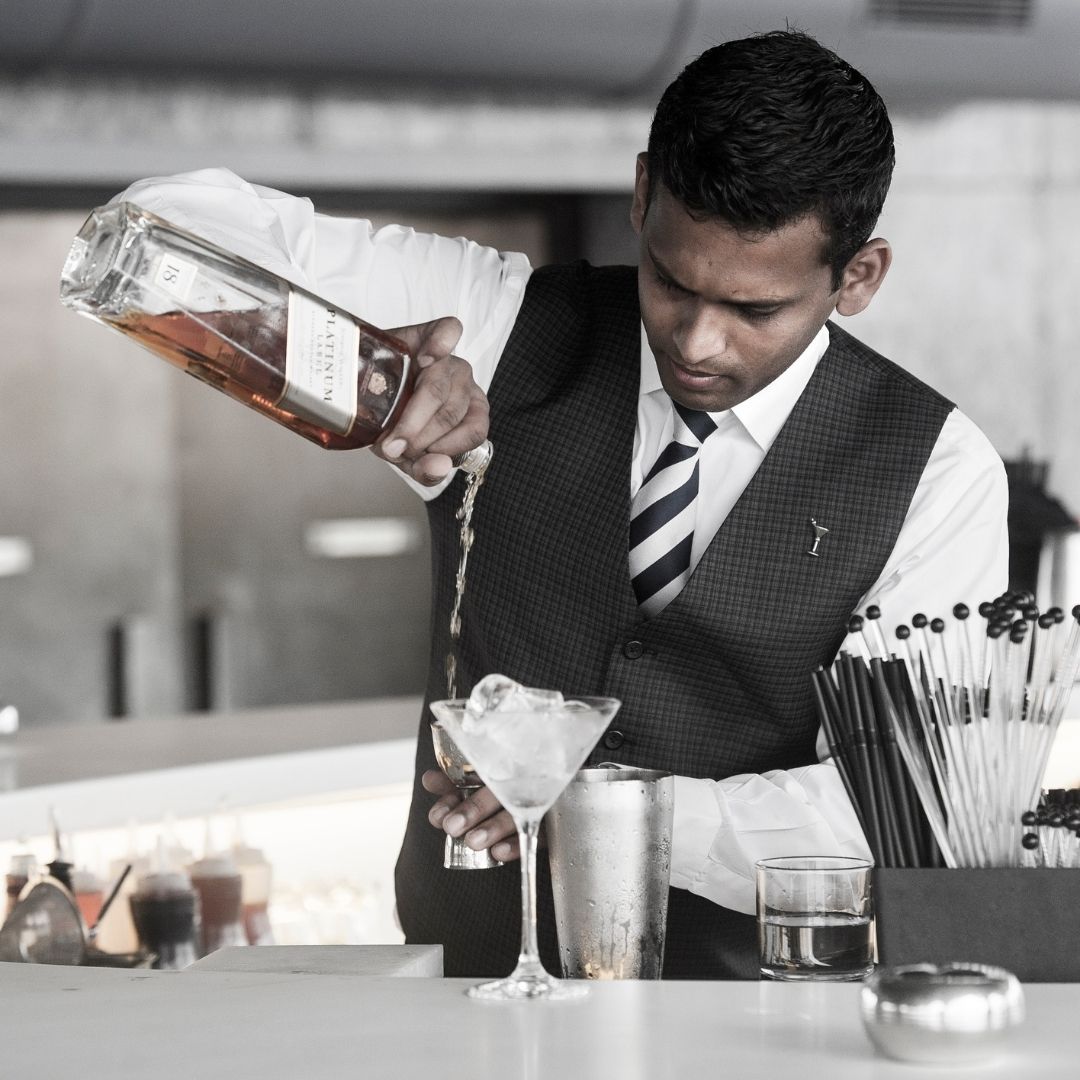 Meet Modi: A young, up and coming bartender, Meet Modi shows off his skills at The Bombay Canteen and has one of the most infectious smiles you will ever come across, a smile that will immediately shoot up when he has a cocktail in his hands. His Instagram account is dedicated to showing off his skills behind the bar and his latest creations with the help of classic spirits and more. Meet Modi is a name you will hear a lot in the bartending circuit for years to come, watch out for his talent.
Hemali Bendre: The Bombay Canteen sure knows its way around bartenders because Hemali Bendre is on the team which exudes talent, skill and poise whenever they set their feet behind the bar. Spreading cheer with every drink, Hemali is a passionate bartender who wows the audience with her cocktail concoctions and is another highlight of Mumbai's growing list of young and dynamic bartenders.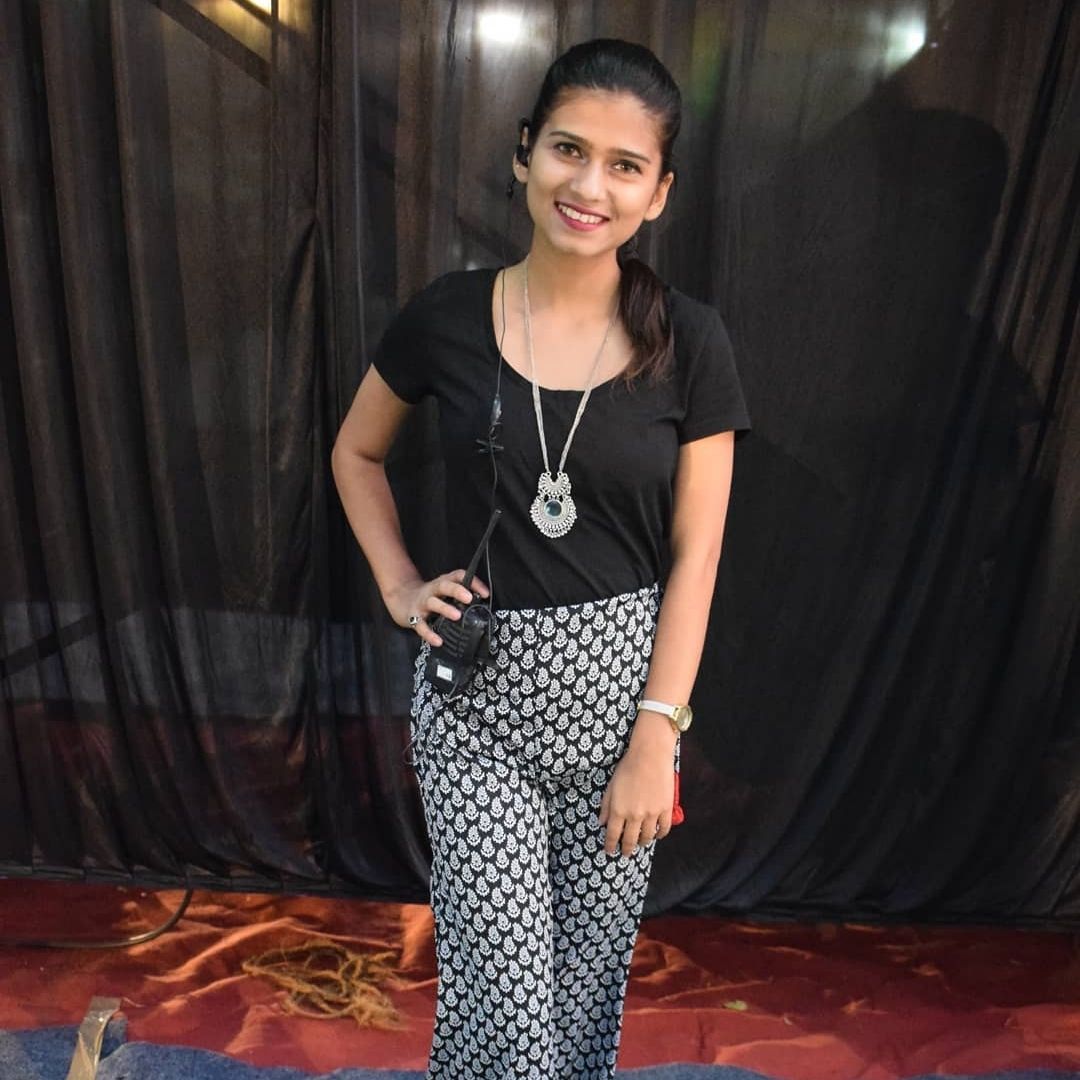 Deepak Koranga: A bartender with a vivid imagination, Deepak is so much in love with his profession that even his Instagram account is dedicated to his craft. From making some of the most stylish cocktails to some of the most pretty ones, he uses various ingredients to put a spin on his cocktails. He is one bartender you will want to follow on Instagram just to see how beautiful he makes things look with his skill, his outlook and attention to detail.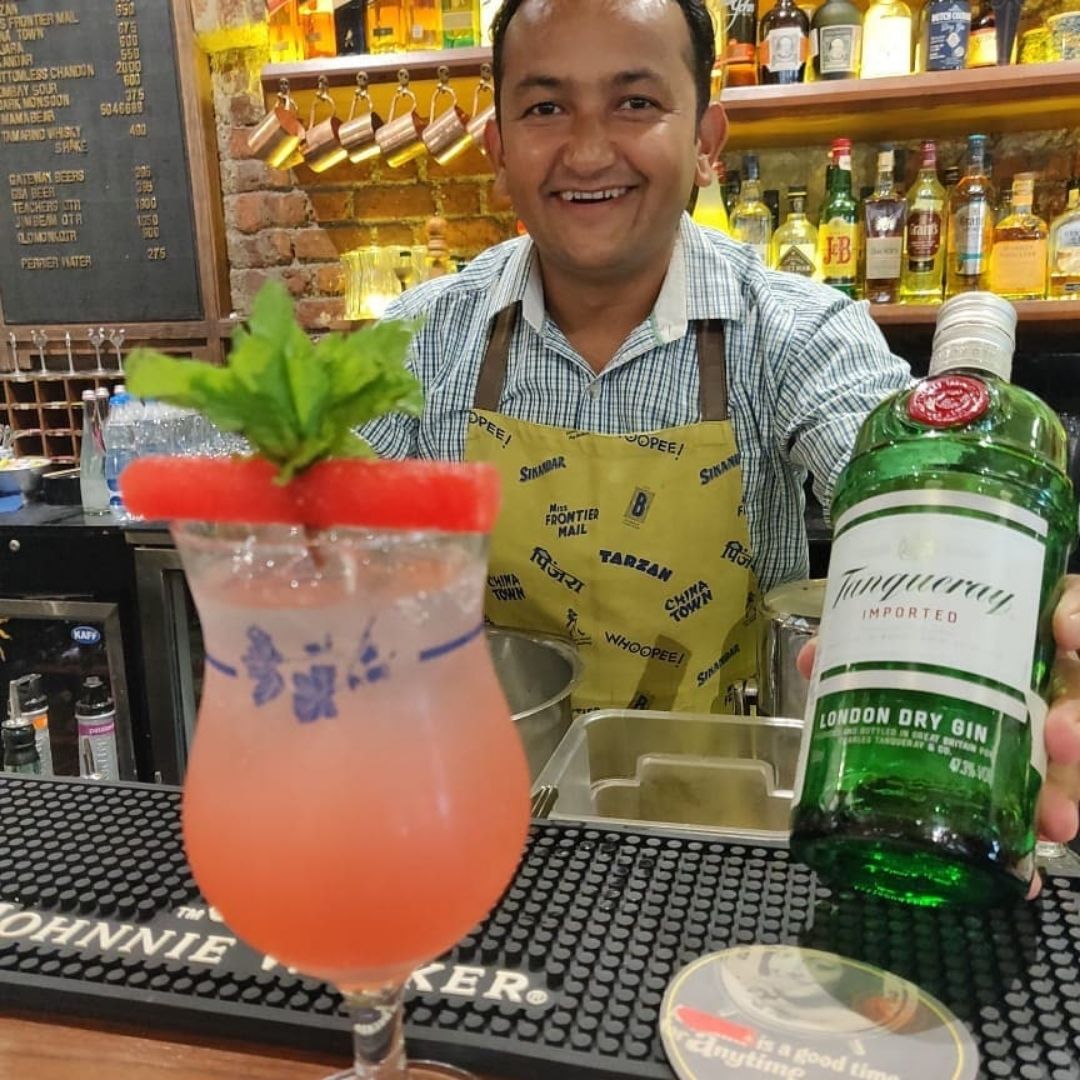 Trisha Koparde: Joining the list of ever-growing bartenders to work at The Bombay Canteen on this list is Trisha Koparde. She calls herself a druid on Instagram and we totally agree with her take because she truly is a magician behind the bar table. Along with great passion, she also has excellent knowledge of her craft and the business of bartending and her work shines through on multiple levels like a cocktail shines bright under the sunlight. She is on the way to garnering huge success and is a name that will dominate the headlines of the bartending world for the foreseeable future.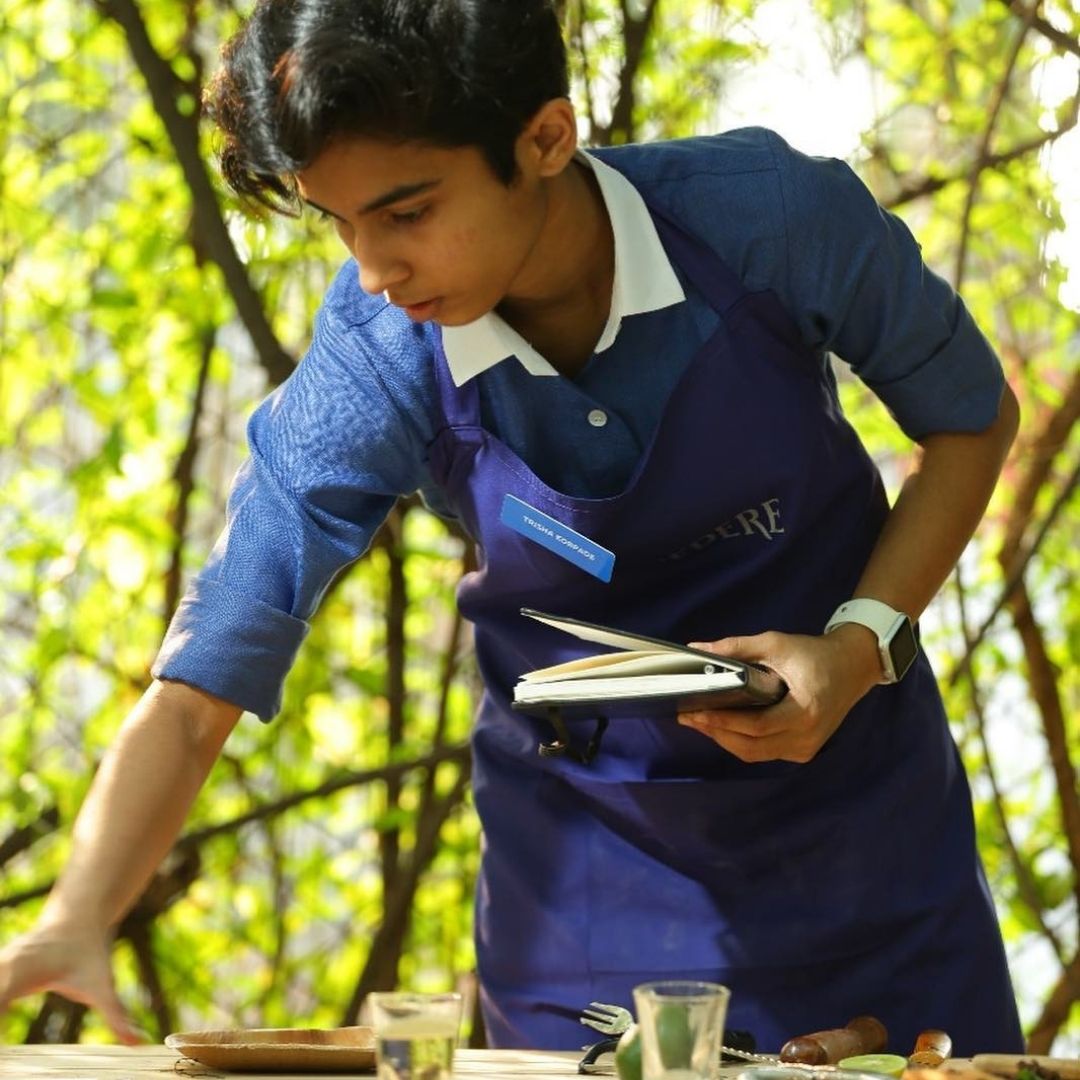 The Mumbai bar scene has seen a seismic shift in the culture with people getting drawn towards new cocktails every day. They want to try something new every time and the reason behind it becoming a trend is the way the aforementioned bartenders go about their business. From putting their own spin on cocktails to making the classics taste wonderful, these bartenders and mixologists have found a way directly to the heart of their audience. Serving with grace, aplomb and style they have taken over Mumbai's bartending scene and we cannot wait to see what they do next.