Wineries to checkout near Mumbai
Here is the must-visit wineries list near Mumbai for a wonderful experience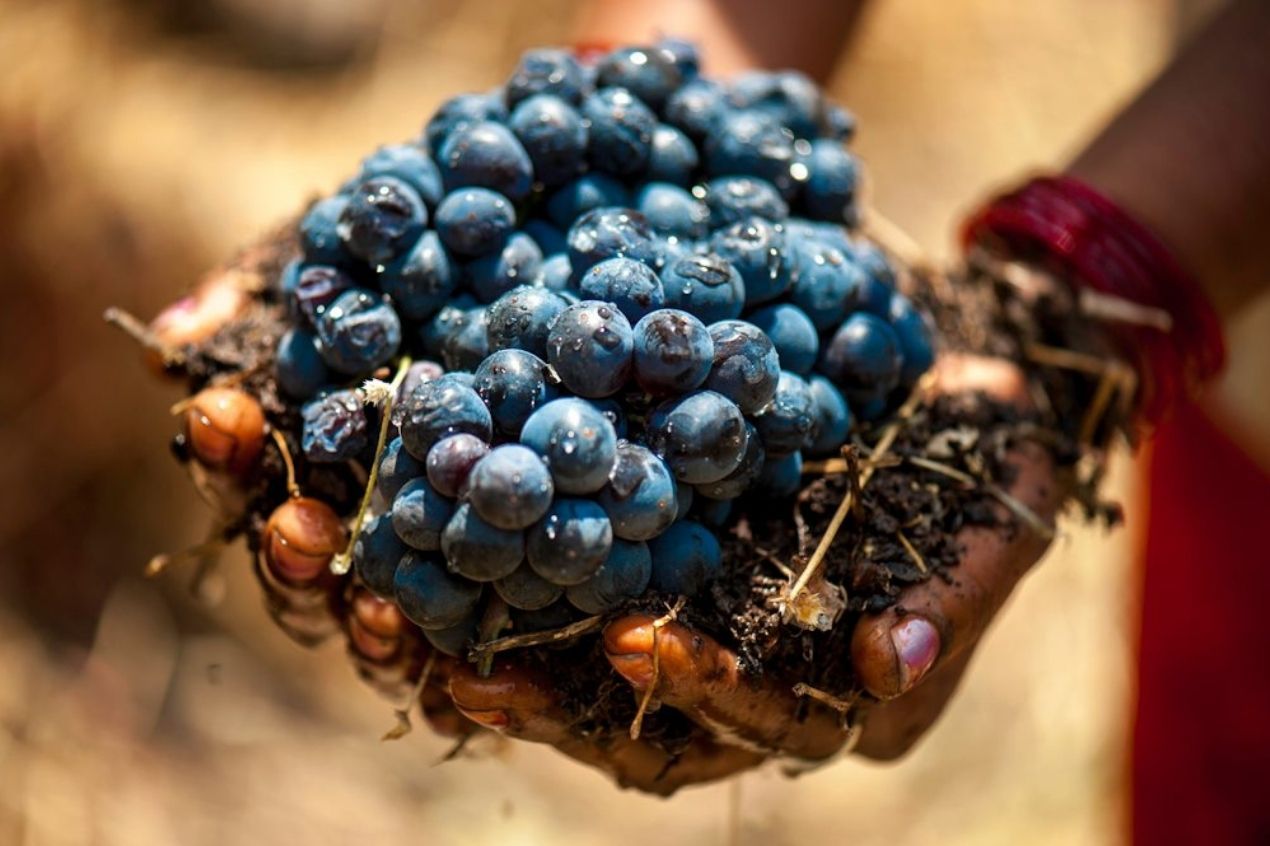 The city of dreams is a paradise for wine lovers as well. Why might you ask? The first answer that immediately pops to our minds is that Mumbai is full of places that offer some of the finest wines you will come across. It makes you feel royal, aristocratic at times while on others it just comes with a great sense of refreshment on a hot and humid day (which is most often the case in Mumbai). There however is one more reason behind why Mumbai is a great place for wine lovers, that being the wineries in and around Mumbai that offer a fantastic experience for one and all.
India has a number of great wineries and some of them are fairly close to Mumbai to go and have a weekend expedition indulging in wine tasting, vineyard tours and more. Here are a few that deserve to be on your list of wineries to visit when you find ample time to have a wonderful time.
Sula Vineyards: A popular destination among people of all ages, Sula Vineyards is the most renowned winery in the country and it lies just over 200 kilometers from the city. Established back in 1999, Sula Vineyards is on the list of many as a vineyard and resort to visit. It was Nashik's first-ever winery, a city that has since gone on to be known as the wine capital of the country. Sula Vineyards has been the pioneer for a lot of wine-related things in the country, from bringing the country its first-ever wine tasting room to becoming the first vineyard to plant Zinfandel in the country, it has a lot of firsts to be proud of. Now having added a resort to their beautiful vineyards, Sula offers a great experience with tours and tastings available and overnight stays possible as well. A guide with all the knowledge you would want to take away from related to wines accompanying you, a trip to Sula Vineyards is as rewarding from a knowledge standpoint as it is from the point of view of making countless memories, stored in the hearts and cameras. If you want to know what India's wine history is like, this is the place to visit.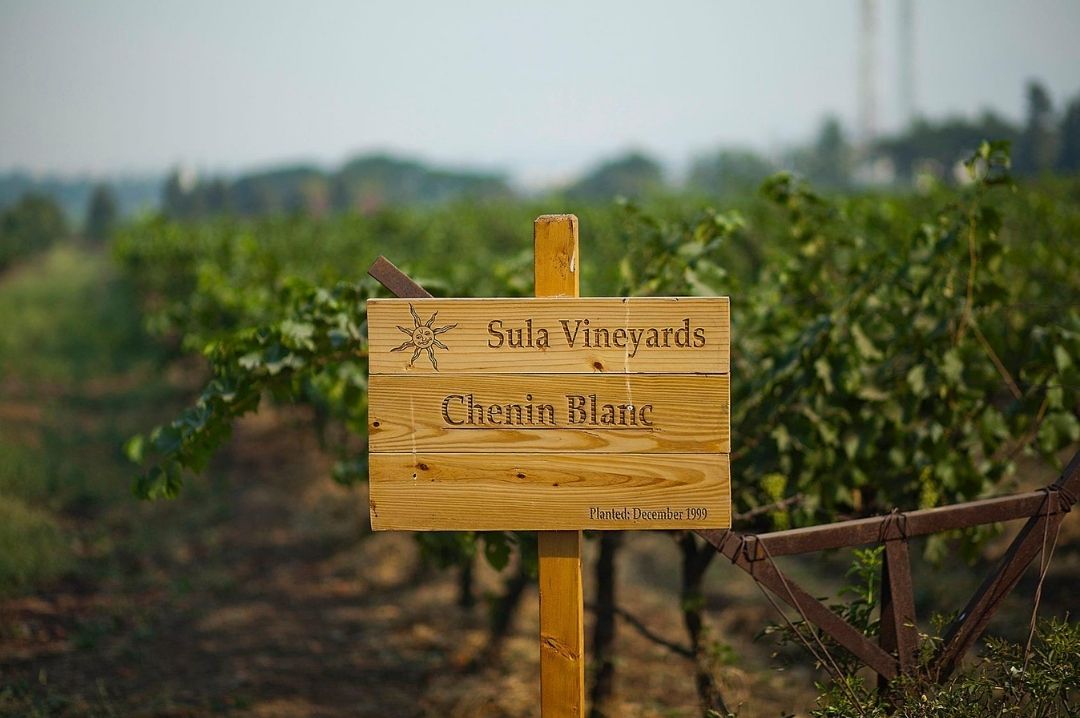 Fratelli Vineyards: Located in Akluj, about six hours from Mumbai stands this beautiful and modern winery that you can visit to enjoy a time in sync with nature as it is quite literally in the middle of nowhere. Its location allows you to become one with nature and of course, with the wines made for you. From spots that overlook a hill to rooms that are luxurious and inviting, and a collection of wines that are available in all the different forms, along with some international selections, Fratelli Vineyards tour is as engaging as their story. Master winemaker Piero Masi has weaved magic at Fratelli with the perfect environment in place to grow wine grape varieties that bring classic and unique wines to fruition. Equipped with great technology and equipment, the wines are made and bottled to perfection for you to enjoy as you escape the fast-paced life of Mumbai and come and relax at their state of the art location.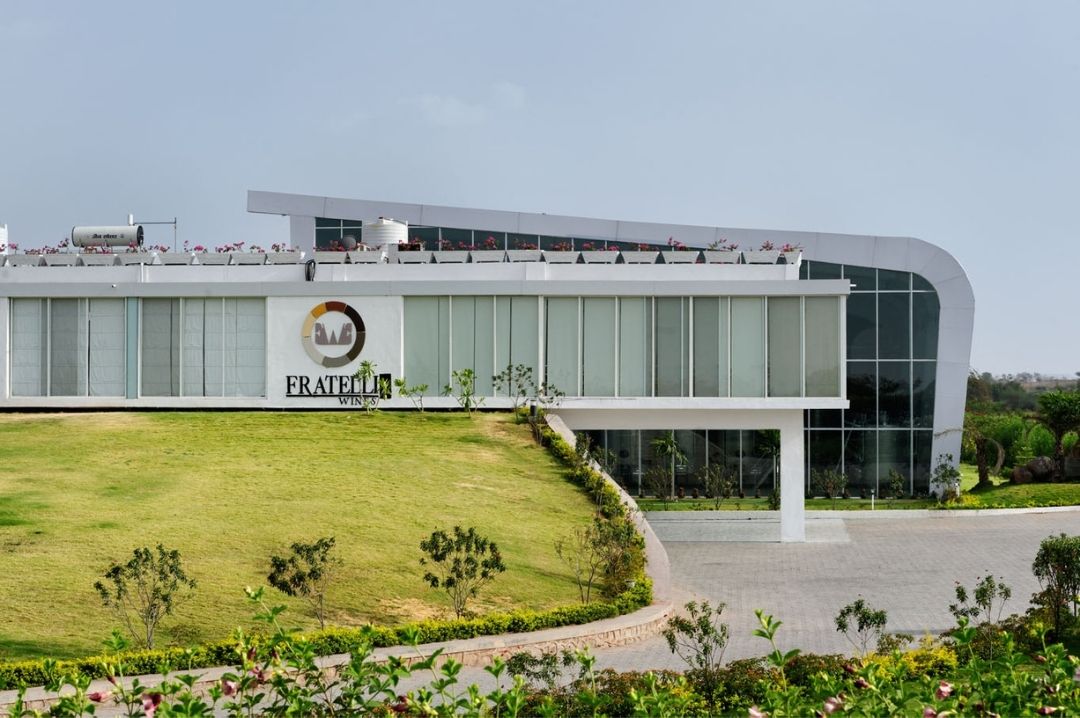 Vallonne Vineyards: A boutique winery in Igatpuri, what sets Vallonne Vineyards Pvt. Ltd apart from the rest of the wineries here is how immersed it gets the visitors in their winemaking process. With the winemaker himself leading the winery tours and the tasting tours, visitors get a firsthand experience of how wine is made, right from the process of plucking the right grapes to the bottling of wines to the right track of enjoying an exquisite wine. If all this isn't enough, they have a southeast Asian inspired restaurant that offers a lake view apart from the fact that its menu perfectly complements the delectable wine selection available at Vallonne. With rooms that help you enjoy the scenic beauty of Igatpuri as you watch the sunset with a glass of your favorite wine in your hand, Vallonne Vineyards offers a truly magical experience of wine tasting.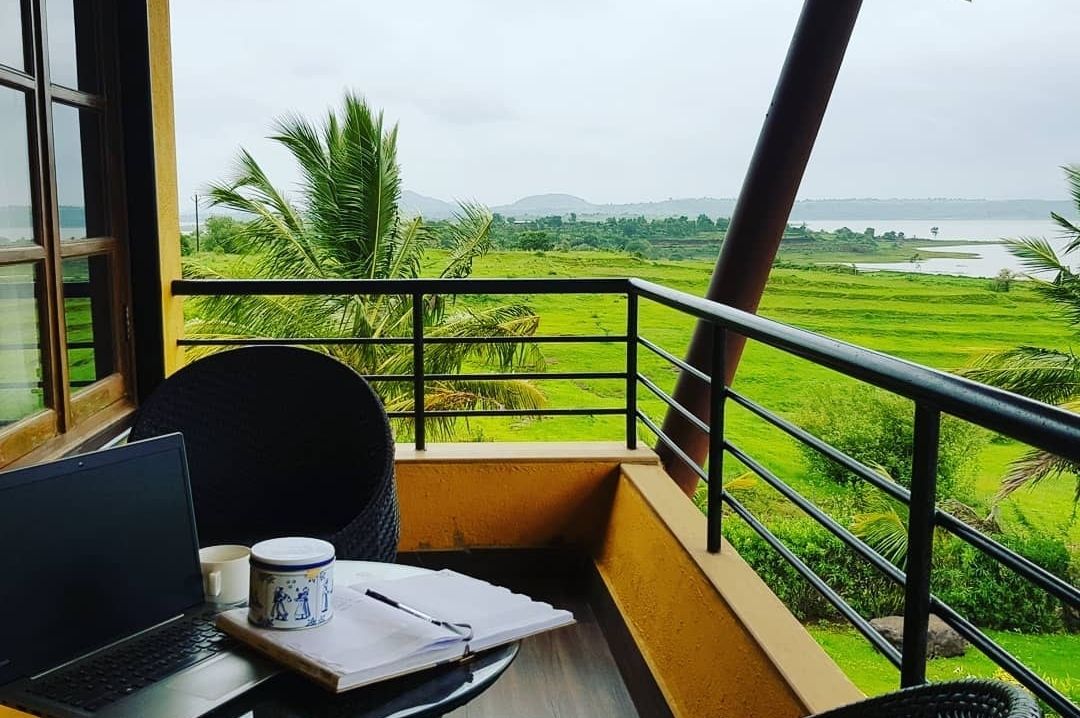 Soma Vine Village: Another big reason behind Nashik's growing popularity as a wine powerhouse in India is Soma Vine Village. Growing on the back of owner Mr, Pradeep Pachpatil's dream of having something of his own, Soma Vine Village has been going strong since it first started operations in 2007. Upon learning the craft of winemaking moved forward and learned the aspect of operations and marketing which went a long way in bringing Soma Vine Village to fruition. In its thirteen-year strong run, it has become a popular destination for wine lovers who wish to retreat to a luscious space that has wine at its heart. Boasting of a variety of wines made from grapes harvested at their vineyards, Soma Vine Village also hosts tours and tasting while having activities for visitors even when they are not indulging in their wines. A must-visit for anyone looking to get out of Mumbai and enjoy a glass of red (or white).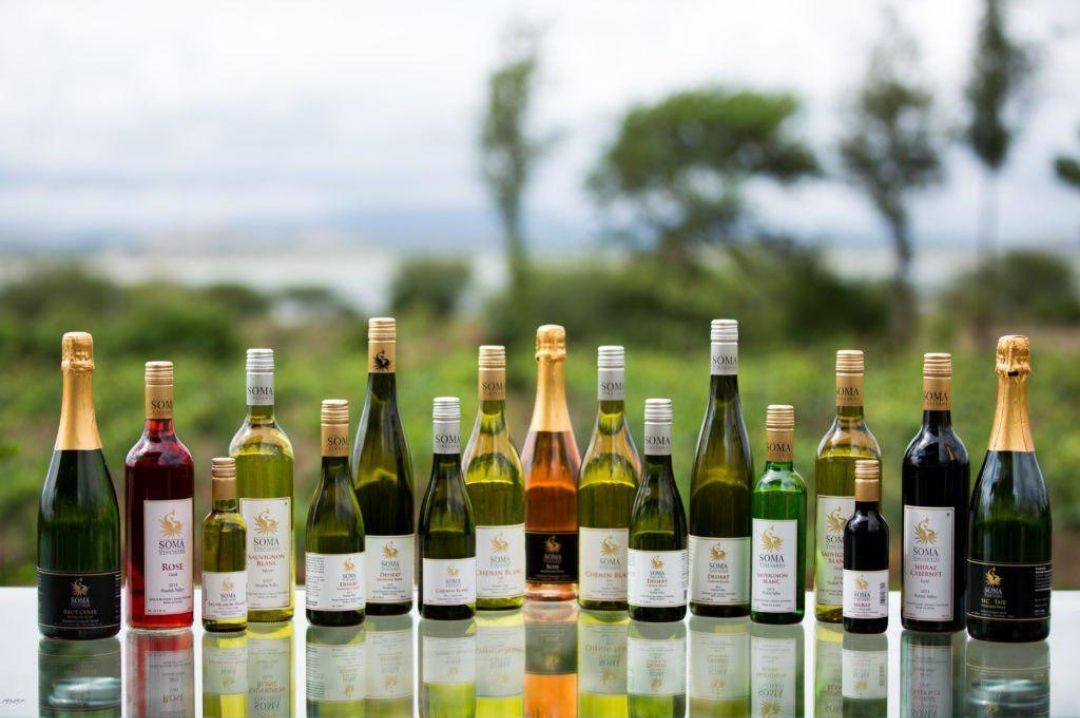 Oftentimes Mumbai can get on your nerves, with the constant travel, the never-ending hustle and the sheer noise that never ceases to stop. At a time like this, it is not always the comfort of your homes that is enough to cheer you up. If at any point in time you face such a situation, pack your bags, head to one of these wineries and enjoy a great time as all your dilemma goes down with the aroma of wines, the freshness of the wineries and the amazing views that these wineries bring along.