Pairing drinks with web/tv shows
We picked 8 popular Web/TV shows with drinks pairing recommendations to fix your weekend binge-watching.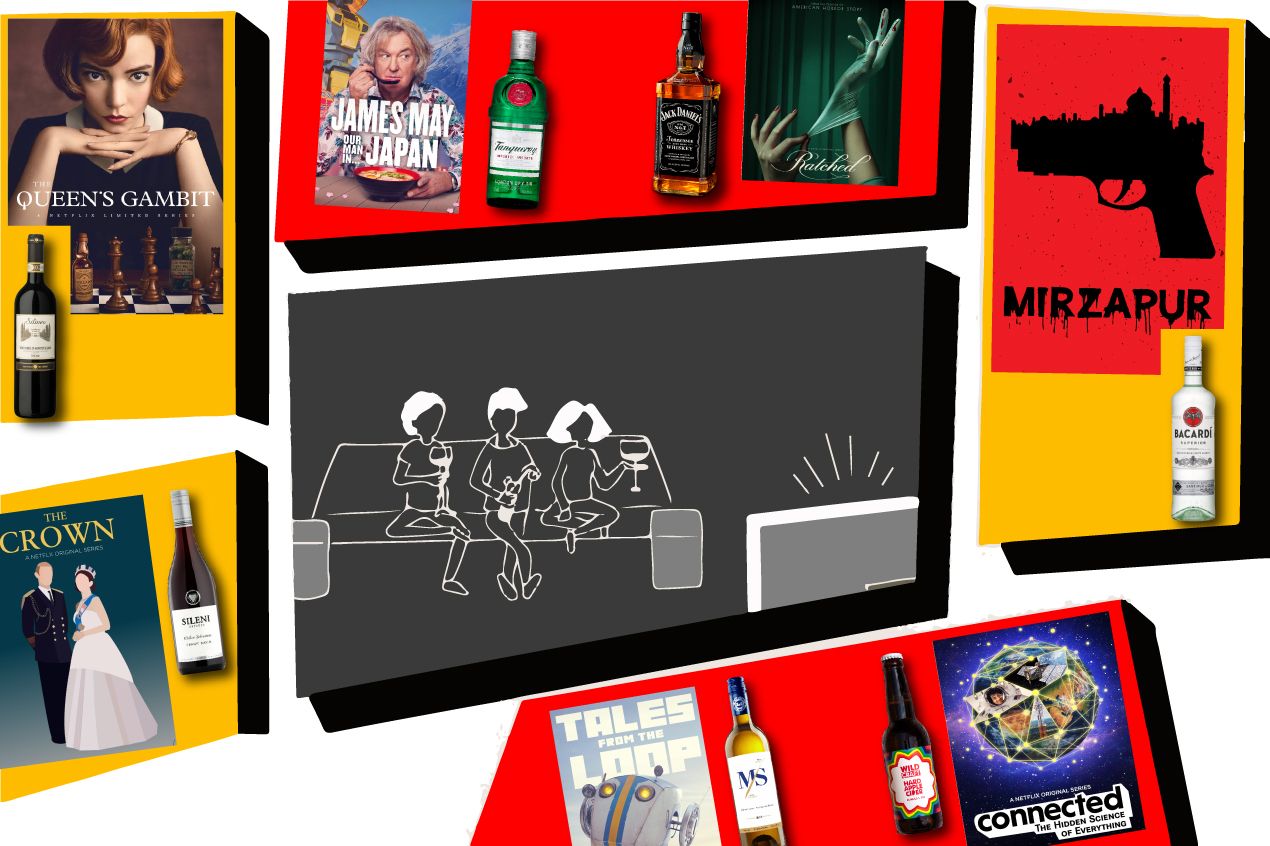 The idea of a cozy relaxing weekend at home seems incomplete without getting curled up in front of the TV and watching your favorite shows, preferably with some popcorn and that favorite drink in your hand. What if you could pair those shows with drinks to amp up the experience?
Here are the top-rated shows you can binge-watch while having a glass of wine or cocktail recommended by us.
Tales From the Loop S1 – Amazon Prime
Genre: (Science Fiction)
Tales from the loop is an American Science Fiction Drama web television series based on the eponymous art book by Swedish artist Simon Stalenhag. With just one season available, this series deserves a watch for its beautiful storytelling and outstanding background score. Pair it with a nice Chardonnay that reminds you of a long-forgotten childhood story and a Sauvignon Blanc wine that brings you back to reality. We recommend Fratelli Vineyards M/S White wine, a blend of Chardonnay and Sauvignon Blanc grapes.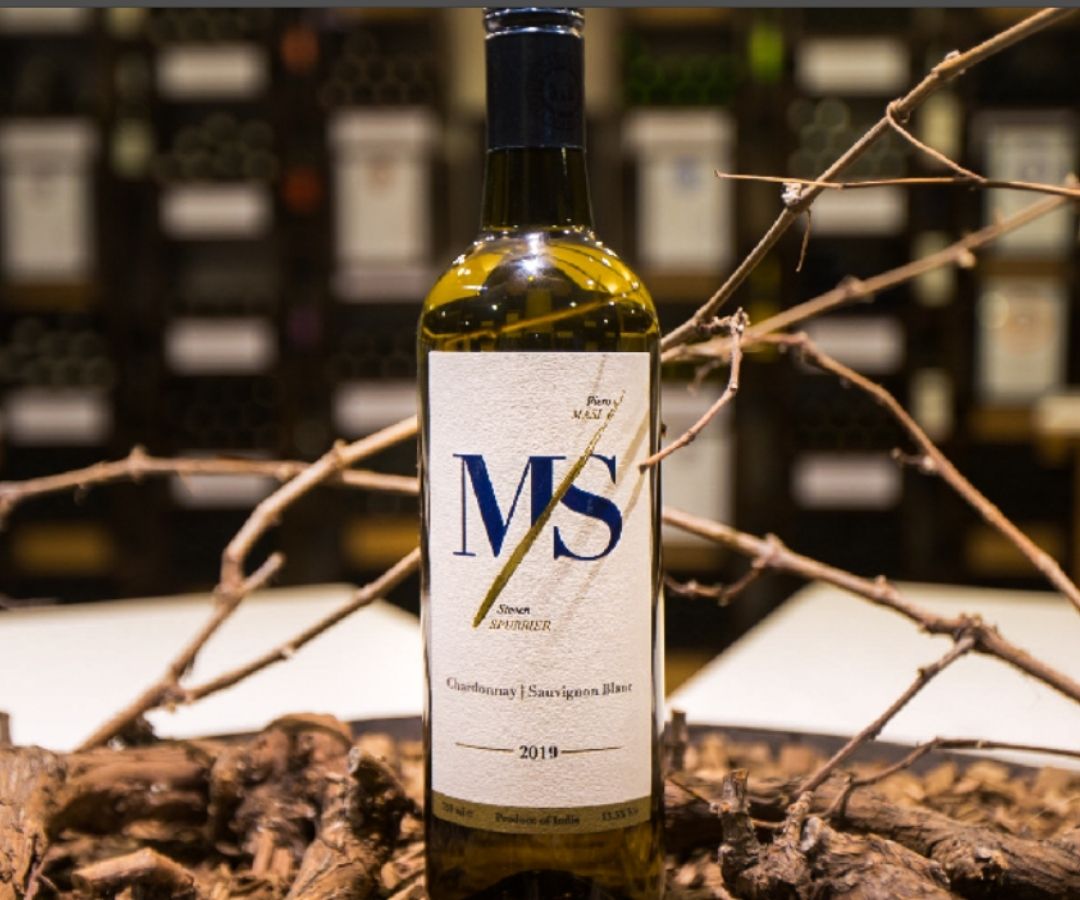 The Man In The High Castle S4 – Amazon Prime
Genre: (Alternate History)
A different history, different times in a very different world! An American dystopian alternate history, The Man in the High Castle is mind-boggling with strange possibilities of an alternate time. The story depicts a parallel universe where the Axis powers of Nazi Germany and the Empire of Japan rule the world after their victory in World War II. It is an engaging series that's fuelled by many hypotheses. This show is all about the bittersweet truth from a parallel life. What we can suggest is to watch it with a Campari Soda with a slice of lemon to match up to the bitter truths of the story's twists and turns.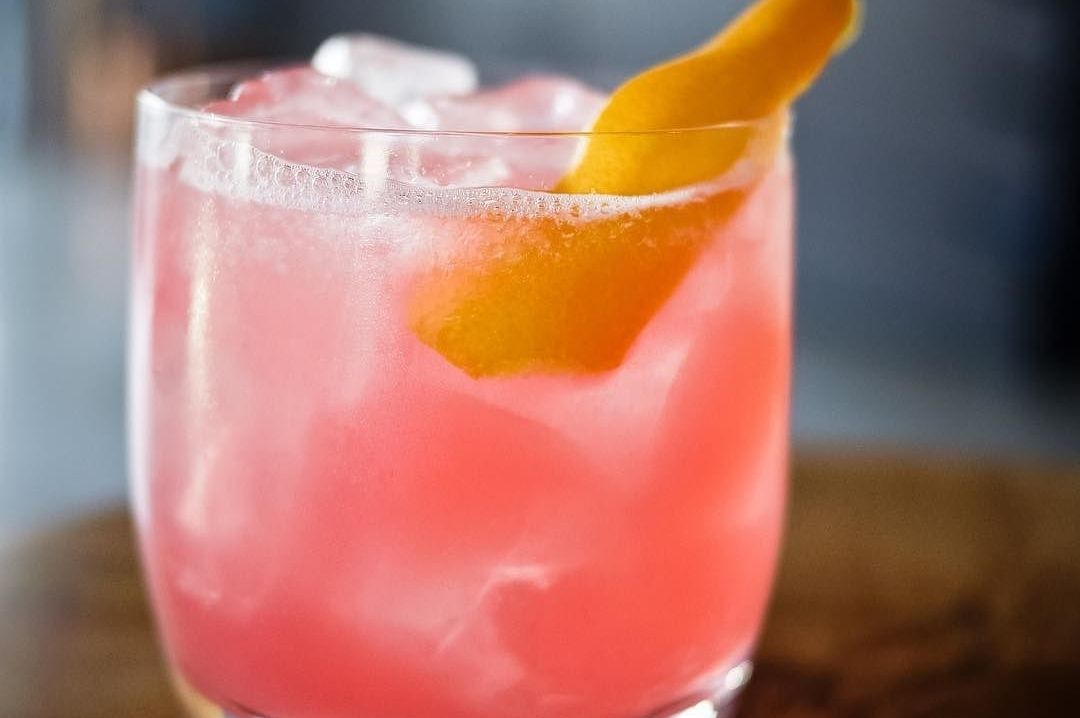 James May: Our Man In Japan S1– Amazon Prime
Genre: (Travel Documentary)
Who doesn't love travel shows! Especially when the show is exploring a country like Japan through the eyes of one of the most entertaining hosts of television, James May. The show is a chronicle of his deeds and mishaps, experiences that showcase the side of Japan, which one would not see otherwise like a regular tourist.
Some sake or Japanese beer could be paired with it but watching the English man's interesting escapades in a foreign country goes well with a drink of gin and tonic. Go for a Tanqueray Gin with Fever-Tree Tonic water.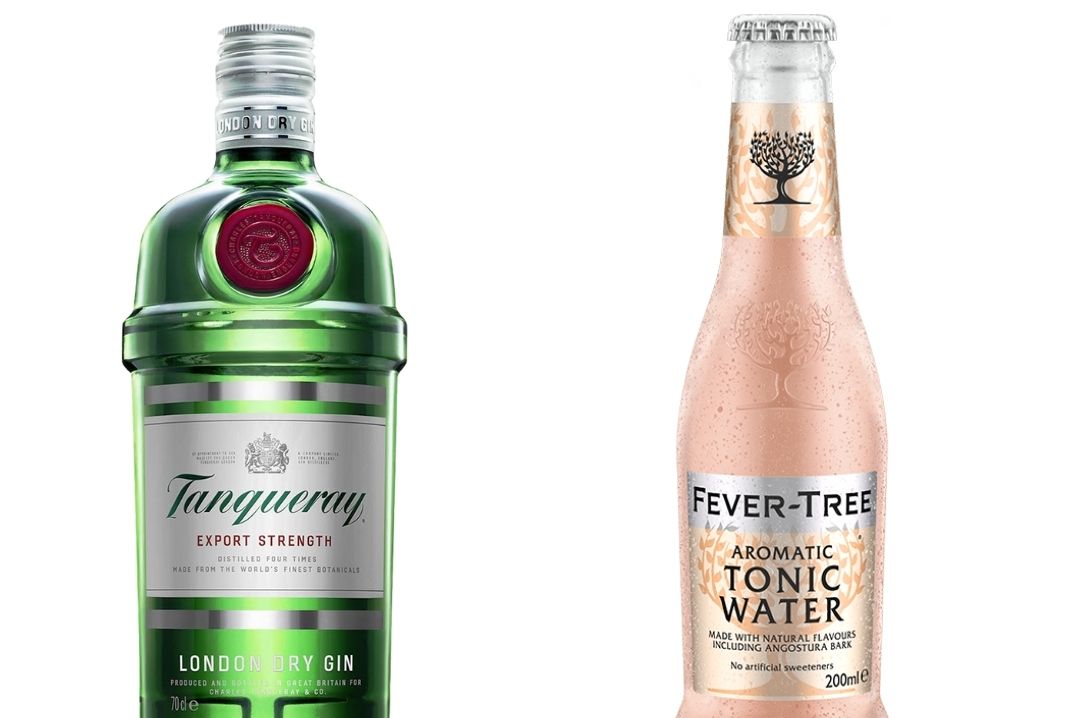 Ratched – Netflix
Genre: (Psychological Thriller)
From the makers of the popular TV series American Horror Story comes this dark mystery thriller that certainly isn't for the faint-hearted. Ratched is a suspenseful drama series that tells the origin story of asylum nurse Mildred Ratched set in the year 1947. Interesting backdrop, engaging plotline, the sheer grandeur of the show with a highly impressive ensemble cast makes it for a great watch.
Pairing suggestion, none other than an Old Fashioned cocktail with American whiskey (Jack Daniels or Makers Mark).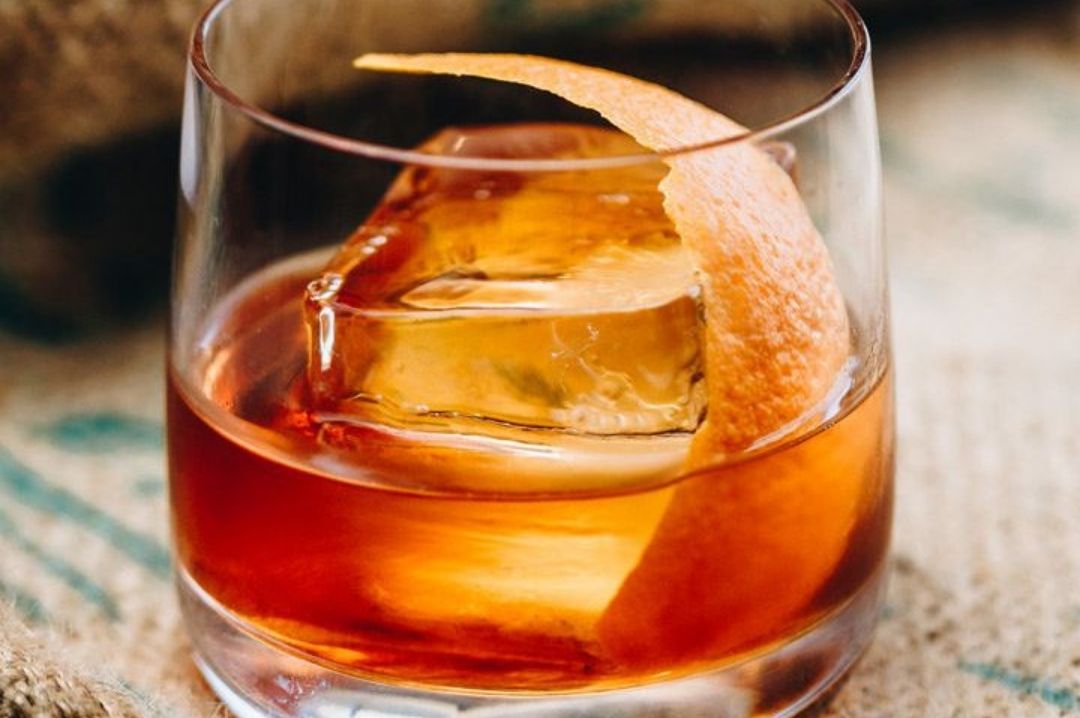 Image Source: Liquor
Connected: The Hidden Science of Everything – Netflix
Genre: (Science & Nature Docuseries)
Connected is a docuseries where journalist Latif Nasser is investigating ways in which we are all connected to each other and the universe. Finding context in every being and giving meaning to the existence of many rare fact-findings, Connected makes for an interesting watch for curious minds. We suggest you sip on some Wild Craft Cider for this leisure watch.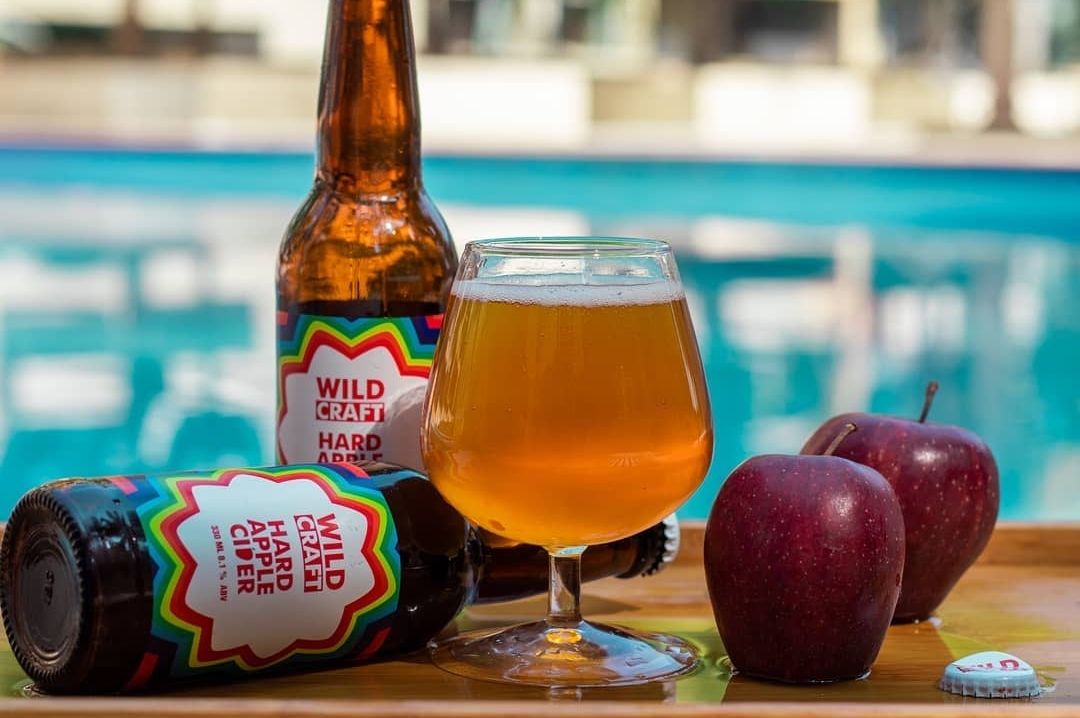 Mirzapur 2 – Amazon Prime
Genre: (Crime / Action Thriller)
The story from the Indian heartland filled with a gripping narration and strong casting makes it binge-watch worthy. You need a copious amount of rum & coke to deal with this one. Mirzapur (S1 and S2) calls for caution as it's filled with action, violence and profanity but also offers some high-grade drama and entertainment.
We suggest a drink that's close to the heartland, Rum & coke. Pair it with Bacardi White rum and coke. If you feel adventurous add some salt and drop a slice of lime into the glass.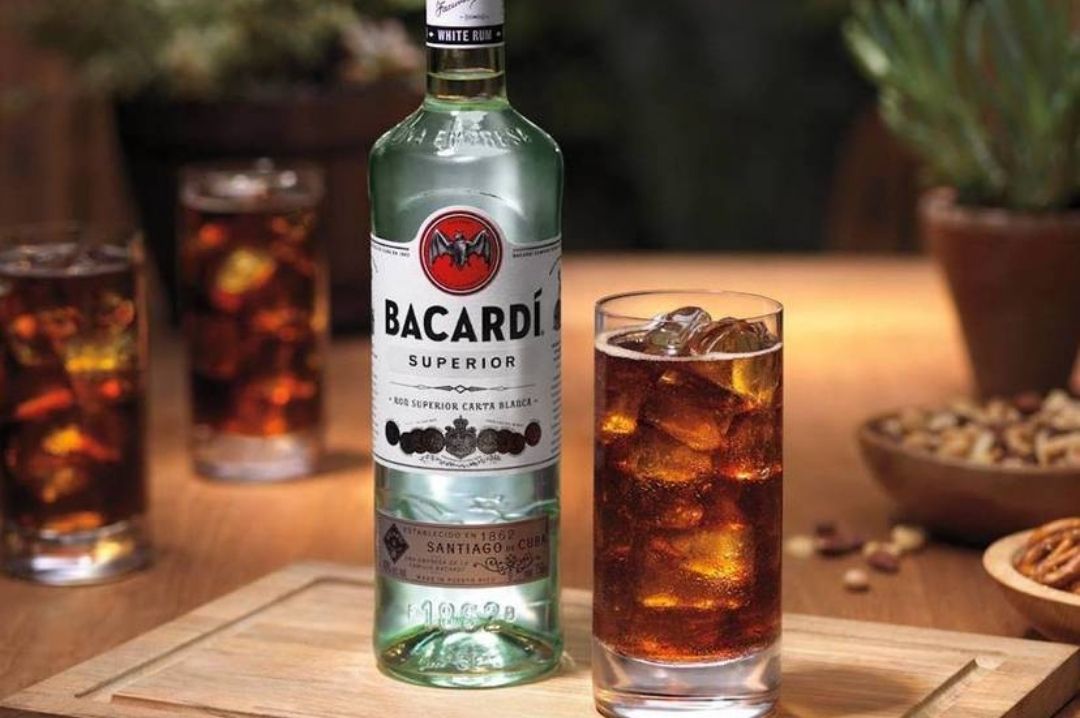 The Crown S4 – Netflix
Genre: (Historical/Drama)
The Crown Season 4 is currently streaming on Netflix. If you have been a Royal Family fan, like the millions of world over and can't have enough of the gossips from the palace, this series is for you. Even though it's touted as a fiction show viewers are bound to draw similarities between all the happenings in the British royal family and her relationships with the other royal family members. But, with all those royal lunches and dinner scenes shown in the S4 of the series you are bound to feel hungry and thirsty.
So we suggest this delicious Sileni New Zealand Pinot Noir wine available in India. Also, pairs well with spicy Indian curries.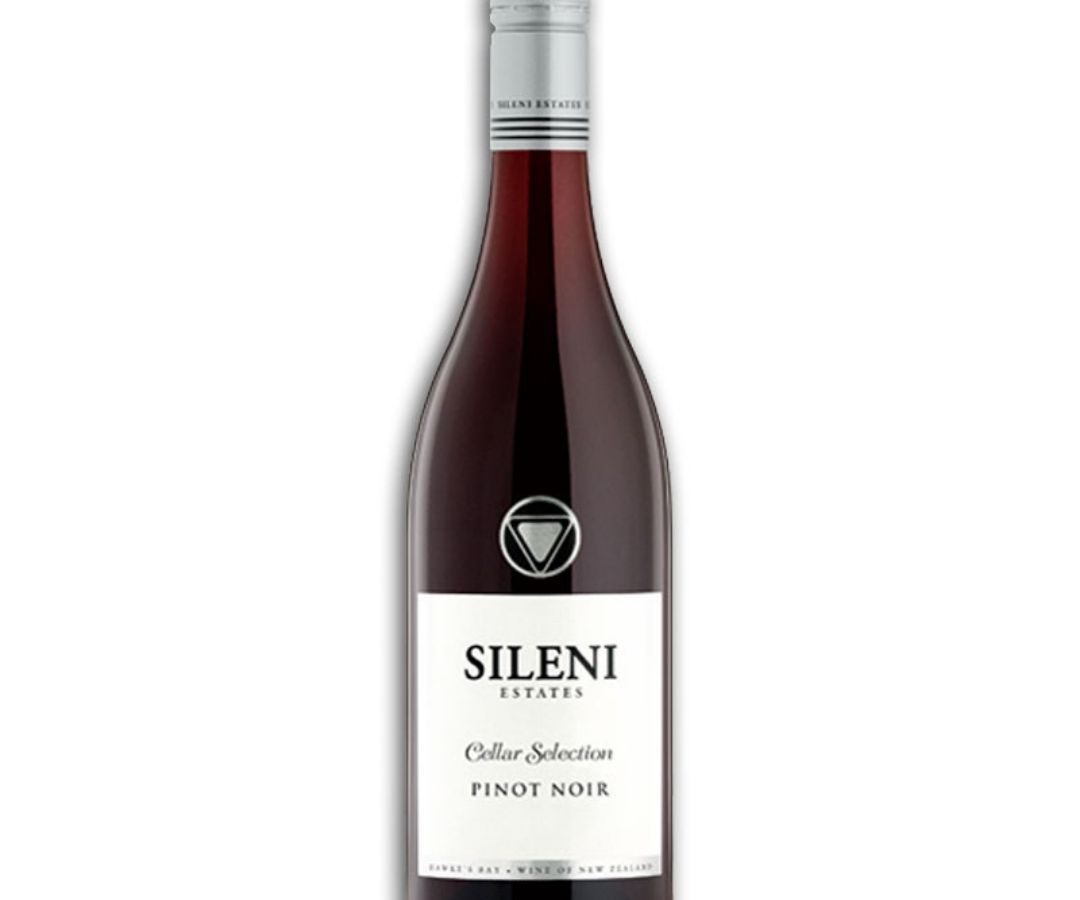 The Queen's Gambit – Netflix
Genre: (Period Drama/ Limited series)
If you have remotely fancied to become a chess player or ever enjoyed a game or two, you wouldn't want to miss this. Based on the American novel written by Walter Tevis, The Queen's Gambit explores the life of a female chess prodigy. Pair the show with a powerful Sangiovese wine, preferably a Vino Nobile Di Montepulciano, Tuscany, Italy.
Or, you can find a delicious powerful yet sublime Sangiovese wine. The sweet oaky smell of the tobacco filled aromas that start with a big bouquet of voluptuous complex meaty notes and on the palate, the wine finishes with a hint of bitterness. Great acidity and super tannins.
This particular style of wine has a feminine undertone with a masculine cover-up (choose any of the imported Brunello or with Reveilo Sangiovese wine from India) that would perfectly pair with The Queen's Gambit.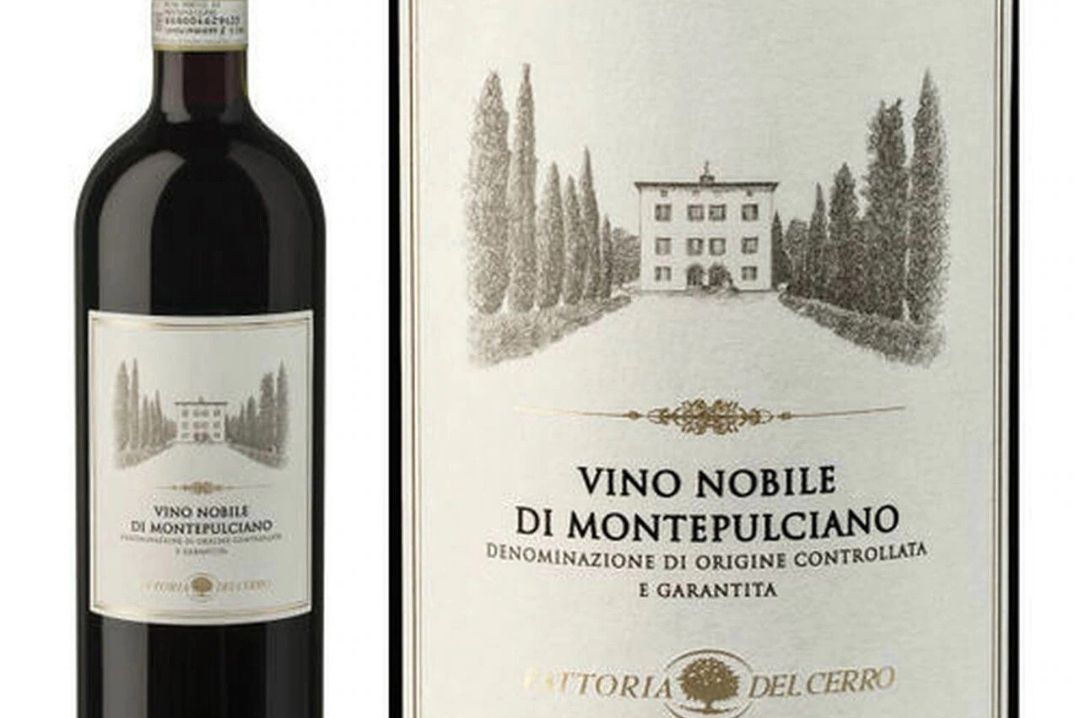 * All the above-mentioned drinks brands are available in India.
Written by Rojita Tiwari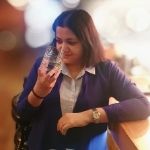 An award-winning drinks professional, Founder & The Drinks Coach at Drinks & Destinations. She is a wine & spirits writer, educator, trainer, consultant & juror at several international drinks competitions. She can be reached at drinksanddestinations@gmail.com.