Indian craft spirits to try in 2021
Here's a list of homegrown craft spirits that you must add to your home bar this year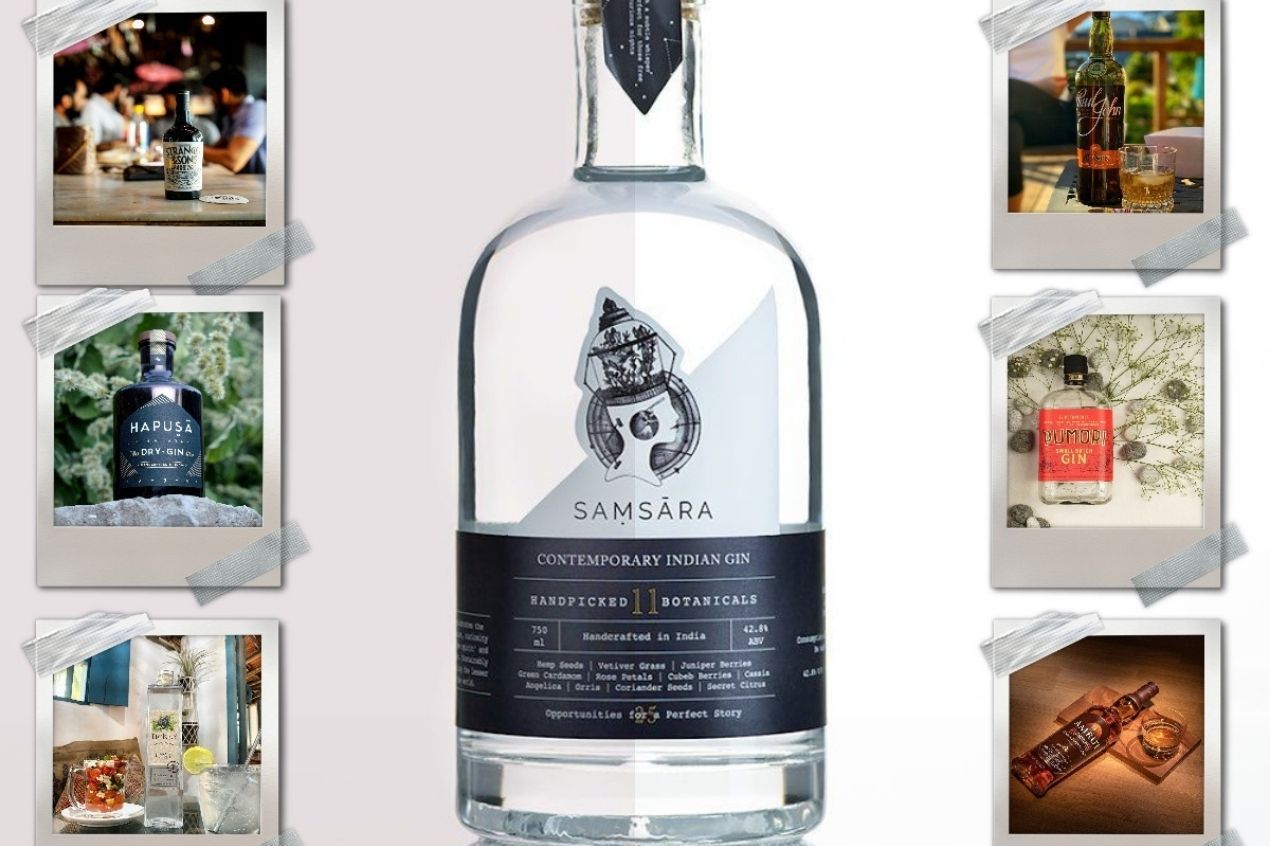 Indian spirits have not only garnered many awards and accolades in competitions abroad but also are highly recommended by spirits experts and discerning consumers. Here's a list of some of those fine spirits that you can proudly flaunt at house parties, a gift to someone, or just order yourself one at your favorite bar.
Stranger & Sons Gin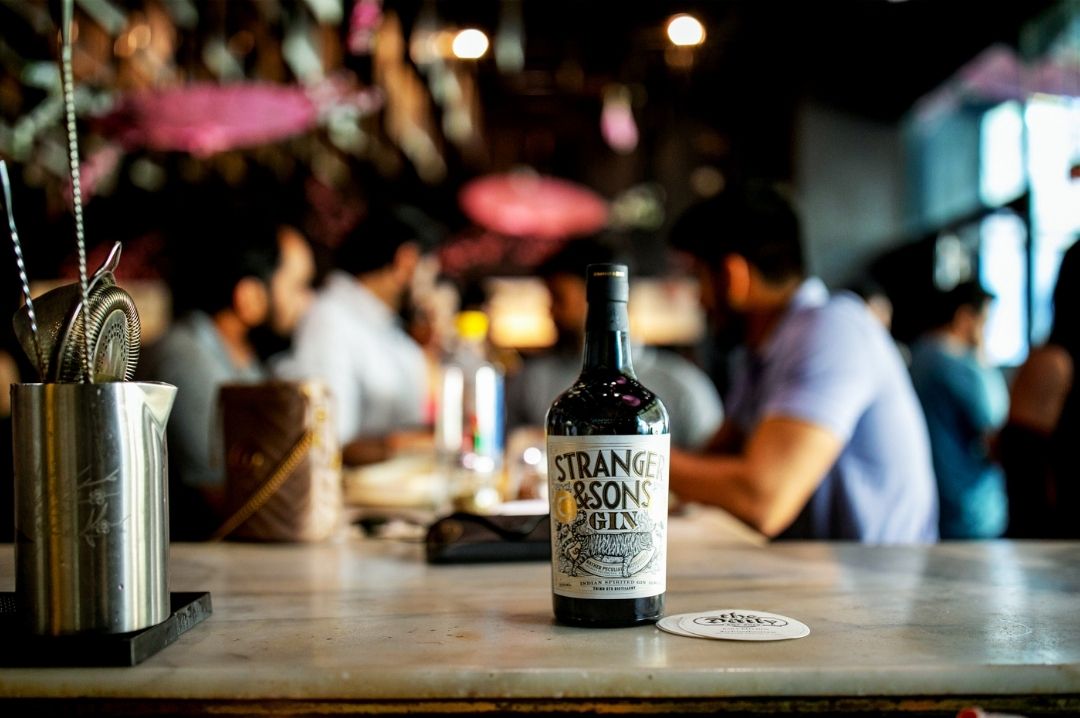 From the Third Eye Distillery in Goa comes one of the most innovative brands whose story is woven around a mythical creature. Stranger & Sons Gin believes in keeping friends close and strangers even closer. No wonder the gin already has a loyal fan base and several awards on its side. The botanicals in the gin include homegrown lemon, pepper, and coriander. It also has a selection of citrus peels and particularly dominant flavors of Gondhoraj lime from Kolkata. The gin is priced at Rs 2575 in Mumbai.
Hapusa Gin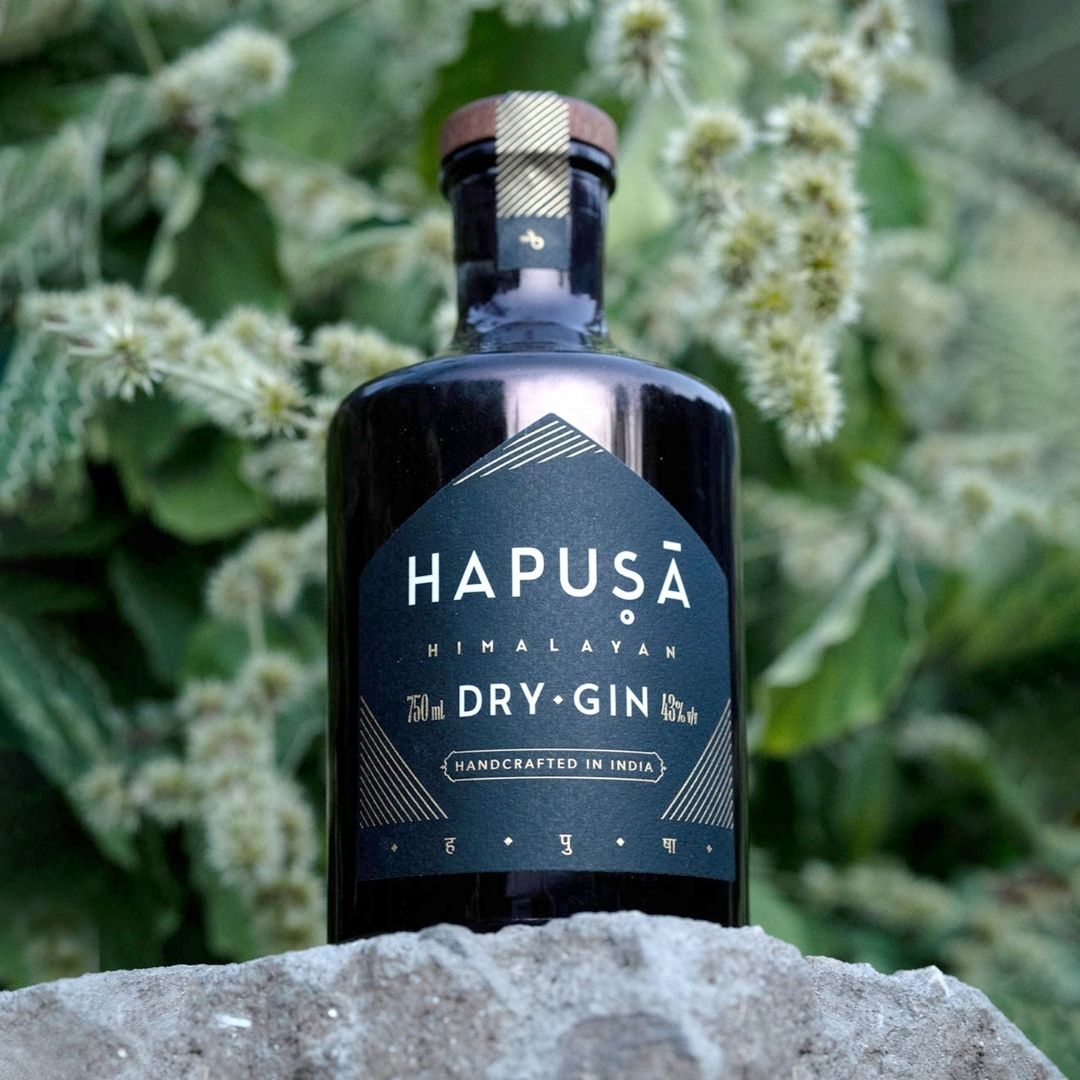 Nao Spirits, the producer of Hapusa and Greater Than gin, deserves credit for leading the craft gin revolution in India. While Greater Than is undoubtedly one of the finest affordable gins available in the market, Hapusa, the premium offering from the producers, is a class apart. This is the first Himalayan Dry gin made from juniper berries grown in the Himalayan region. Hapusa means Juniper in Sanskrit. Hapusa truly celebrates Indian ingredients found in an Indian kitchen. Hapusa gin is priced at Rs 3200 in Mumbai.
Pumori Gin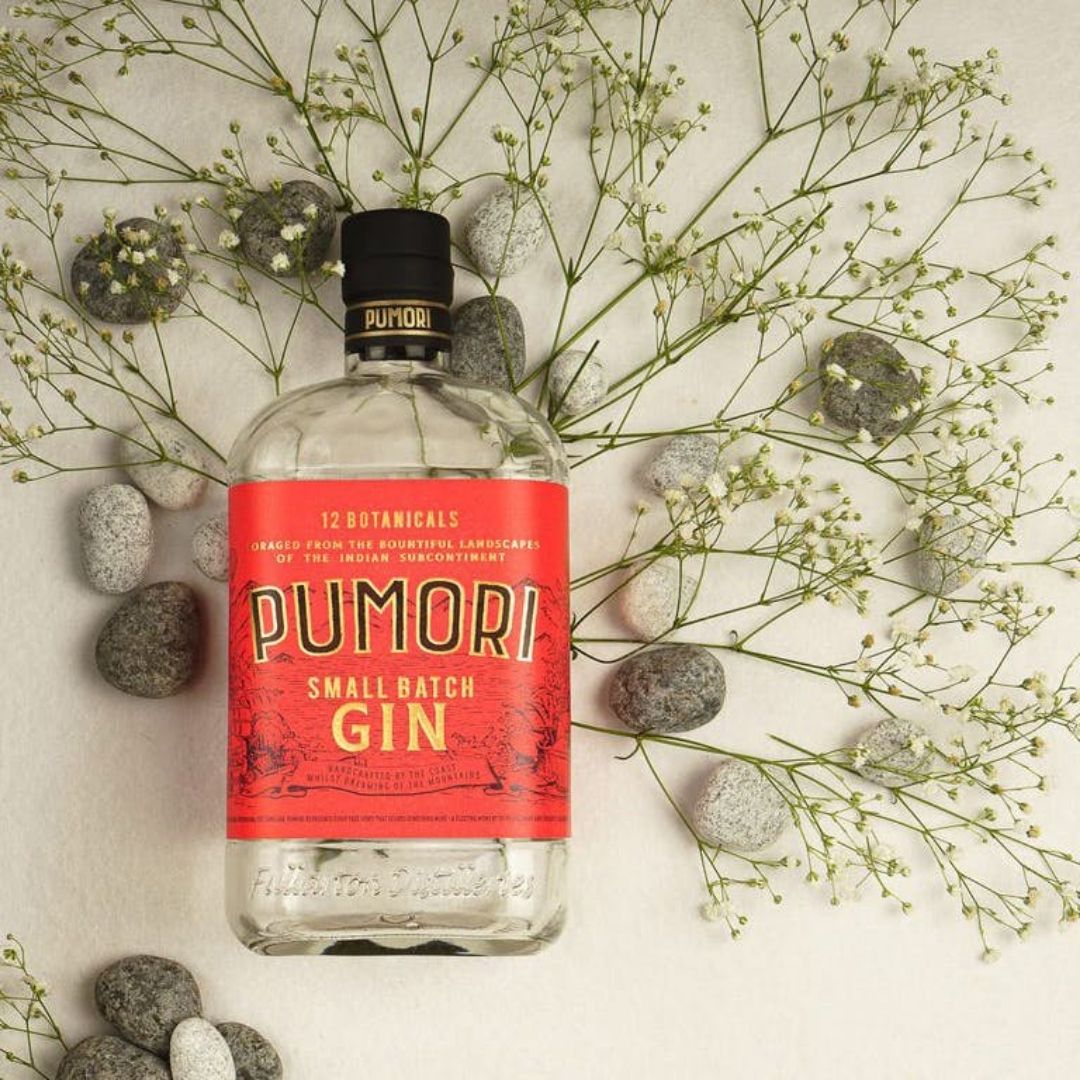 Source: LBB
Pumori is produced by Goa-based Fullarton Distillery. This small-batch gin is made using 12 botanicals foraged from all over the country.
Pumori is named after Mount Pumori, also known as the daughter of Mount Everest. The juniper berries are sourced from this region.
The gin has distinctive notes of licorice, vanilla, nutmeg, and aniseed, citrus peel. One element that stands out in the gin is the almond flavor. Pumori is available in Goa, Mumbai, and Pune. The gin is priced at Rs 3000 in Mumbai.
Samsara Gin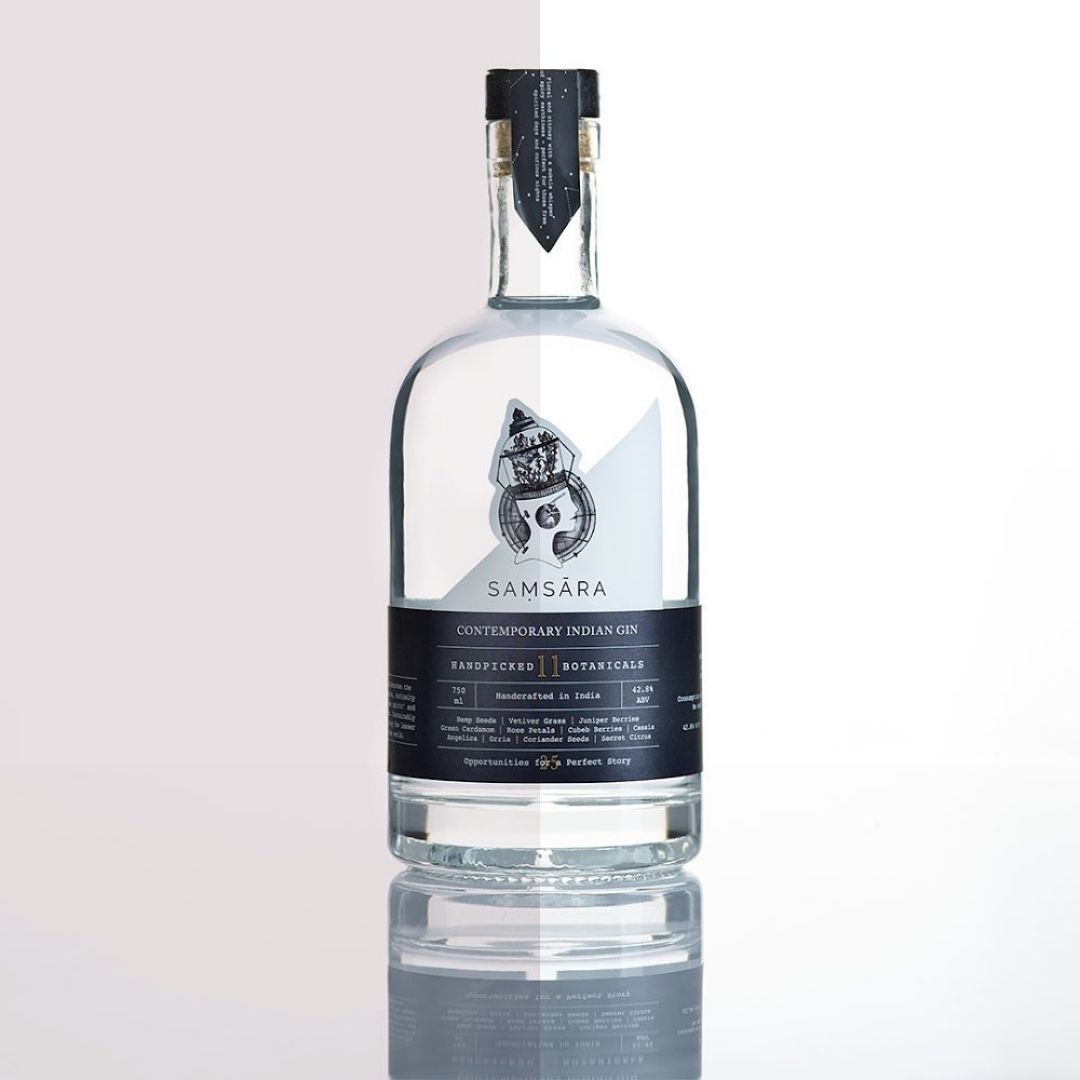 The gin Samsara derives its name from the Buddhist word Sansara. It is produced in Spaceman & Co. distillery based in Goa. Samsara has 11 botanicals, including hemp. Other botanicals are sourced from all over India.
Samsara is a spirit-forward gin that makes for a perfect sipping drink. The gin also has unique packaging with an interesting storyline. Samsara has all the right reasons to be the next big thing in the gin market. The gin is currently available in Goa and priced at Rs 1450.
Paul John Nirvana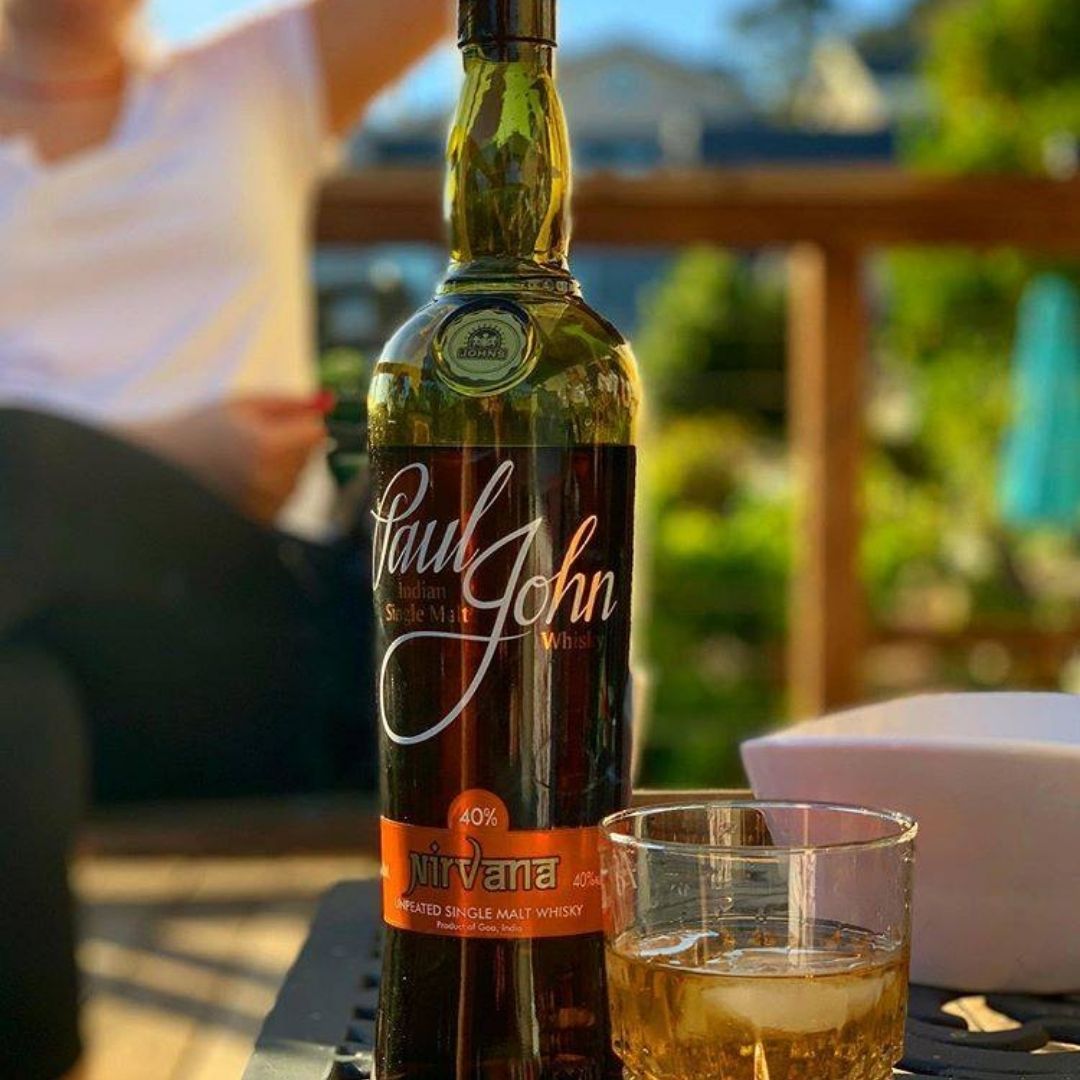 The success story of Paul John Single Malt is well known. However, it is one of its recent launches, Nirvana that is garnering popularity across the globe. Nirvana is one of the most affordable single malts available in the market and lives up to the expectations of a finely crafted spirit.
This unpeated single malt has an attractive note of fruitcake, honey, and bourbon that offers an excellent mouthfeel.
The interesting packaging of Nirvana single malt makes it a whisky to be added to the collection. The whisky is priced at Rs 2950 in Mumbai.
Amrut Fusion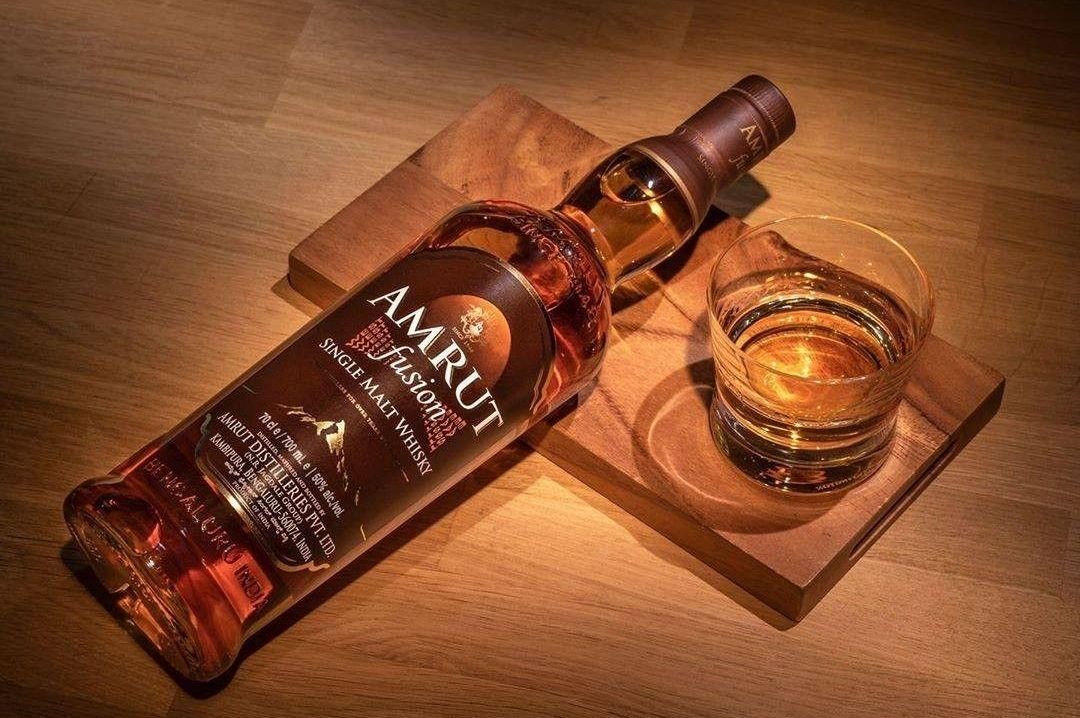 The Bangalore based spirits producer Amrut Distilleries' flagship single malt Amrut Fusion recently celebrated a decade of its existence. To mark the occasion, the company released a limited-edition whisky Amrut Fusion X (only 60 bottles allocated for the Indian market). You will only be lucky to have a bottle of Amrut Fusion X, but you can certainly find a bottle of the single malt that started it all.
Amrut Fusion single malt is made from barley grown in India and imported peated barley from Scotland.
Over the years, it has been touted as one of the top whiskies in the world and has become a go-to single malt of whisky lovers all over the world. The whisky is priced at Rs 5000 in Mumbai.
Cazulo Premium Dukshiri Feni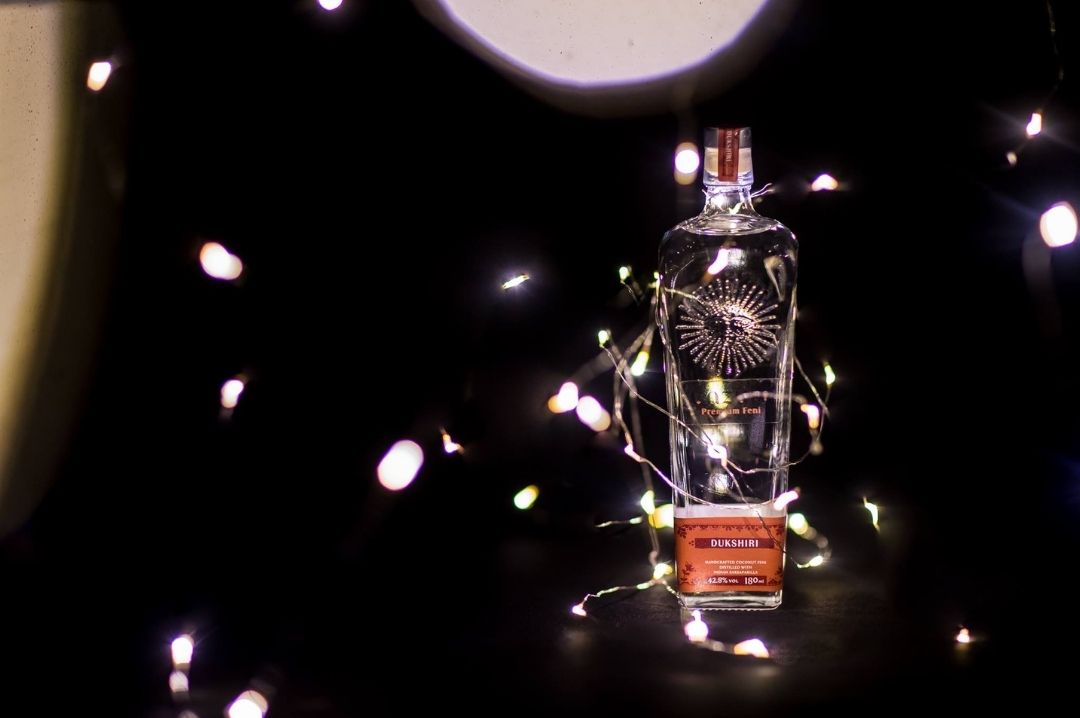 If you happen to be in Goa, look out for the premium range of Feni from Fazenda Cazulo. The company that has a century-old history of producing truly crafted local spirits has recently rolled out a premium label of Dukshiri Feni.
This is a traditional expression of a coconut feni distilled with the roots of Indian Sarsaparilla (Anantamul or Anant bel in Hindi) that adds some tanginess and bitterness to the drink. Cazulo Dukshiri is priced at approximately Rs 2000.
Tickle Gin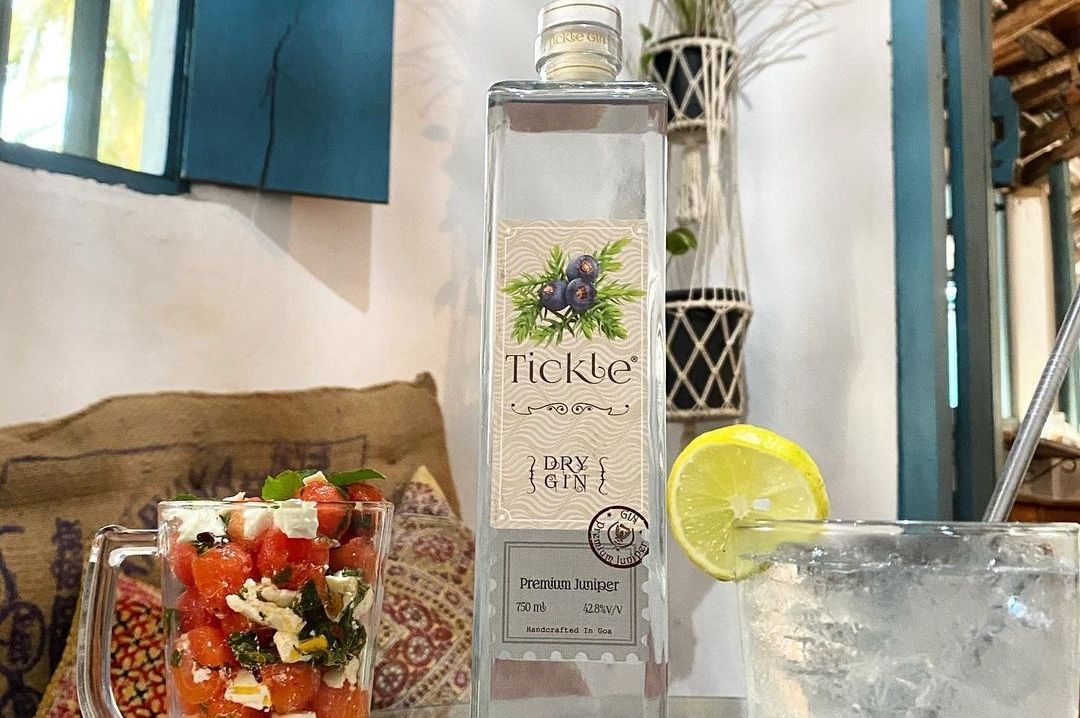 When the Goa-based spirits producer Adinco Distillery thought of jumping into the gin bandwagon, the thought that they had in mind was to produce an affordable gin without compromising on the quality.
This handcrafted gin is produced in small batches using a rare vacuum distillation method. The botanicals include Himalayan Juniper, black pepper sourced from the backyard in Goa, coriander, orange peel, and cloves sourced from around. Tickle is priced at Rs 1500 in Mumbai.
Written by Rojita Tiwari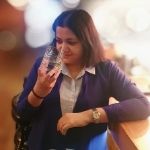 An award-winning drinks professional, Founder & The Drinks Coach at Drinks & Destinations. She is a wine & spirits writer, educator, trainer, consultant & juror at several international drinks competitions. She can be reached at drinksanddestinations@gmail.com.