Hotels in Mumbai that boast the best bars
Taste some of the best cocktails across the city with the swankiest interiors and a chunk of good prices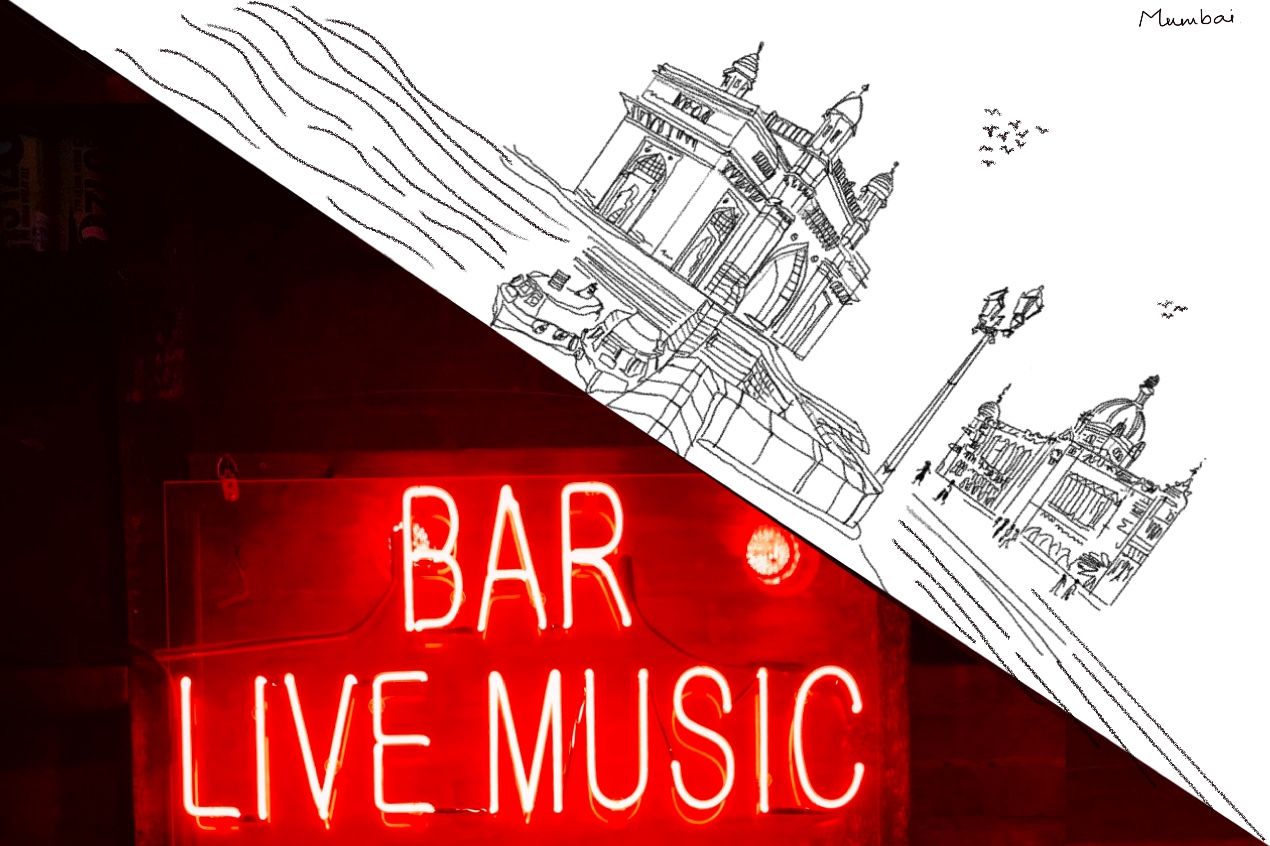 Hotel bars seem to be underrated across the globe, but not in Mumbai. The city that never sleeps is full of hotel bars that people love to attend. When it comes to bars, hotel bars in Mumbai rank pretty high on the elite scale. Most hotel bars boast a highly trained, and also popular bar staff and mixologists.
In Mumbai, Hotel Bars are known for the elite. With the swankiest interiors and a chunk of good prices, Hotel Bars across Mumbai are known for their elite crowd.
If you're in Mumbai, and you have a little bit of a budget to spend on some of the best cocktails across the city, then here are 5 hotel bars that you must visit.
Wink - Vivanta, by Taj
Located at the Taj President Hotel, Wink is a Japanese themed bar - with interiors done by Noriyoshi Muramatsu, who is also the interior designer of the famous ZUMA in London.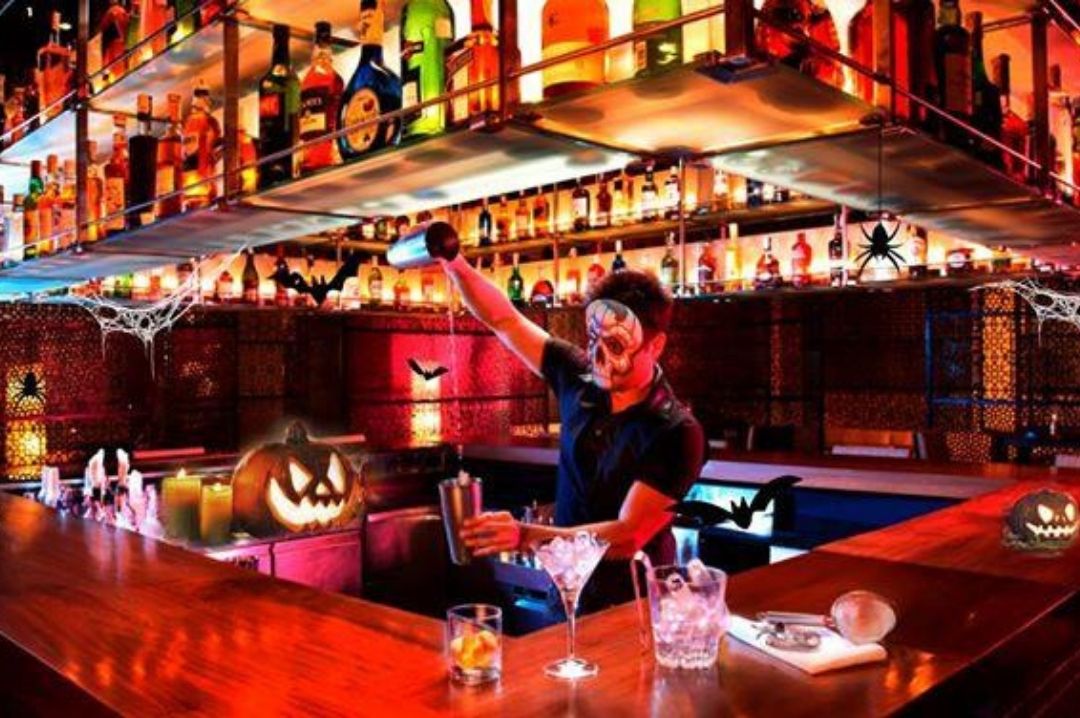 Wink offers customers a wide range of cocktails and a quite large wine list. However, that's not all. For those looking for a little healthy twist to their drinks, Wink's mixologist J. Majerik also concocts a list of detox cocktails which include fresh fruits, vegetables, herbs, and spices. The detox cocktails are loved by everyone.
Location - President, Mumbai - IHCL SeleQtions 90, Cuffe Parade, Mumbai, Maharashtra 400005
Aer - Four Seasons
The Mumbai skyline is famous for being lit up all night long, and what better view of the city than from the 34th floor, as you sip some of the best cocktails.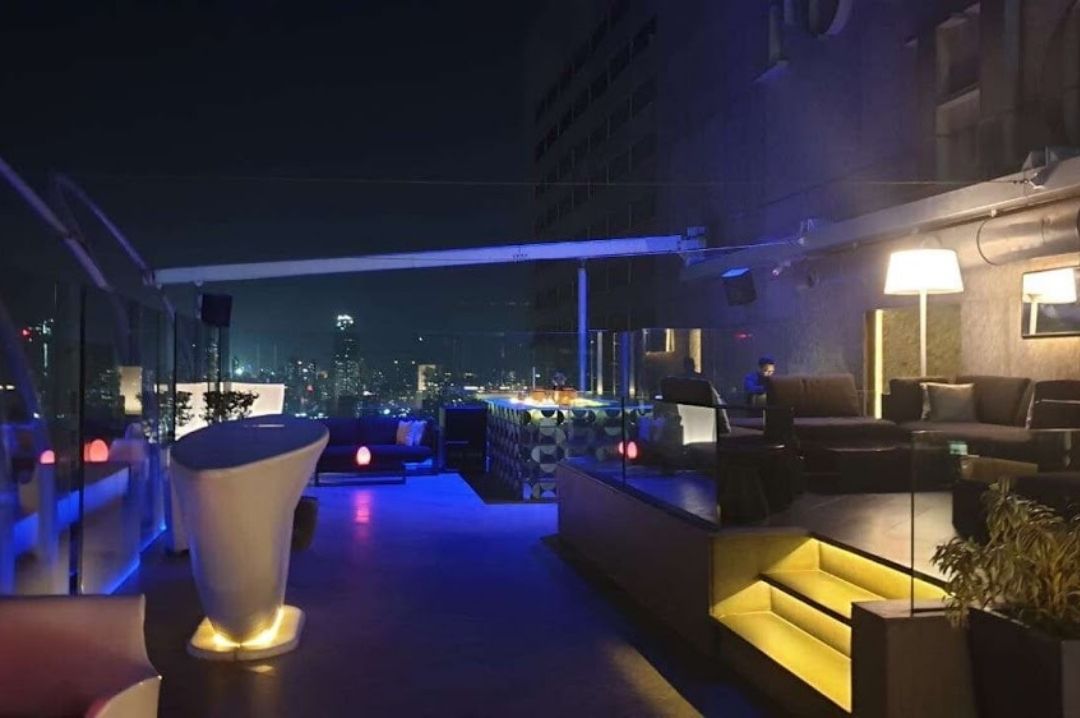 Along with cocktails and a wide range of both local and imported wine, Aer also boasts some mouthwatering tapas to keep you full while you enjoy your drinks. And of course, the view is to die for!
Location - 1/136, 34th Floor, Dr. E Moses Rd, Worli, Mumbai, Maharashtra 400018
Li Bai - Palladium Hotel
Perched on the 37th floor of the Palladium Hotel, and over 500 feet above sea level, Li Bai is a great bar to relax and feel the vibe at. The entire feeling at Li Bai is as if you're sitting in between clouds.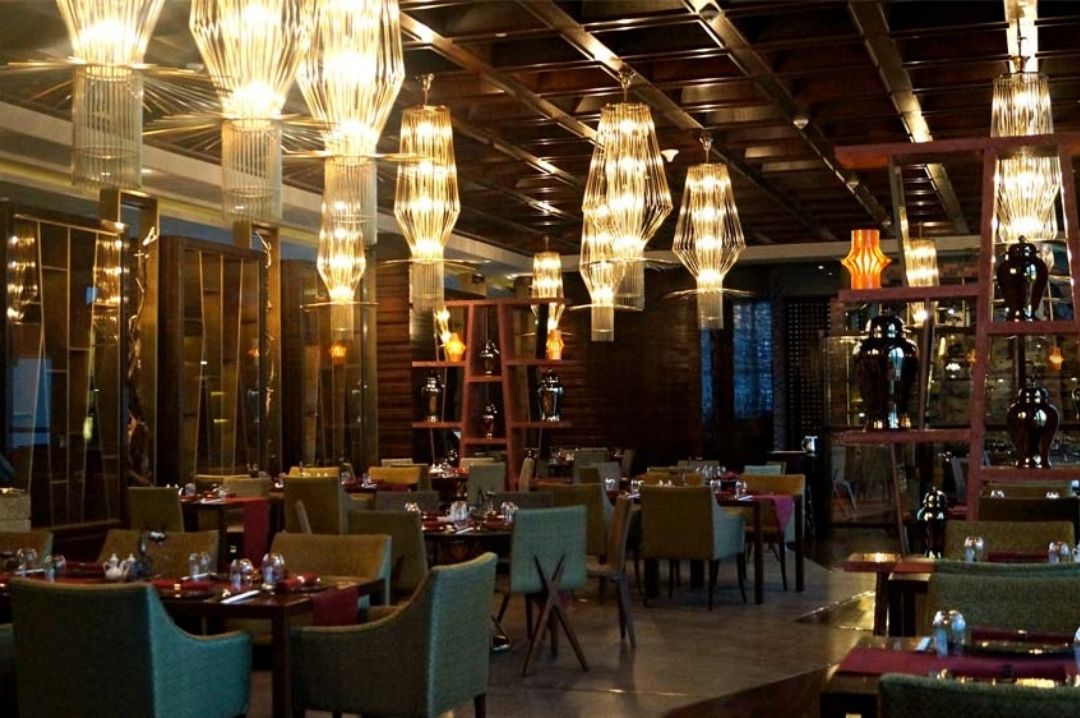 The bar takes its name from the famous Tsang Dynasty poet, and the cocktail list is also inspired by events from his life - which add a little bit of quirk to the bar. Along with the standard cocktails, Li Bai boasts a large variety of Asian flavored cocktails which people tend to love.
Location - The St. Regis Mumbai, 462, Senapati Bapat Marg, Lower Parel, Mumbai, Maharashtra 400013
Opium Den - Trident
Opium den is known for two things: their extensive wine list, and a plethora of flavored mojitos. The inviting and calm ambiance of the bar is what attracts most consumers to it.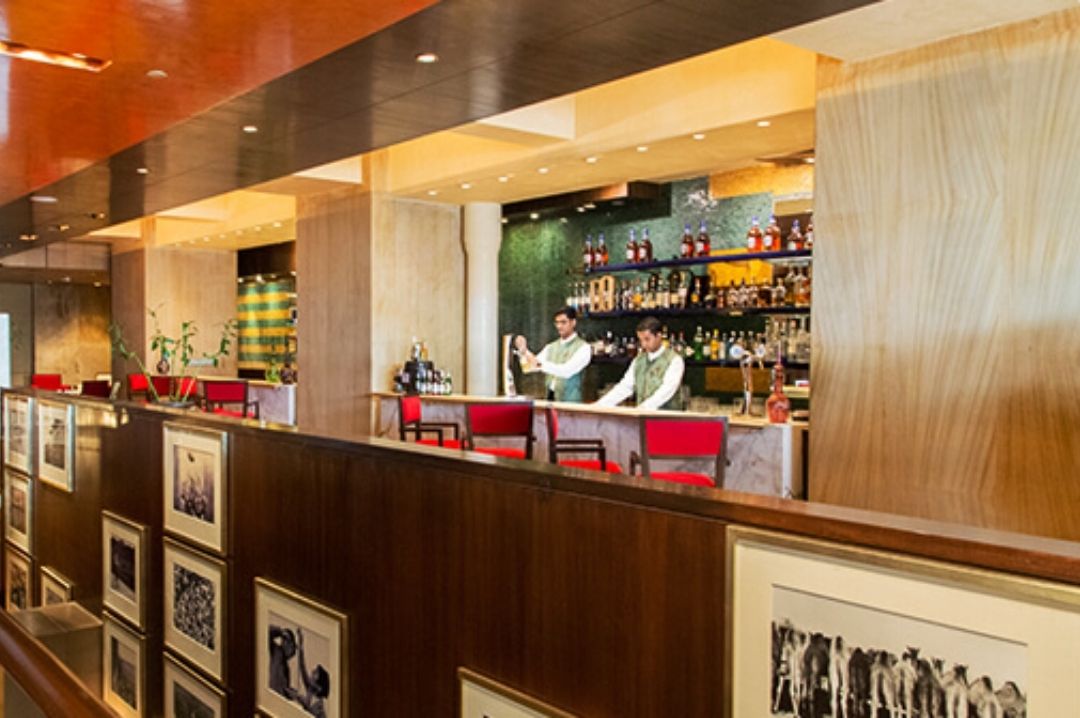 Bartenders at the Opium Den are always concocting new cocktails and playing around with flavors that are not necessarily the staple ones out there, and that's what makes this bar different. Opium Den boasts one of the largest wine lists in Mumbai, along with some crazy happy hour deals on a daily basis.
Location - Trident, Lower Lobby Level, Nariman Point, South Mumbai, Maharashtra 400021
Long & Short - Intercontinental Hotel
Located at the Intercontinental Hotel on Marine Drive, Long & Short breaks tradition when it comes to hotel bars. Unlike the snooty appearances of most hotel bars, Long & Short boasts a very gastropub type vibe.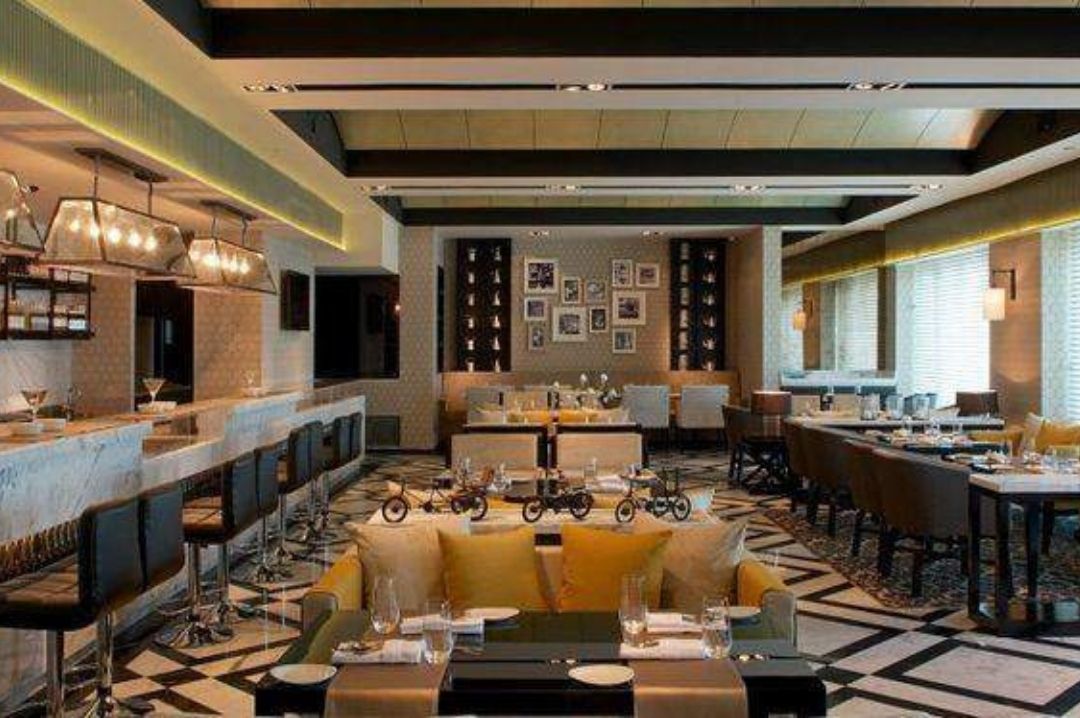 The menu is scribbled on a chalkboard behind the bar, which gives it a quirky feel to it. Plus, happy hour deals are a steal at Long & Short.
Location - Intercontinental 135 Marine Drive, Netaji Subhash Chandra Bose Rd, Churchgate, Mumbai, Maharashtra 400020
Header Image Credit: Opium Bar