Must Visit Bars In Navi Mumbai
Here is the list of new and exciting bars to visit in Navi Mumbai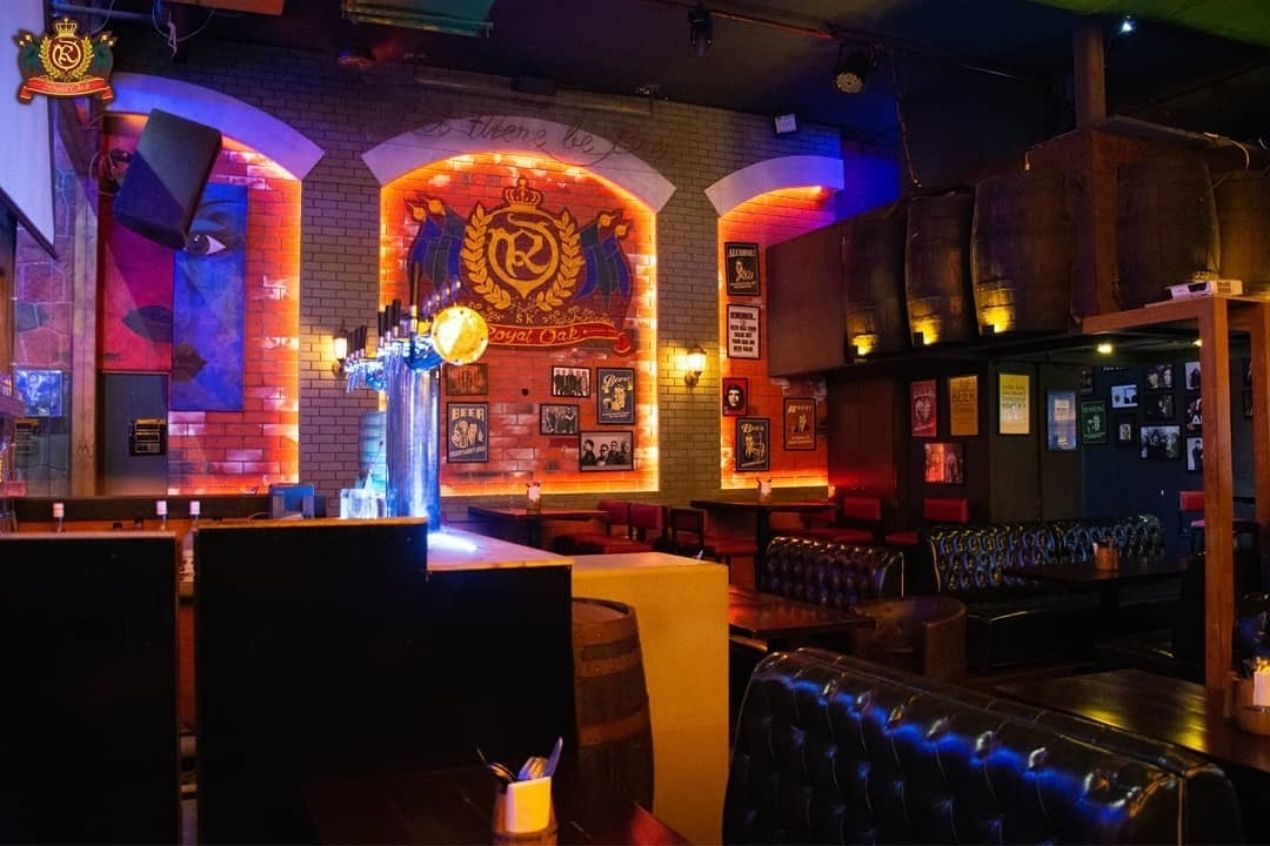 Alright, alright, we know, Navi Mumbai isn't exactly considered as a part of Mumbai - but we can definitely not neglect the drinking scene there which seems to be increasing day by day. There was a time where Navi Mumbai had absolutely nothing. You could probably find a pint at a restaurant or something. However, lately, the drinking scene in Navi Mumbai has become wider and loved by consumers.
With bars and restaurants opening up all over the area, Navi Mumbai is speeding up with its bar and drinking scene. Let's take a look at some must-visit bars in Navi Mumbai.
Royal Oak Brewery
Located in Satra Plaza, in the heart of Vashi, Royal Oak Brewery is a great spot to enjoy a drink. The brewery/bar is known for its wide range of craft beers, both on tap and by bottle/can. Along with the wide range of beers that Royal Oak has to offer, their food menu is one that definitely attracts consumers.
Unlike all other brewery bars, Royal Oak is more on the elegant side of things. So if you're looking to enjoy some good, sober ambiance, with great food and good beer, then Royal Oak is the place to be.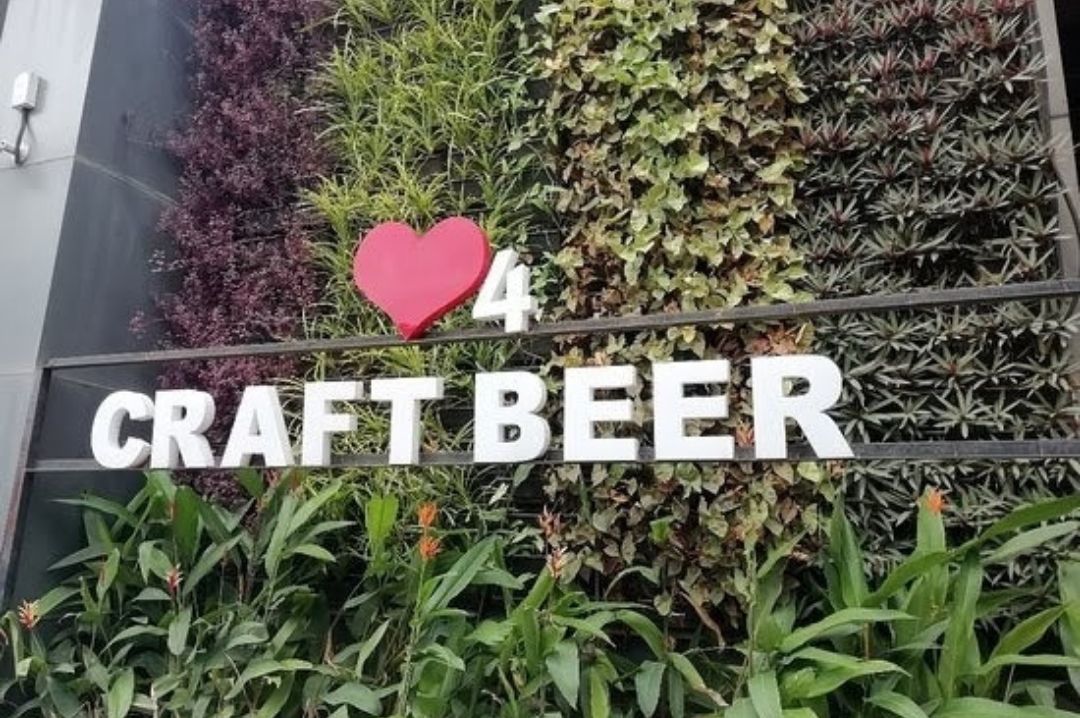 Location - Satra Plaza, Sector 19, Palm Beach Road, Vashi, Navi Mumbai, Maharashtra 400703
British Brewing Company
As cliche as it might sound, whenever we hear British, we think of good beer. British Brewing Company is the definition of good beer. Located on Palm Beach Road, the brewery is a British influenced pub with a wide range of beers, cocktails, and a large food menu.
To top it all off, British Brewing Company is known for its deals, offers, and happy hour menus!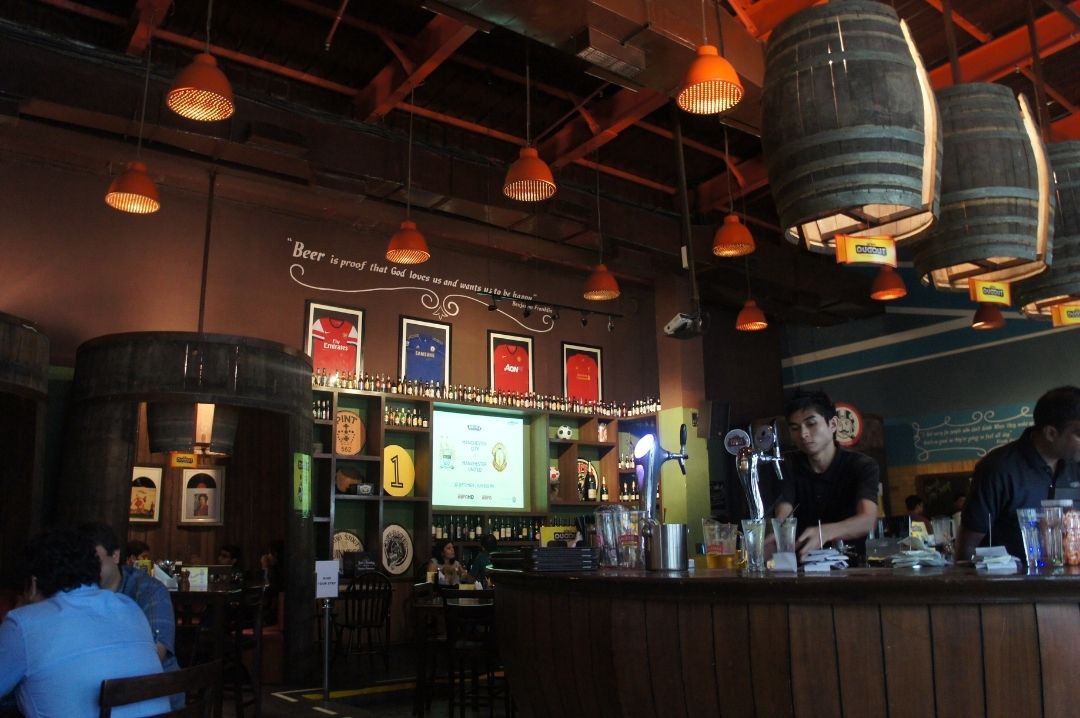 Location - 2nd floor, Inorbit Mall, Palm Beach Rd, Sector 30A, Vashi, Navi Mumbai, Maharashtra 400703
J 9 Sports Bar
If we know anything about Mumbaikars, it's that they love their sports. Especially since Mumbai Indians took the cup this season during the Indian Premier League for cricket. And of course, football is a love for a lot of youngsters around the city as well.
With full sports screenings, beer taps, cocktails, trained bartenders, and good food to munch on, J 9 Sports Bar is the perfect place for millennials to settle. Even if there isn't a game on that night, the sports bar has something or the other playing to entertain their customers.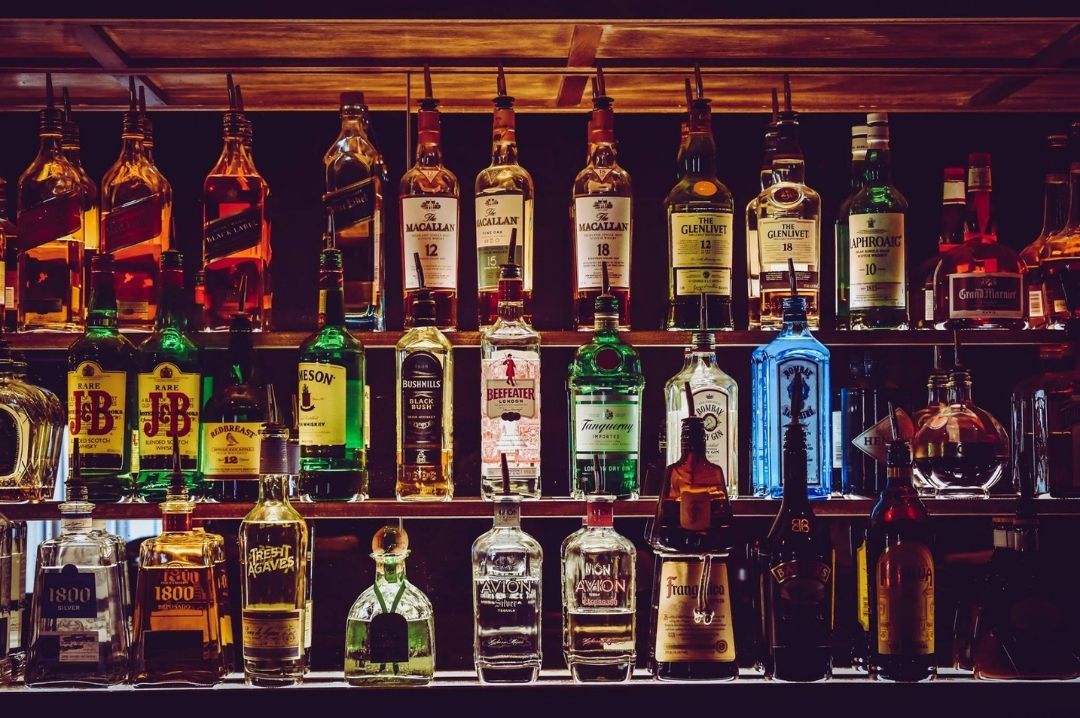 Location - Sector 11, CBD Belapur, Navi Mumbai, Maharashtra 400614
The Bar Stock Exchange
Along with good alcohol and food, The Bar Stock Exchange is famous for its entertainment sector. Just like Wall Street, you can bid on beer and grab the cheapest one out there. So of course, as the night goes on, you keep drinking more - and enjoying more.
It's definitely an experience that one can't miss when in Navi Mumbai. The concept is to bet on beer and drinks, and then grab the chance of drinking for cheap. So you better bet carefully.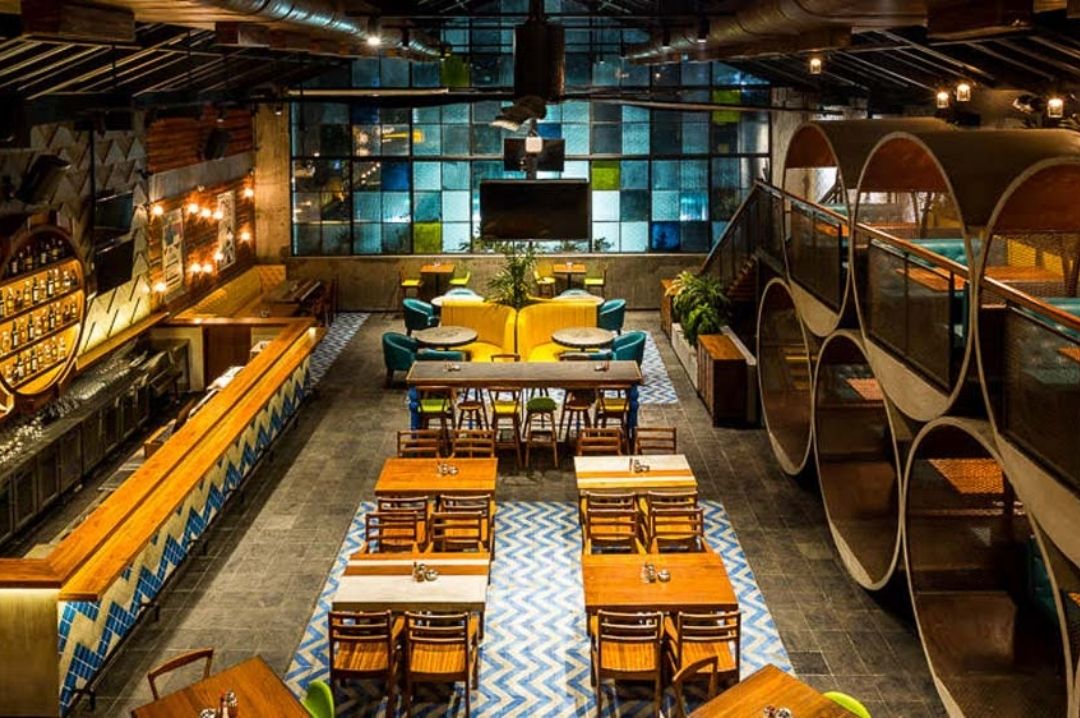 Location - K Star Hotel, L1, Palm Beach Rd, Sector 19, Vashi, Navi Mumbai, Maharashtra 400703
Tight
Located in the famous Inorbit Mall in Vashi, Tight offers a great range of cocktails. The bartenders at Tight are known for their skill - and most people go in there just for that. Along with that, the place offers a cozy vibe, and a wide wine list as well if you're a wine person.
Tight is a place where you can go at any time of the day and enjoy it no matter what.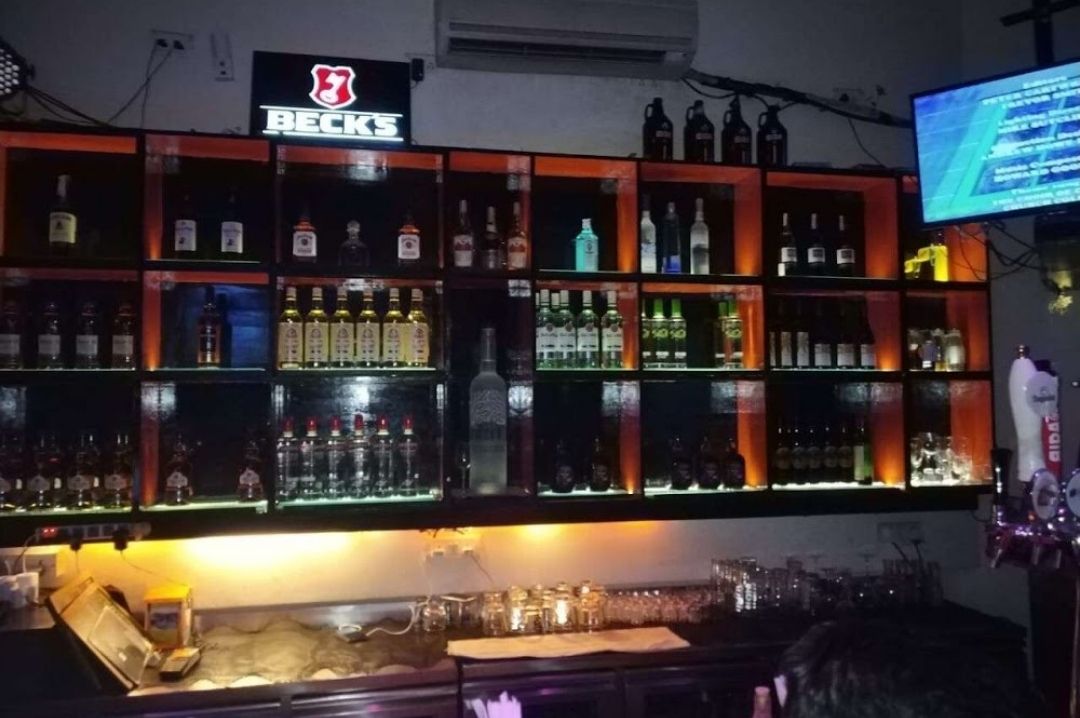 Location - Inorbit Mall, First Floor, Sector 30A, Vashi, Navi Mumbai, Maharashtra 400703
Header Image Source Just Dial