Top places in Mumbai to grab a drink
Here are some of the places that should be on your list the next time you head out in Mumbai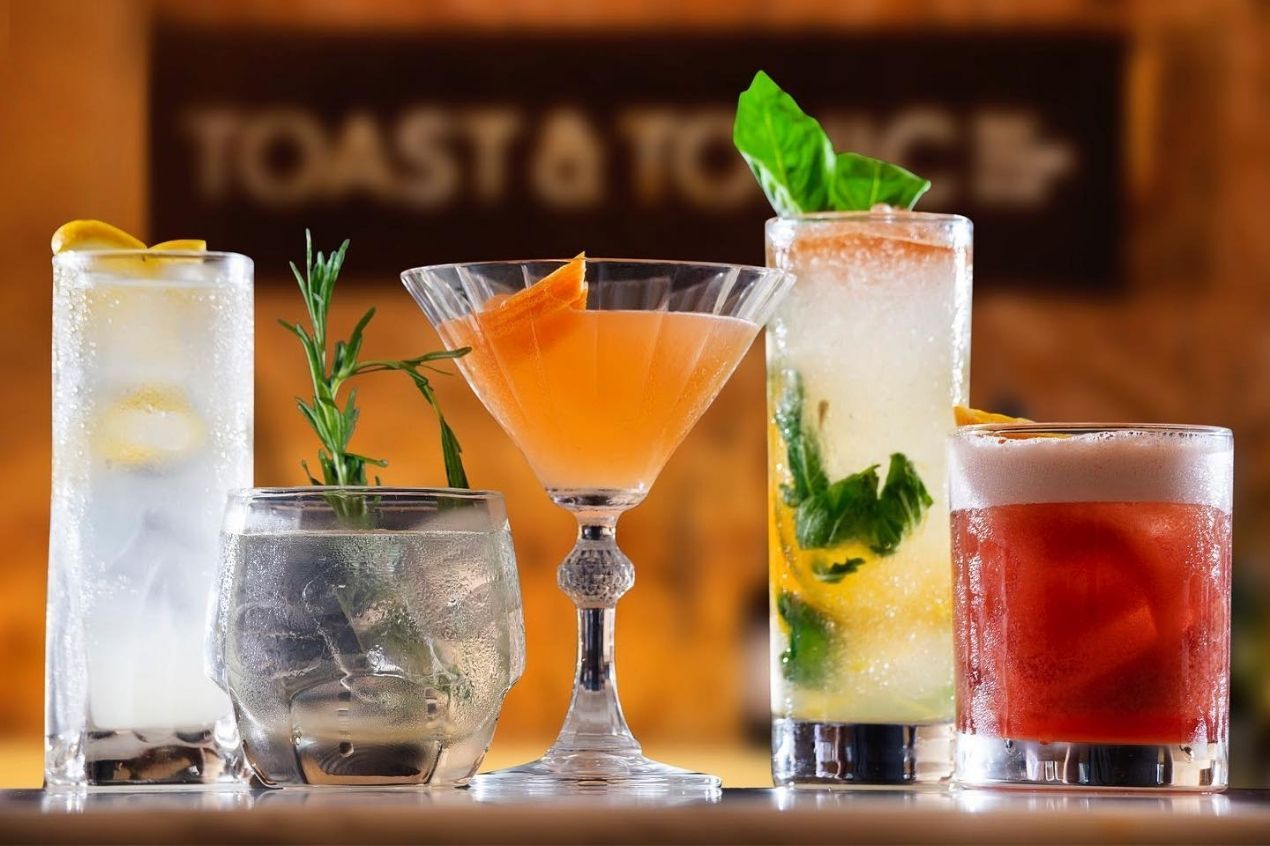 A city bustling with life and constantly on the go, Mumbai is one of the most important cities in India. It is one of the most diverse cities you will come across anywhere in the world with the dynamic being different in almost every aspect. Right from the lifestyles of people, to the demographics, to the different cultures and work environments that encompass the city of dreams. The one thing that unites the people of the city, however, no matter their age, culture or beliefs is the way they celebrate. From the dynamic early 20's group to the people in the mid-thirties, from the ones chasing a dream to the ones who have accomplished most or some of theirs, there is something in Mumbai for everyone.
Full of classic bars and pubs and modern restaurants that each have something unique to offer, Mumbai is full of places to grab a drink at. Whether it is on a weekend rejoicing with a couple of friends from college, or on a weekday after a not-so-great day at work, there are drinks for anyone and everyone. Here are some of the places that should be on your list the next time you head out in Mumbai for a great time.
Leopold Cafe: In a city that is draped in history, it is but natural that we start with a classic cafe that has served thousands of people for many years. If you are a bookworm, and possibly come across Gregory David Robert's book Shantaram, you know what Leopold Cafe is. And if you are a native of Mumbai, you for sure know what Leopold Cafe is. From classic cocktails to a great pint of beer, you can spend a great time here with their lip-smacking food to go along with your choice of drink. There is of course the option of ending your time there on a sweet note with their cheesecakes, Leopold Cafe is where you want to get a taste of Mumbai's culture.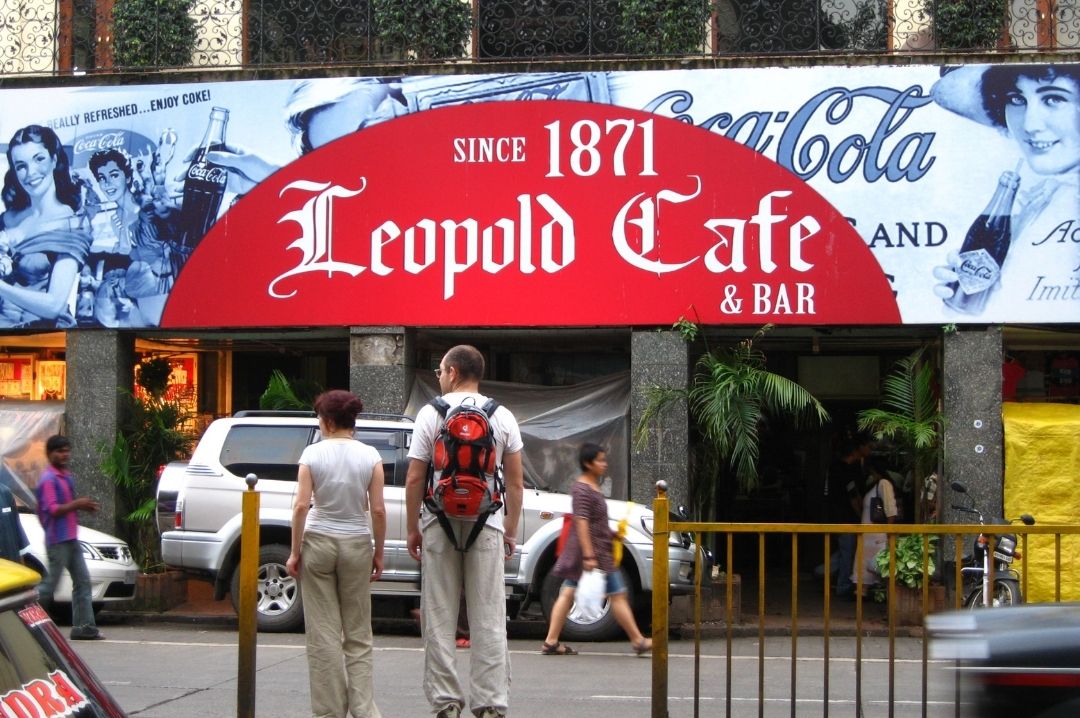 Dome: If you are a sucker for watching the sun go down as you sip on a glass of your favorite drink, Dome Intercontinental is the place you want to head to. Located at Marine Drive, a prime area in Mumbai, Dome has a spectacular view of the Arabian Sea with its open-air lounge setting. From some of the finest wine collections available to cocktails that are as inviting as their food and environment, Dome has nailed the idea of the perfect pub.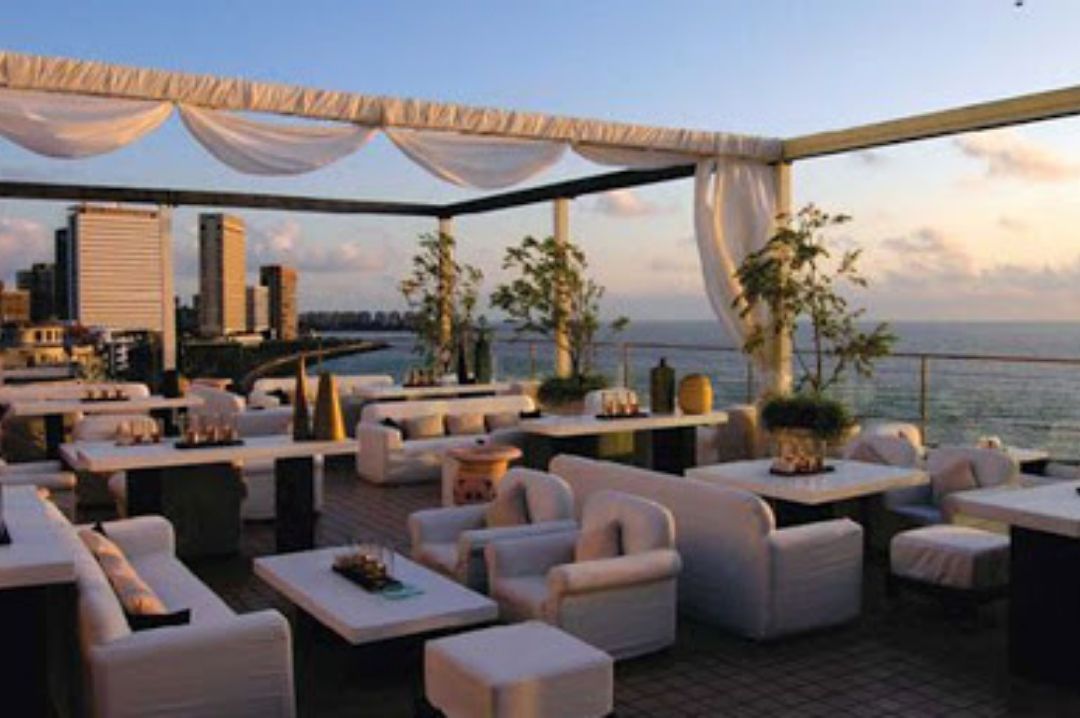 Toast & Tonic: One of that international bar and restaurant chains that draws inspiration from local flavor and ingredients, Toast & Tonic is among the finest places in Mumbai to grab a drink. Artisan to its core, it is a paradise for gin lovers and also offers delicious food to accompany the drinks. If you are in Mumbai and want to enjoy a quiet time with a drink in your hand and great food on the table, Toast & Tonic is where you want to head to.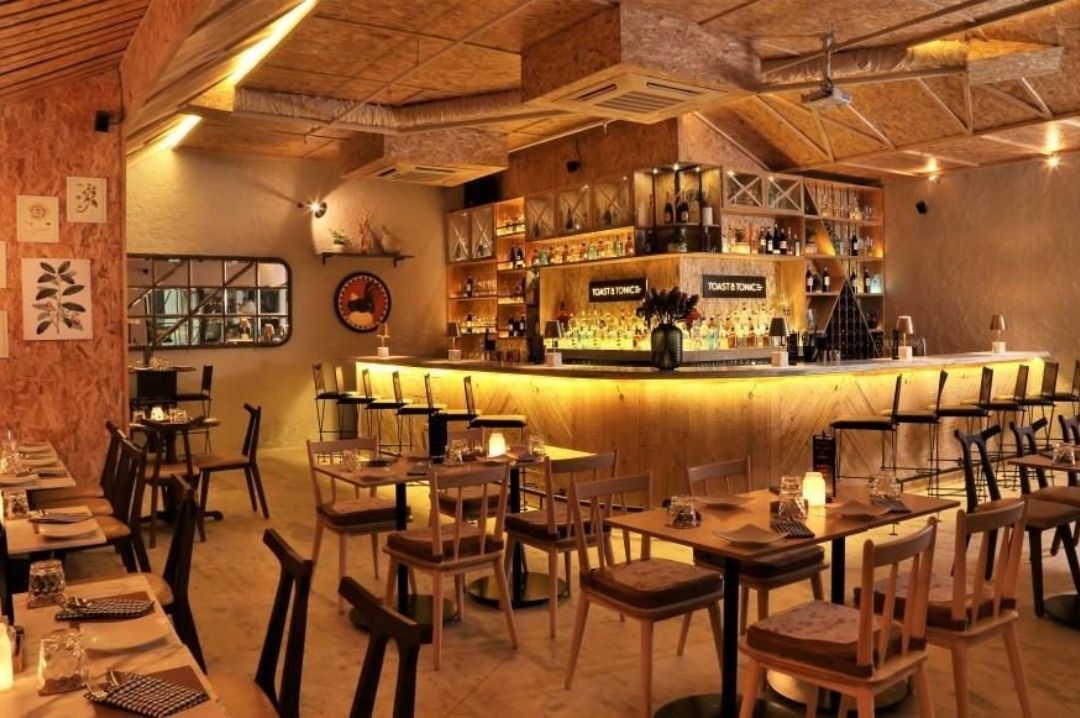 Monkey Bar: Located in one of the busiest areas of Mumbai, Monkey Bar is a quirky gastropub full of mood lighting and design elements that add to its elegance and decor. The atmosphere as soon as you enter is so inviting that you will be charmed with the place even before you look at their menu, which in itself is one to cherish. A menu that does not bow down to stereotypes and has a delightful combination of out of the box and comfort food to go with a drinks menu that screams anything but 'regular' is worth coming back to again and again.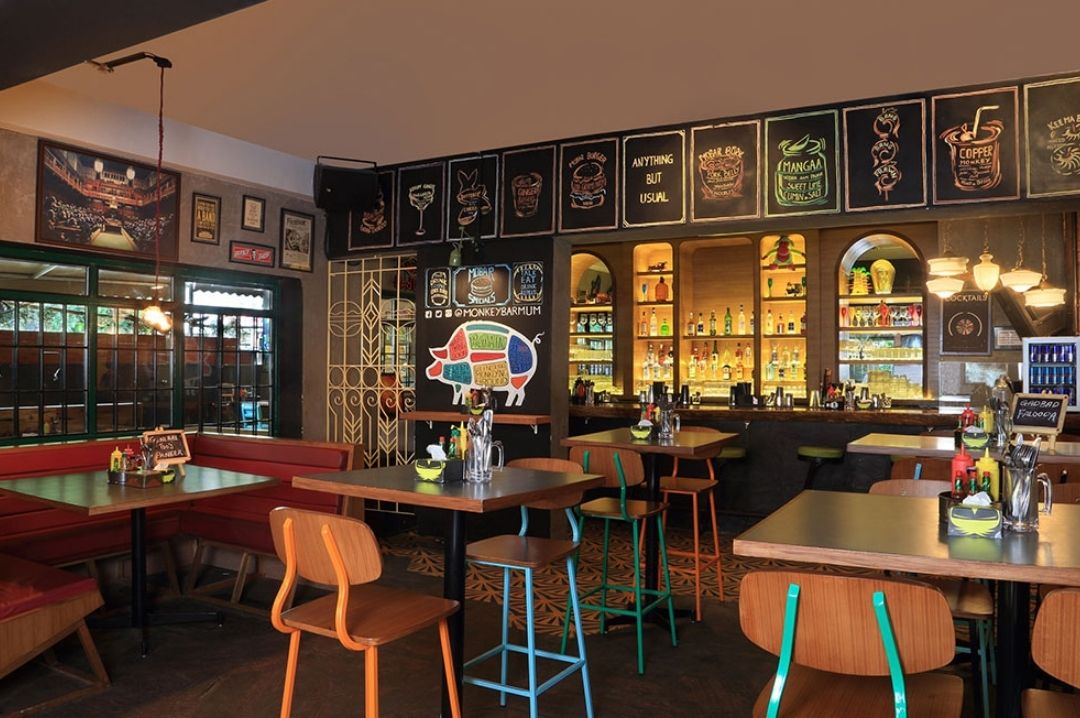 HQ (Headquarters): With brick walls and shady lighting dominating the interiors here, HQ is the perfect hangout place for people of all ages. A very Londonish feel and setting, HQ offers a wide variety of drinks, right from classic cocktails to stand-alone drinks on the menu. There is a choice of seating available as well with singular seating and corners, in case you are in great company and need privacy for your fun conversations. Beer on tap and located in an area full of places for sightseeing, HQ is a place you can come and unwind.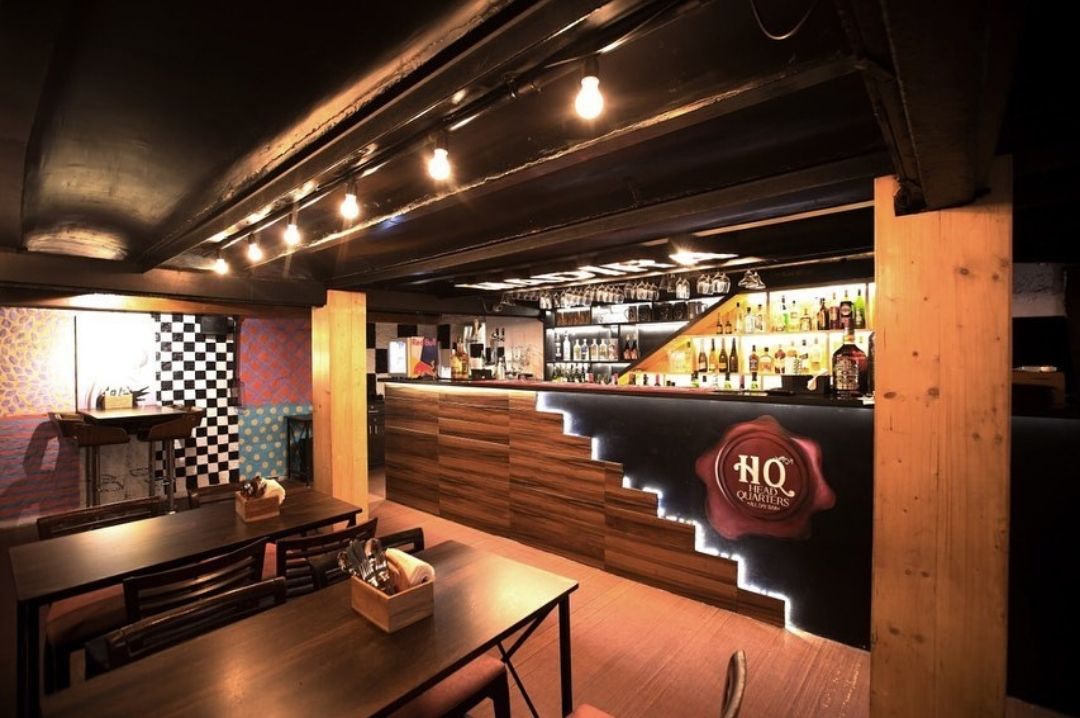 Harbour Bar: A place famous for its wine collection and terrific food, the Harbour Bar is located at the historic Taj Mahal Hotel and was the first licensed lounge bar in Mumbai. With a global cuisine and a drinks menu that is a little intimidating, Harbour Bar is a place that calls for celebrations on special occasions. Well, it is not necessary for it to be that way, but whenever you visit Harbour Bar it does feel special. When you decide to visit, do try The Harbour, their signature cocktail.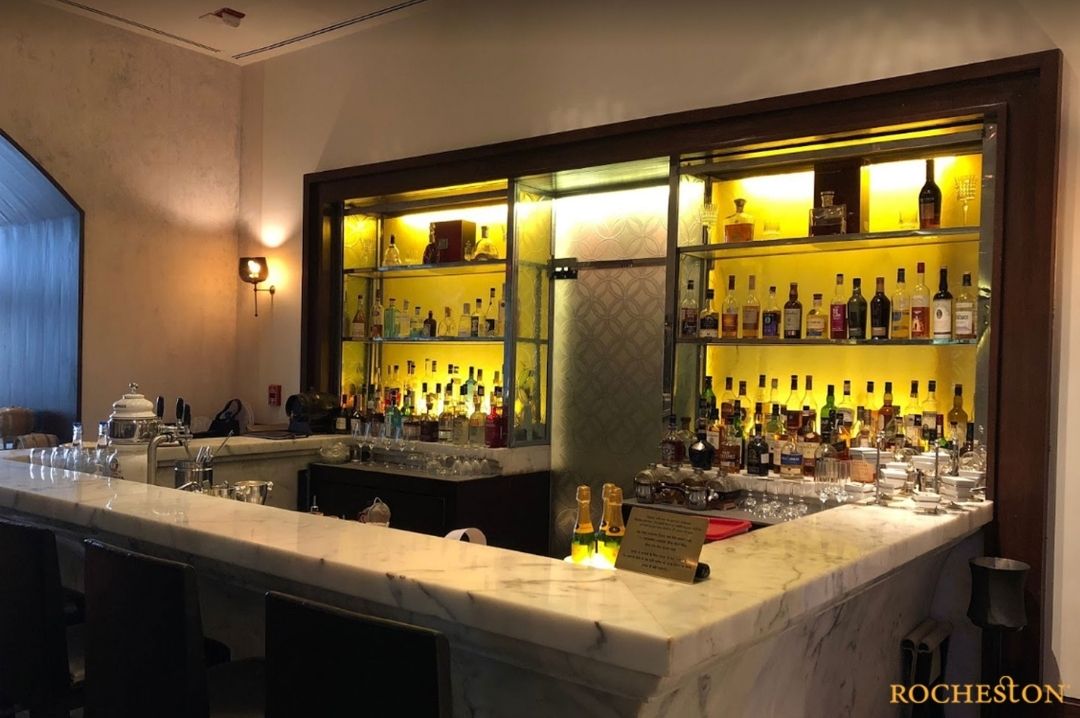 London Taxi: A three-storeyed restaurant and pub, London Taxi brings a number of cocktails from the Prohibition era to the table. It resides in Lower Parel, one of the posh areas of Mumbai and attracts crowds that are vivid and give the pub a very fresh outlook on most occasions. There are also live performances to enjoy and sugar-free cocktails (yes, that is an option too) which make London Taxi an enticing option to visit.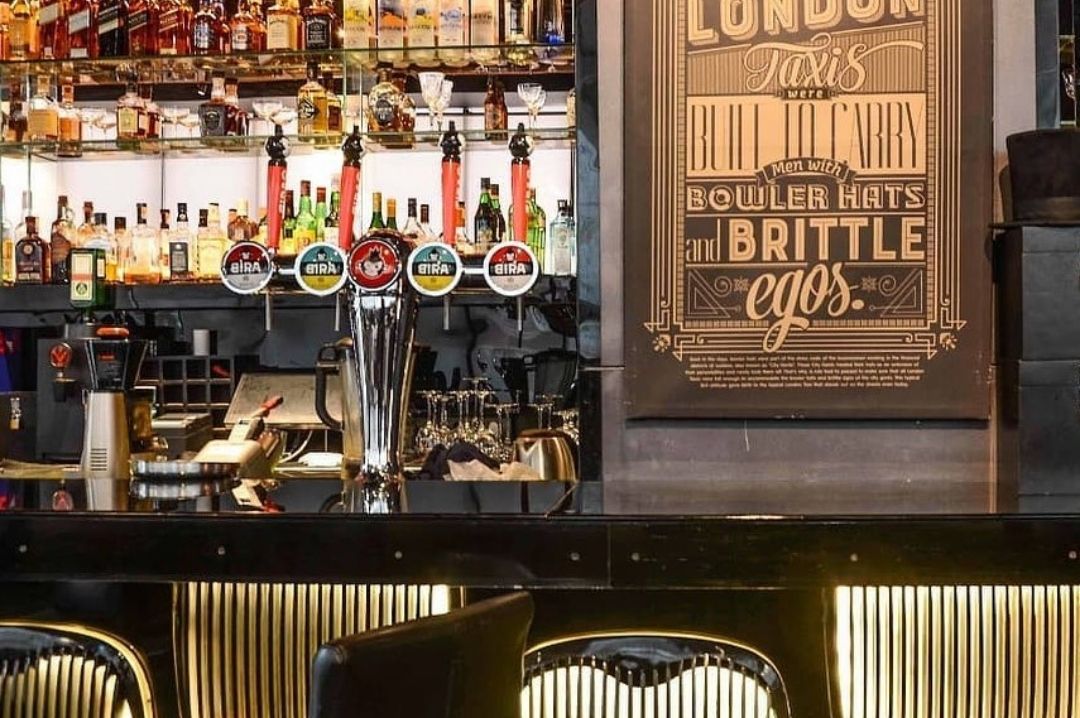 Mumbai is replete with bars, pubs and gastropubs to such a great extent that you will find options in abundance no matter what time of the day you wish to head out to one. From places that offer excellent food, from ones that offer you great views of the city to ones that offer you a cozy atmosphere and ones that are full of vibrant energy, in a way Mumbai's bars are a representation of how life in the city is. A city full of cultural hotspots, Mumbai will keep you on your toes when it comes to making a decision about selecting where you want to go and enjoy a drink.