6 Indian wineries that tourists will love
Be it a weekend getaway or a celebratory occasion, these Indian wineries offer you some unique wine experiences.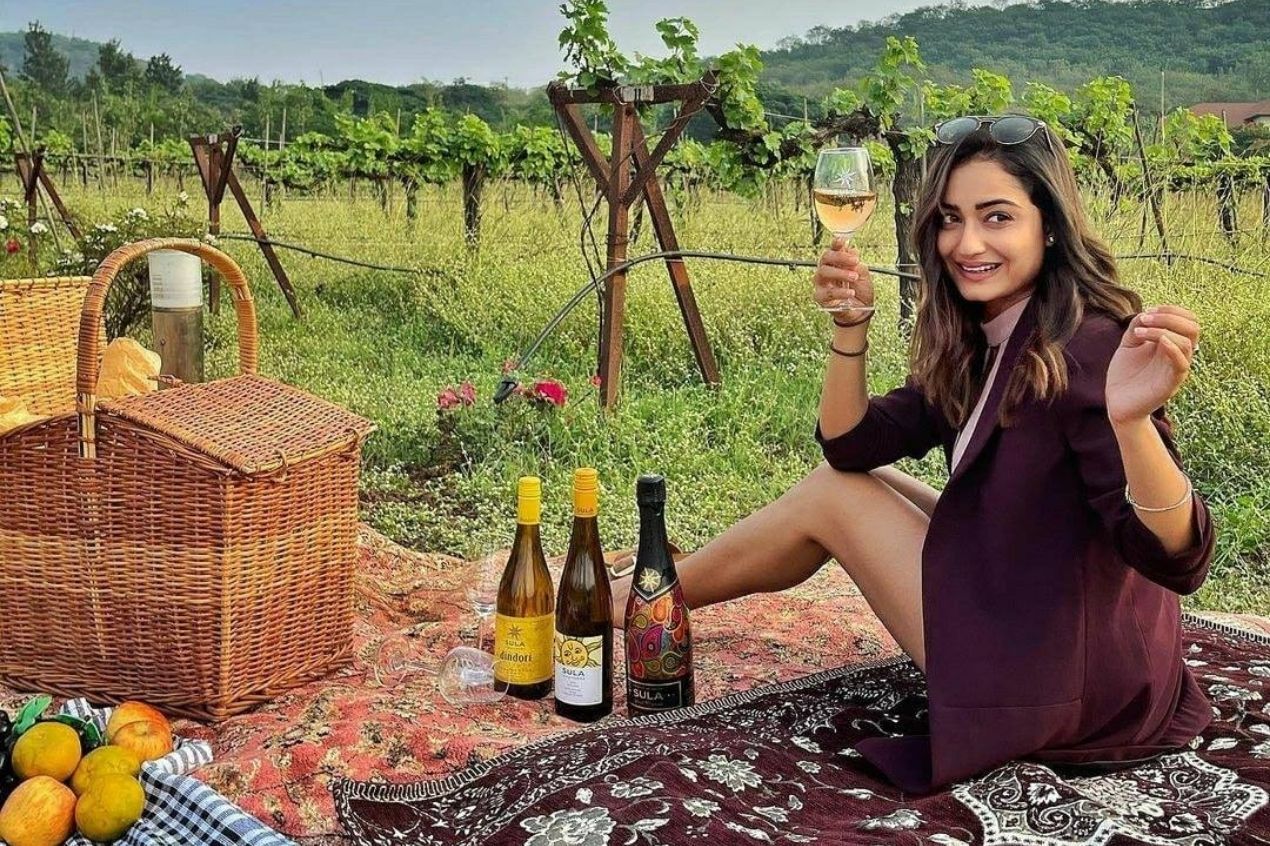 Here are 6 Indian wineries that are crafting memorable experiences at their wineries to engage and entertain visitors.

Sula Vineyards, Nashik, Maharashtra
At the forefront of this wine tourism revolution in the country is Sula Vineyards. India's largest wine producer is also the organizer of one of the world's best wine & music festivals held inside a winery. Sula fest takes place on the first weekend of February every year at Sula Vineyards located in Nashik, Maharashtra. The festival attracts almost 15000 visitors from all over the country who come to the winery to enjoy performances by world-class bands and also to taste, drink, buy, and enjoy their time at the vineyard. In the past artists such as Amit Trivedi, Kailash Kher, Shankar Mahadevan, Raghu Dixit, American band Jungle's, Indian band Divine, and Austria's most successful artist Marcus Fuereder have performed at Sulafest.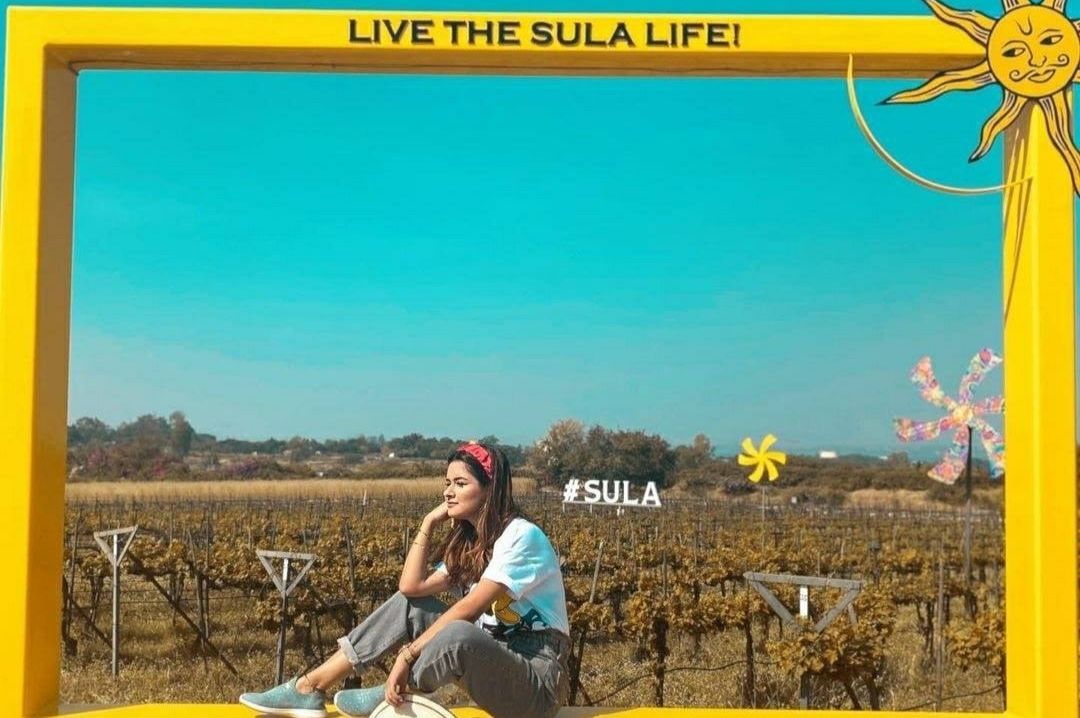 Sula Vineyards has The Source, an accommodation facility with an outdoor swimming pool; spa center, a tennis court and a fitness center just a stone's throw from the winery. There are a garden and a bar on the premises. Residents at The Source can cycle around the property and enjoy the vineyard vistas. A perfect set up to unwind over a weekend. Sula Vineyards has won the Best Contribution to Wine Tourism Awards by The Drinks Business Magazine and Best Contribution to Wine & Spirits Tourism Awards by Wine Enthusiast Magazine.
Wine Recommendations: Some of the award-winning wines from Sula Vineyards portfolio are The Source Rose, Sula Rasa, Sula Riesling, and Sula Chenin Blanc.
Soma Vine Village, Nashik, Maharashtra
Surrounded by a reservoir on the Godavari River, the vineyards of Soma envelope a stunning resort property apt for a weekend getaway amidst nature. Options at Soma are plenty. You can choose between Regenta Resort & Villa, Soma Vineyard Resort or Soma Serviced Apartment for a pleasant experience in the wine city. Besides being close to many other tourist attractions around the city of Nashik, Soma Vine Village offers outdoor games, guided tours of the winery and tastings that keep you engaged throughout the stay. The winery also organizes Grape Stomping events during the harvest season starting end of January.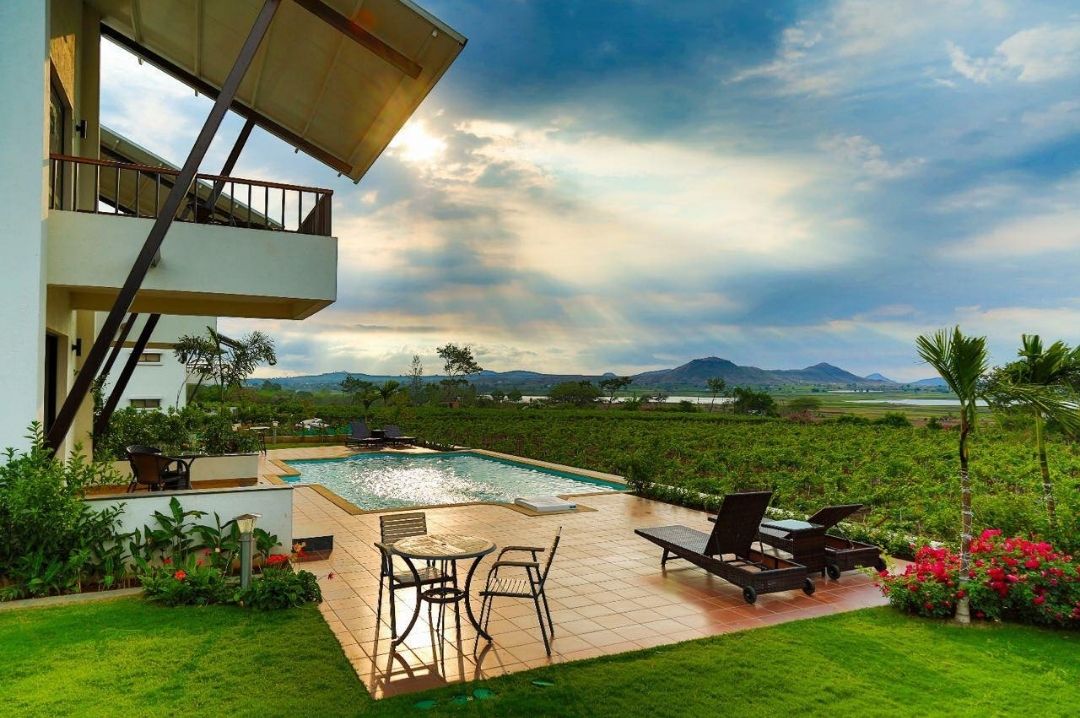 Wine Recommendations: Some award-winning wines from the portfolio- Soma Chenin Blanc Gold and Sauvignon Blanc Gold.
York Winery, Nashik, Maharashtra
Located in the same vicinity of Sula and Soma, York Winery is a must-visit for wine lovers. York Winery not only produces some great wines but also offers notable tours, guided cellar visits and tasting packages for the visitors. The winery also houses a restaurant offering authentic Indian food, wine and food pairing options and prolonged lunches enjoyed with an enviable view.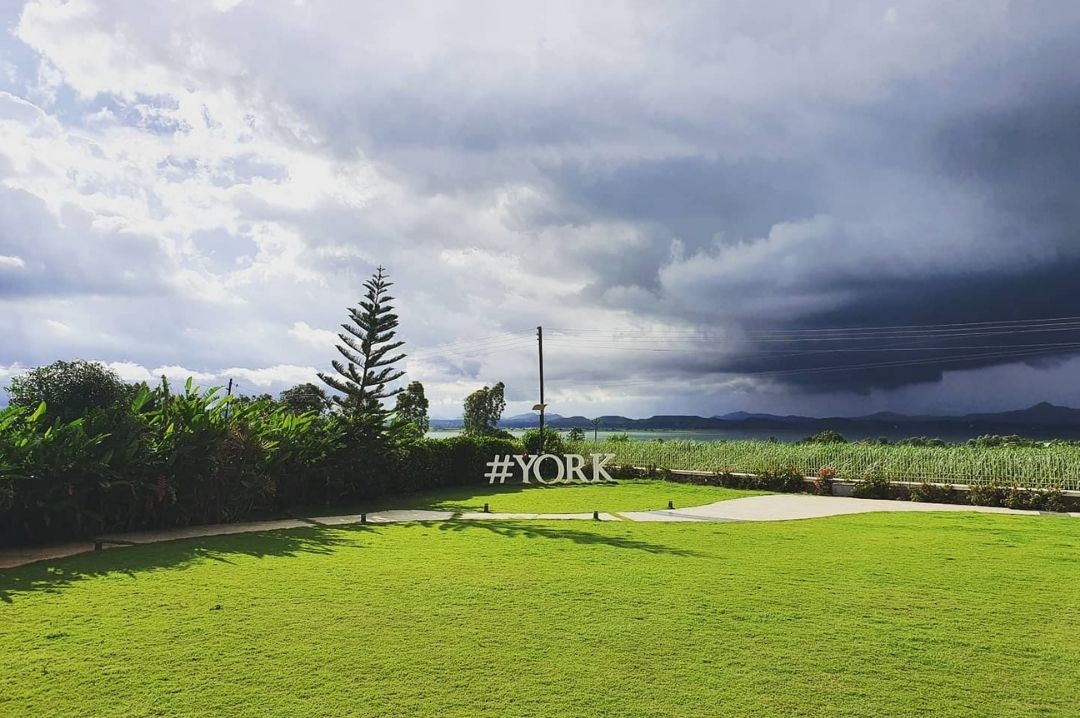 Wine Recommendations: One of the most awarded wines from York's portfolio is Arros. Some other wines that are highly recommended are York H Block Chardonnay, York Syrah, and York Sparkling Brut.
Vallonne Vineyards, Igatpuri, Maharashtra
Vallonne Vineyards is located in Kavnai village in Igatpuri. This boutique winery is a wine lover's paradise, proof of India's potential to produce remarkable wines as well as offering wine tourism. The winery provides cozy and comfortable stays, an impressive winery tour, cellar visit and tasting, picnics at the vineyard as well as food services at its in-house restaurant.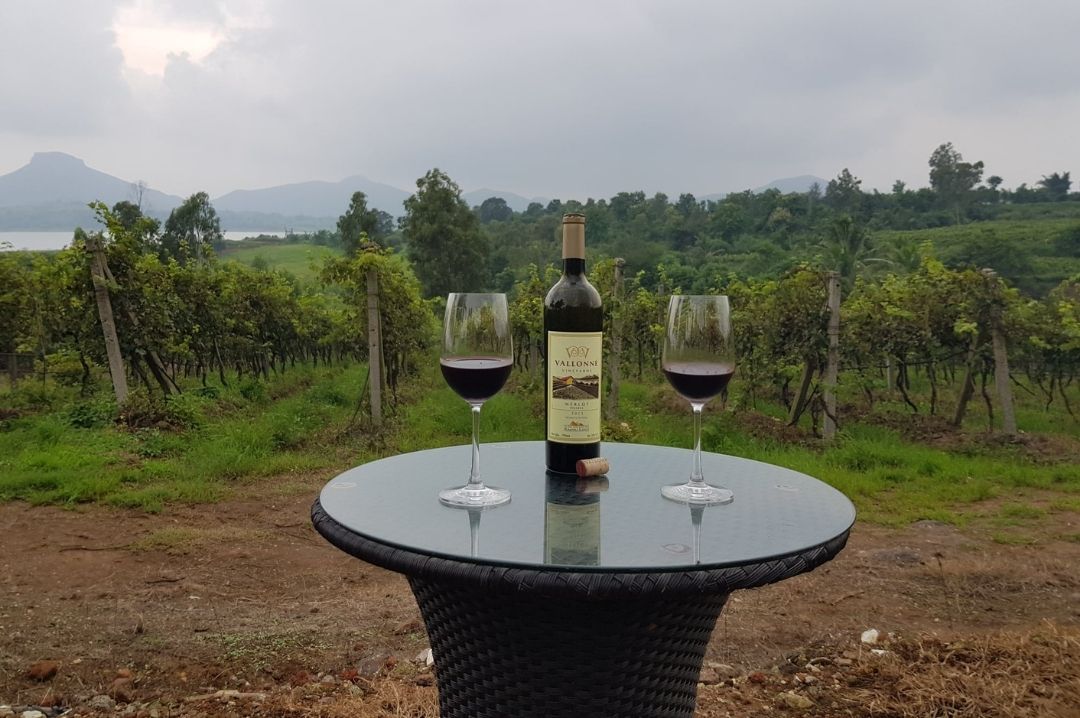 Wine Recommendations: Vallonne Viognier Reserve, Vallonne Merlot, Vallonne Riesling and Rose.
Bangalore Soma, Karnataka
Situated 50 kilometers from the city of Bengaluru in Karnataka, Soma offers one of the most breathtaking views of the southern Indian landscape. A place that could host a wedding party, or a festival, a family getaway or just a short outing with friends, Soma has it all. The winery tour, guided tasting, barbeque parties, events and a hoard of other activities. Following the principle of 'wine for wellness' and 'a sense of place,' Soma Vineyards believes in sustainable growing practices to support the ecological balance of the region. The 120-acre vineyard property is unique in many ways from hill gazing to watching stunning moonrises and sunsets.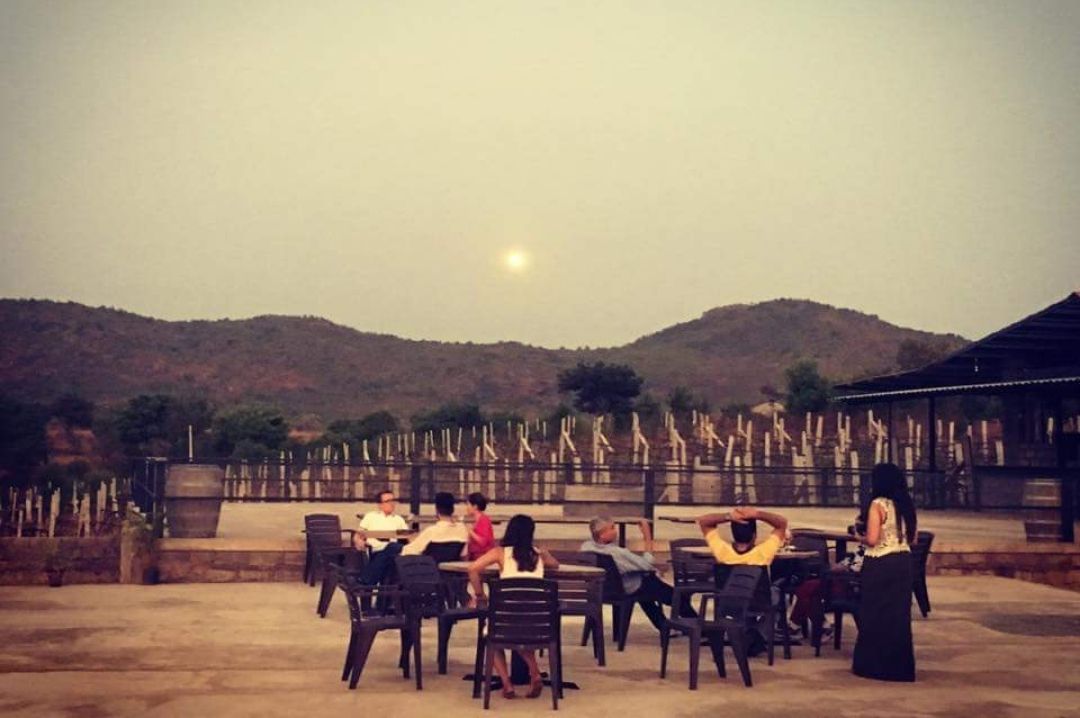 As one of the most visited properties in the outskirts of Bangalore, Soma has become a popular destination for wine lovers.
Wine Recommendations: Soma White
Fratelli Vineyards, Akluj, Maharashtra
Fratelli Vineyards in Akluj districts of Maharashtra may not have a large accommodation on-premises; it offers a wholesome wine experience for a small group of visitors. From tour across the sprawling vineyard sites surrounding the property to ATVs available for a drive around the vineyards to a picnic arranged at one of the hilltops overlooking the vines, Fratelli Vineyards is a perfect place for a private getaway from the hustle and bustle of the city life. During the winter you may get to enjoy a bonfire and barbeque in the courtyard occasionally in the company of the winemaker or one of the co-owners. Fratelli Vineyards also produces some of the best wines in the country and with one of the largest portfolios of a range of wines; tastings at Fratelli could sometimes go on for hours.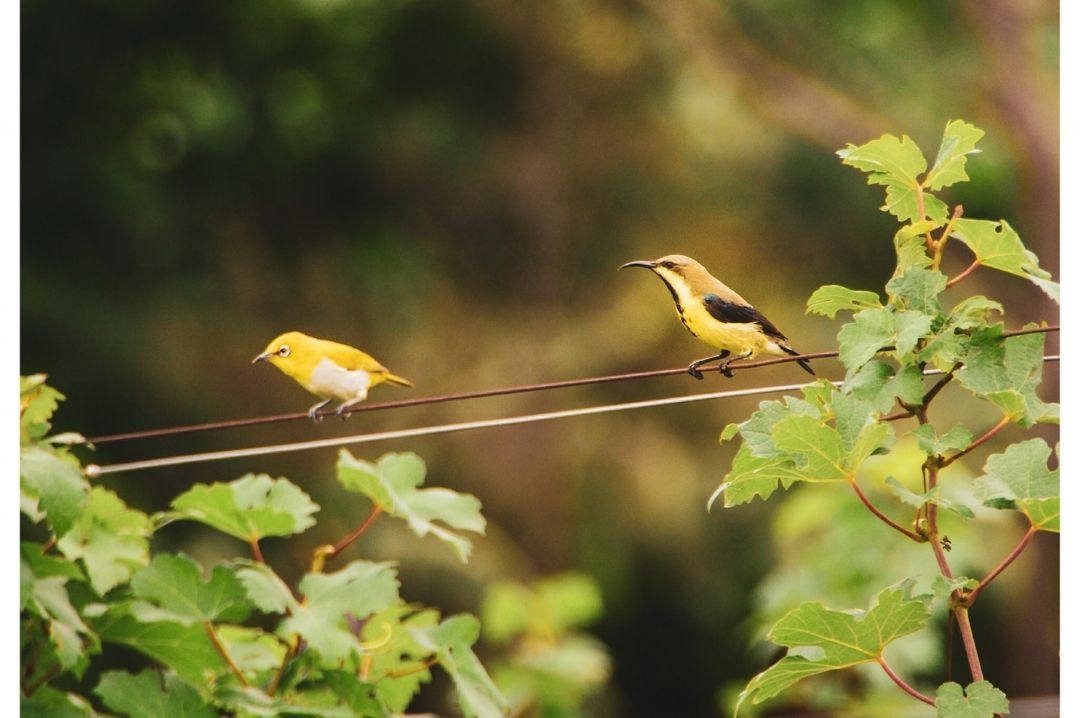 Wine Recommendations: Some of the most awarded wines from Fratelli's portfolio are Fratelli Sangiovese, Sette, Sangiovese Bianco, M/S Collection, J'NOON Chardonnay, Sparkling No 47 and J'NOON Red.
Written by Rojita Tiwari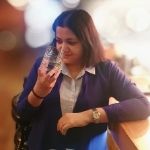 An award-winning drinks professional, Founder & The Drinks Coach at Drinks & Destinations. She is a wine & spirits writer, educator, trainer, consultant & juror at several international drinks competitions. She can be reached at drinksanddestinations@gmail.com.