Pubs in Mumbai to enjoy a great weekend
Discovering Mumbai pubs from the wildest dance moves to the raging music you would possibly come across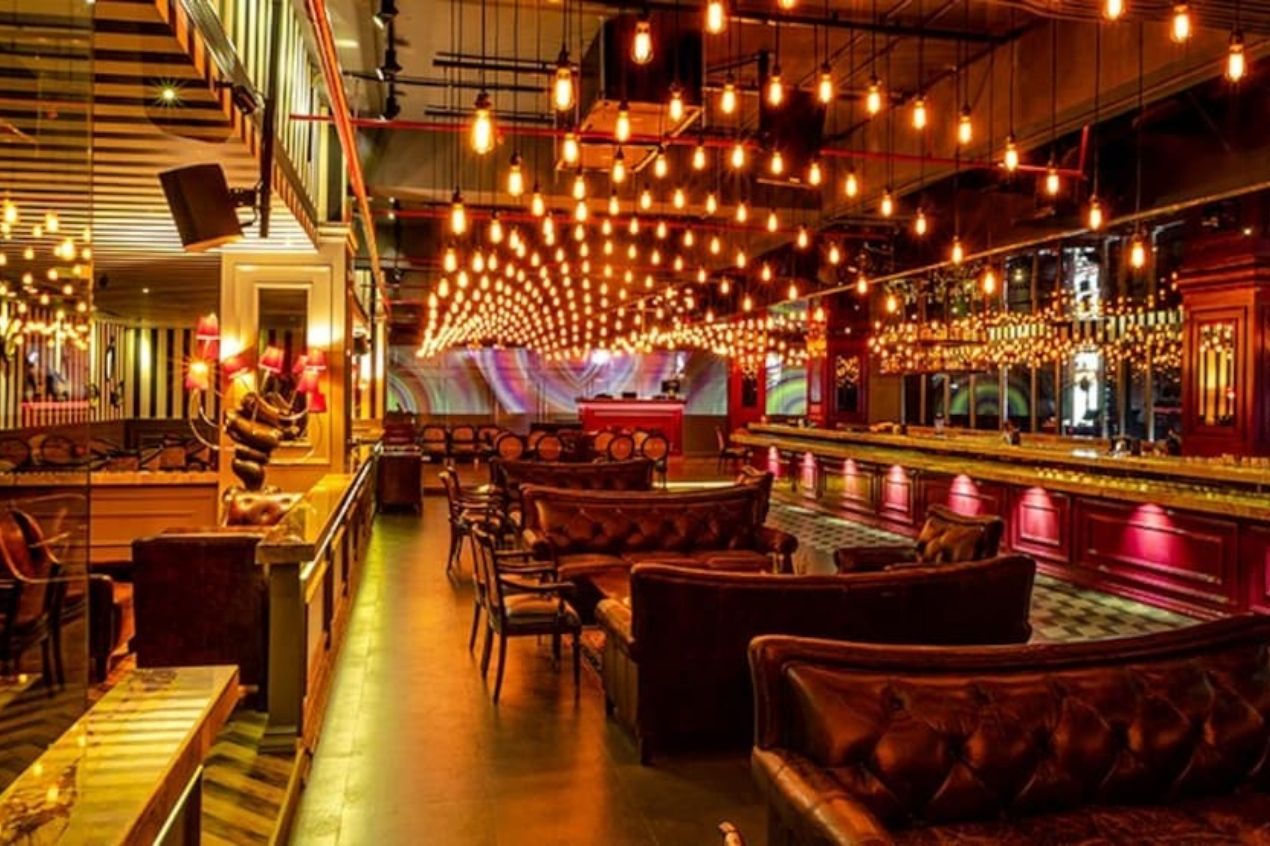 There is no party quite like a Mumbai weekend party! From some of the wildest dance moves on the floor to some of the most raging music, you would possibly come across to some of the loudest cheers during a huge football game to the cheers as a friend celebrates a birthday or an achievement or just a group of friends reuniting after a long time in a city that has something on offer for everyone, the nightlife in Mumbai is diverse, defining and one that will stay with you long after your partying years are behind you.
When we say this, we are talking about the weekends where people flock into a number of pubs and clubs with their favorite company in tow to help them laugh, cheer and scream their lungs out with their favorite drinks and food accompanying them on their tables. There are so many amazing pubs in Mumbai that it will take us quite some time to write them down (extra time added as we sit and remember the times we enjoyed there), so we have narrowed the list down to the ones that are popular for all the reasons mentioned above and more.
Lord of the Drinks: A cool-sounding name with an atmosphere to back it all up, Lord of the Drinks is one of the hippest places you will come across town. Situated in Lower Parel, a part of Mumbai full of commercial avenues and a dynamic working population between the age group of 23 to 40, Lord of the Drinks enjoys footfalls on weekends like crazy. They also have a second location in Andheri, and both of these venues have soared in popularity because of the great things they offer. The Lower Parel location was established in 2018 and is home to the longest bar in Asia behind which you will find bartenders working their magic and delivering drinks that will make you fall in love with the place. Accompanying the great cocktails is a wholesome food that will get over in no time because of how delicious it is. Lord! We cannot tell you what you will be missing out on if you haven't been to LOTD.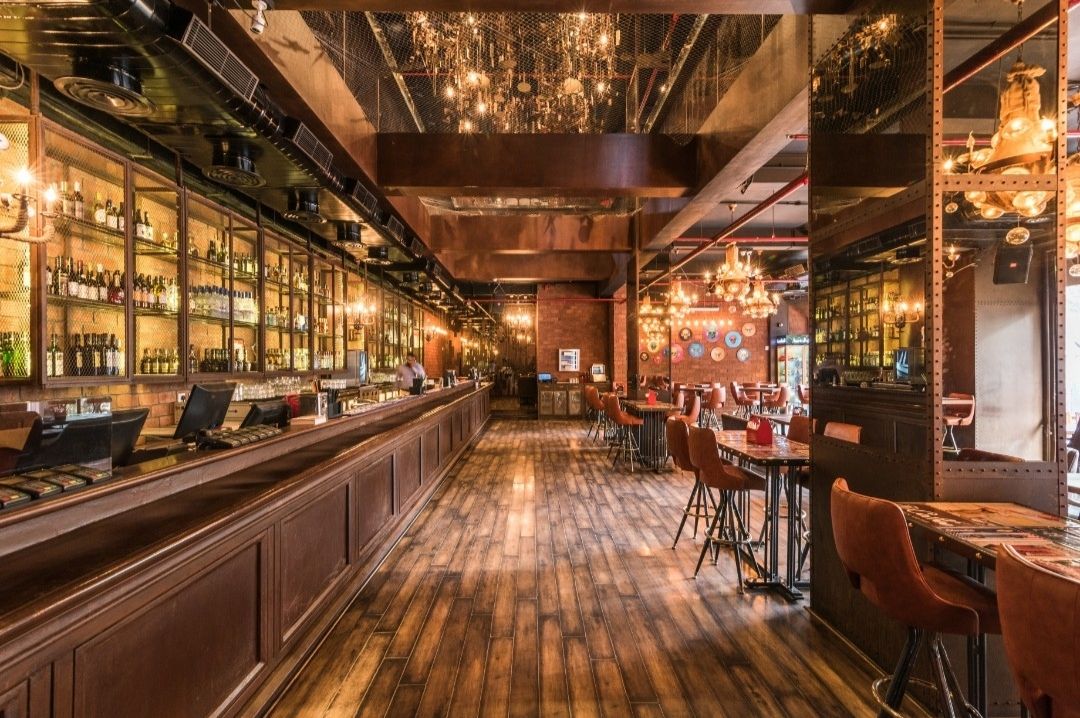 The Bar Stock Exchange: A cool concept taken from the infamous stock exchanges, The Bar Stock Exchange allows people to trade in alcohol and spirits with the prices starting from retail prices on occasions. If you come, for this reason, you will stay for many more. With the prices changing on real-time demand, the pressure is always on you to make every second count, quite a long way away from the relaxing environment you would sometimes want at a pub. Something different to think about the next time you want to party on the weekend. It is a chain of pubs with nine locations that are open for up to two hours post-midnight.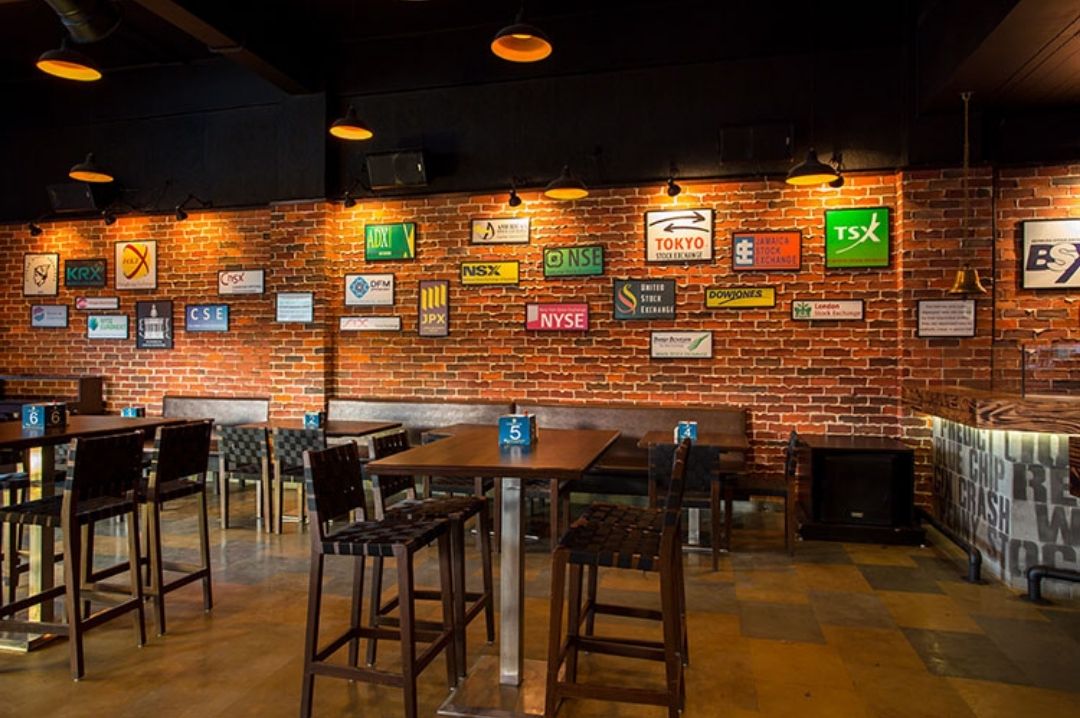 The Irish House: The Irish love their beer and the Mumbaikars love the beer at The Irish House, it all goes hand in hand. Craft beers, international beers and domestic beers headline a bar whose ambiance captures the spirit of the bars back in Ireland. Along with the beers, there are also great cocktail and spirit choices for you to make and the food is dedicated to the classics like fish and chips, Grande Nachos, BBQ chicken and more. They also host events like Oktoberfest, St. Patrick's Day and more that add to its charm. A vibrant bar that brings the energy of the highest order to bring zest and life to your weekends.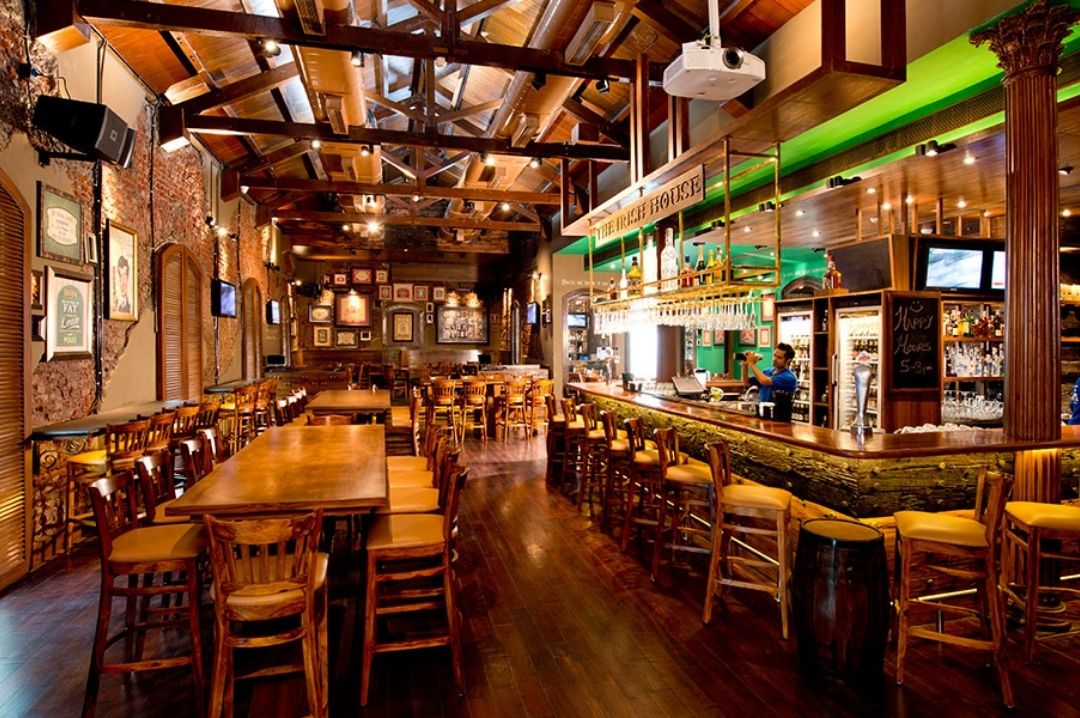 Bombay High: One of the hippest places in a town renowned for their amazing cocktails and frenzy, Bombay High is the place to be on weekends. Jam-packed with an audience that loves a good laugh is always in high spirits and brings their A-game be it dancing, enjoying or vibing, Bombay High is a place you would not want to miss out on. It has delectable food and its team of bartenders is always in their zone, creating concoctions you can never get enough of. If you want to end your weekend on a high, Bombay High is just the place for you.
Hitchki: A place dedicated to three things that people most relate to with India, food, music and Bollywood, Hitchki is also a great destination for people to grab a drink. With some of the most popular and evergreen music playing in the background, you can order drinks and food from a menu that is creatively named and quirky in style. They have happy hours during specified times in the evening which adds to its pre-existing charm that comes from its great ambiance. Whether it is the food that calls you or the drinks that resonate with you, one thing is for sure, Hitchki will never fail to deliver a great weekend for you. They have four locations in Mumbai so you are spoilt for choice.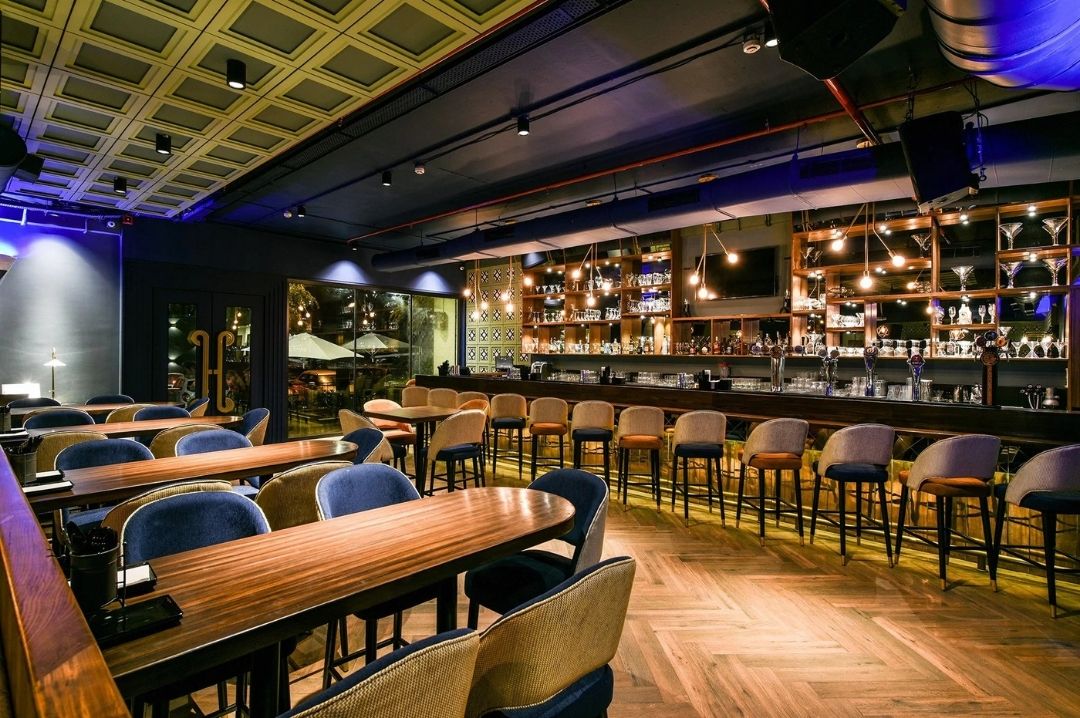 Under the Covid restrictions in place at the moment, a lot of the top nightlife and weekend spots in the city are not operating the way they usually do. As time goes by and we fight the virus together and return to the old times, there will be a lot more to talk about.
Image Source: Zomato